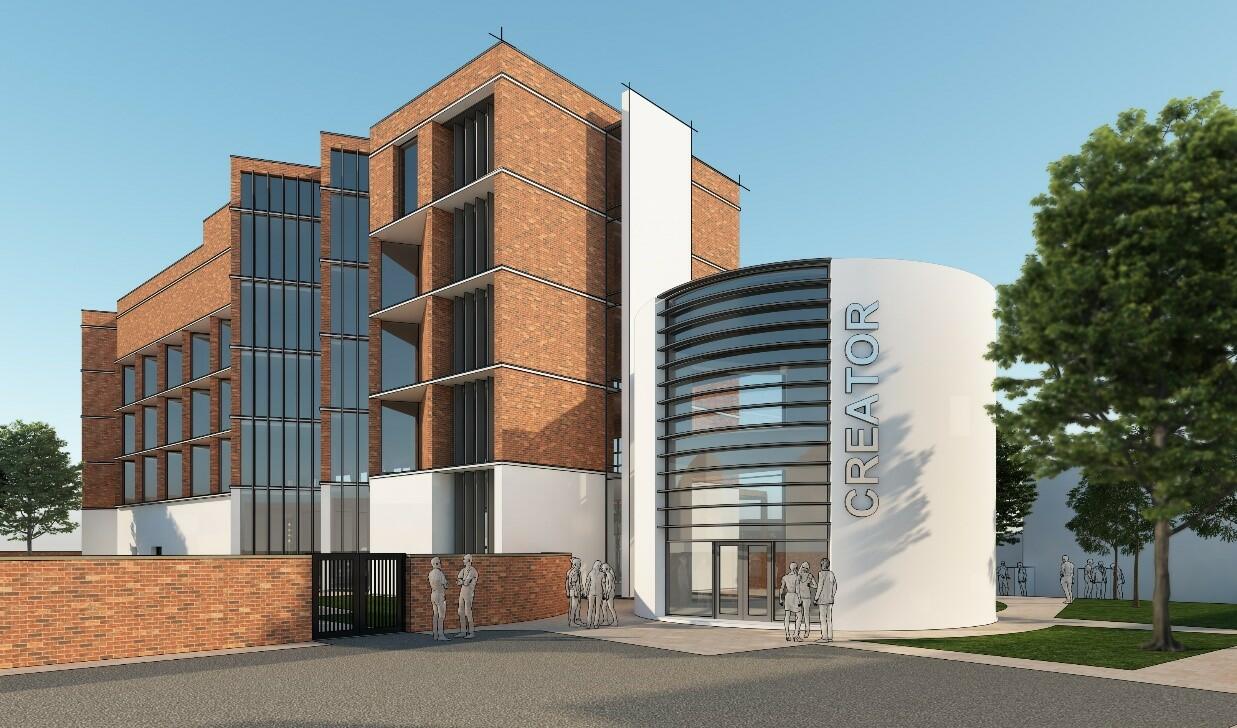 Malawi has one of the lowest life expectancies in the world (at 55 years compared to 80 in the UK). Infectious diseases such as HIV, TB and malaria, all preventable diseases, are the major causes of death and illness amongst adults and children.
30 years ago, the Malawi-Liverpool-Wellcome Trust Research Programme (MLW) was established; a unique collaboration between the University of Malawi College of Medicine, LSTM, the University of Liverpool and the Wellcome Trust, to focus on developing research with direct impact on priority health issues in the region.
MLW has become the premier research institute in any low-income country worldwide. They have pioneered major interventions in Malawi including the trial of a modern rotavirus vaccine in Africa which cut infant deaths from diarrhoeal disease in Malawi by 39%. Their work on HIV self-testing led to the first demonstration of feasibility and safety of this method, ultimately influencing international guidelines.
However, this success is not without its limitations. MLW has expanded rapidly in scale, scope and impact, and physical capacity is limited. Malawi currently has just 600 doctors to treat a population of 16 million and there is a real and urgent need to train and retain medical specialists in-country. Currently, high-quality training is only available to those doctors willing and able to leave Malawi, however, once they leave, they frequently do not return.
The Clinical Research Excellence and Training Open Resource (CREATOR) will provide the most sophisticated research environment in the country. MLW is the only research institute co-located with a hospital and medical school in any low-income country worldwide; this critical location will ensure that the centre is a meeting place, not only between clinicians and scientists but also acting as a hub for interaction with other research affiliates, students and community outreach teams.
CREATOR will enable us to achieve our vision of increasing much-needed research and training capacity by 30% over the next 10 years. It will also include the only specialist postgraduate medical training centre in Malawi, with MLW formally incorporating desperately-needed postgraduate specialist clinical education for the first time by engaging hospital academic departments on site, enabling us to train and retain the brightest talent in-country and promoting a sustainable workforce and, ultimately, creating better health outcomes and improved clinical care for the people of Malawi and the wider sub-Saharan African region.
For more information, visit www.lstmed.ac.uk/fundraising