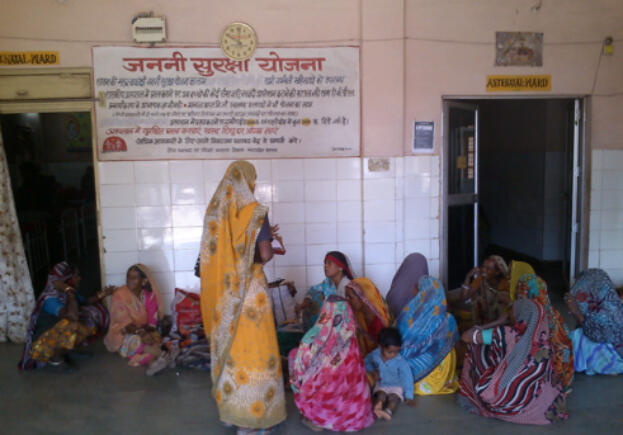 Whilst the mechanisms of the development of antimicrobial resistance are biological, "the conditions promoting, or mitigating against, these biological mechanisms are profoundly social".
(Dame Sally Macintyre). 
One important aspect of these is the social environment surrounding human use, and misuse, of antibiotics.  The social drivers of inappropriate use include: individual health seeking behaviour; interactions with healthcare providers and health systems, financing, governance, policy and regulation.  LSTM has a strong health systems research group, which includes expertise in health systems and health workforce development, capacity strengthening, health seeking behaviour, and implementation research, which are key to understanding and addressing the social and health systems drivers of inappropriate antibiotic use.