iiCON
Infection Innovation Consortium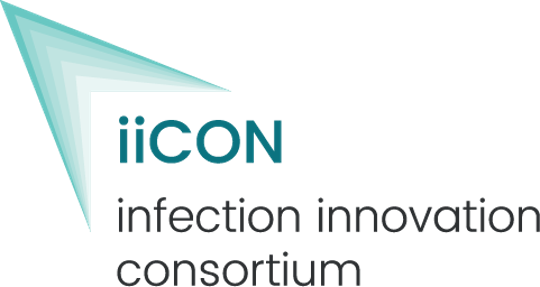 Decades of under-investment in new drugs and diagnostics means the world is ill-equipped to respond to the burgeoning challenge posed by infectious diseases, antibiotic resistance, and emerging pandemics.  
In response to this challenge, iiCON bridges the gap in the infection innovation ecosystem between industry, academia, and the NHS, to accelerate and support the discovery and development of innovative new anti-infectives.
iiCON's collaborative effort is directly reducing the global burden of infectious disease with a co-ordinated initiative to address key roadblocks in global R&D pipelines and strengthen and regenerate the global anti-infectives supply chain.
The consortium is developing a leading global centre for infectious disease R&D in the North West of England as part of a £173.4 million programme.  This capitalises on the region's renowned track record in working on active translational programmes in vaccines, diagnostics, therapeutics and antiviral formulations.
Led by founding Director, Professor Janet Hemingway CBE of LSTM, iiCON comprises six Academic, Industrial and NHS partners: LSTM, Liverpool University Hospitals NHS Foundation Trust, Unilever UK, the University of Liverpool, Infex Therapeutics and Evotec.
Two new programmes of work mark the start of an exciting translational pipeline of novel therapeutics and interventions to significantly impact human health.
Learn more about our programmes and getting involved below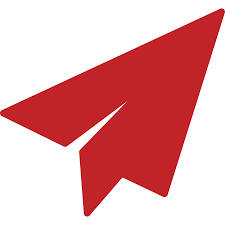 Contact us
Liverpool School of Tropical Medicine
Liverpool Life Sciences Accelerator
1 Daulby Street
Liverpool
L7 8XZ
iicon@lstmed.ac.uk
Click here to read iiCON's Privacy Statement