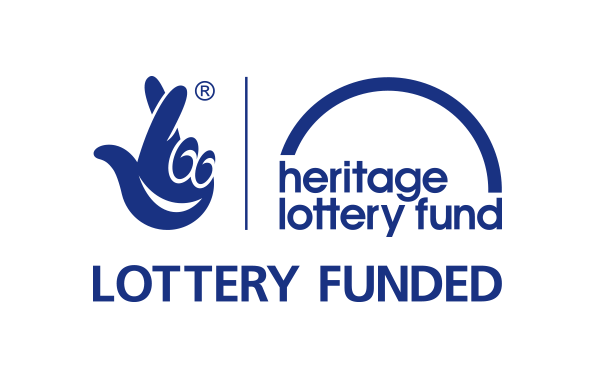 In partnership with, and located at the University of Liverpool's Victoria Gallery and Museum, the exhibition will run from 25 October 2019 to 20 June 2020
During the Second World War, thousands of Allied servicemen became prisoners of the Japanese, known as FEPOW (Far East prisoners of war). They were subjected to a brutal regime of violence, callous neglect and forced labour. The Secret Art of Survival exhibition provides a unique and fascinating glimpse of the battle to survive extreme adversity in wartime and the self-help strategies used by British servicemen including making art as therapy.
The exhibition is the result of over six years' research to identify and locate previously unseen art works created secretly and kept hidden by British servicemen during WWII Far East captivity. To date over 40 artists have been identified; the exhibition will bring together their work for the first time.
Find out more about the connection between LSTM and FEPOW here.
LSTM's Meg Parkes will feature on SciFri on the 18th October talking about the opening of The Secret Art of Survival in Captivity, Hidden artworks by British Far East POW 1942-1945. Listen to Radio Merseyside on 95.8FM or 1485AM digital, or online at 8:50am. If you miss the segments, these can be listened to after the show online.