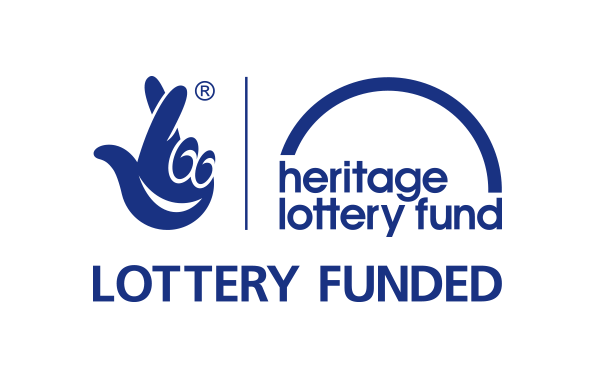 In partnership with, and located at the University of Liverpool's Victoria Gallery and Museum, the exhibition will run from 19 October 2019 to 20 June 2020
The exhibition is the result of over six years' research to identify and locate previously unseen art works created secretly and kept hidden by British servicemen during WWII Far East captivity. To date over 40 artists have been identified; the exhibition will bring together their work for the first time.
Find out more about the connection between LSTM and FEPOW here.