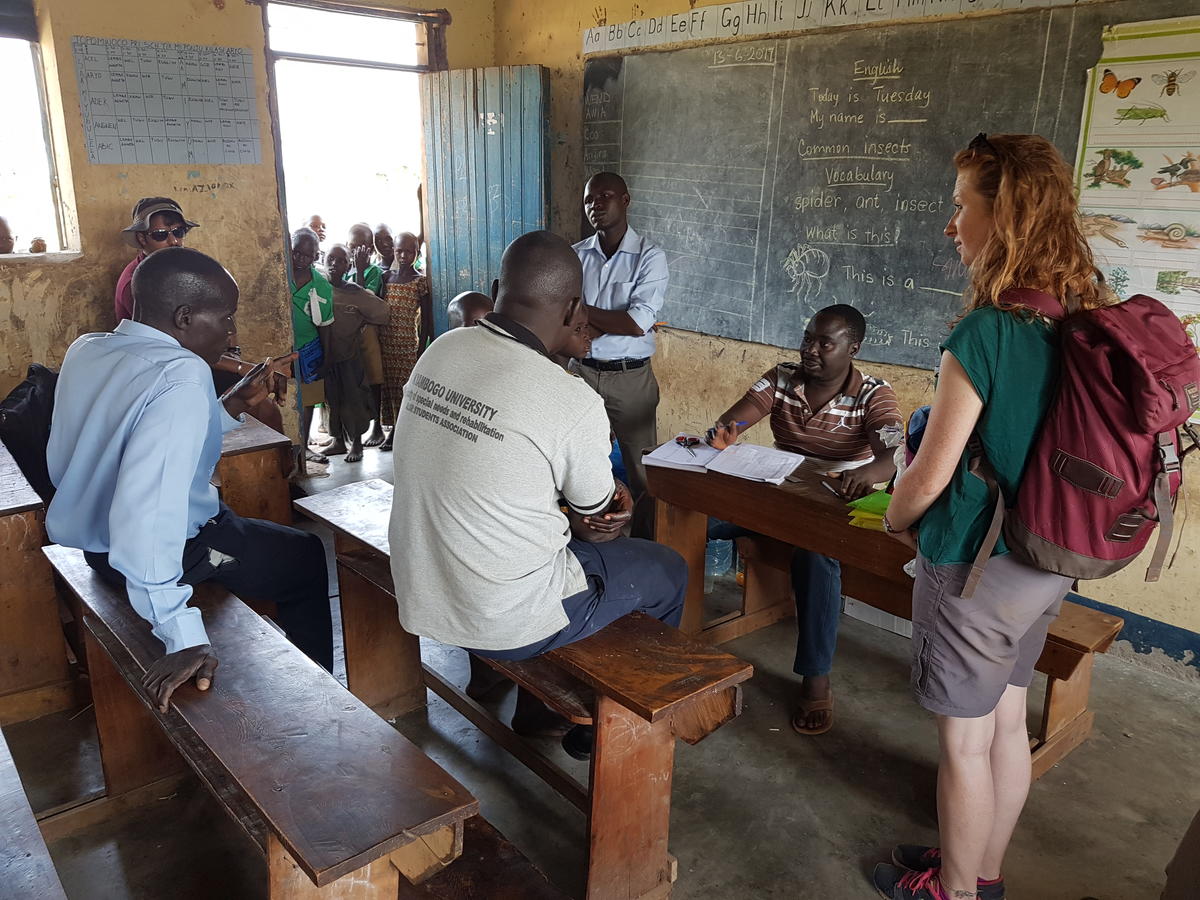 When you join LSTM, you will be joining a family that meet in the most unlikely and remote places around the world.
Our staff & alumni have been part of the Ebola Response in West Africa; they were treating patients in Haiti after the earthquake; they were on some of the first flights to Thailand after the Tsunami; they have built roads where there were none; they have negotiated to secure aid whilst civil war and unrest were rife; they have brought hope to refugee camps; and closer to home they have advised the UK government on our response to Tropical & Infectious Diseases.
From medics and nurses to water & sanitation technical experts, from managing a TB programme in Sudan to creating new vaccines, from measuring parasites in lakes to finding new molecules; LSTM staff and alumni are making a difference in the world.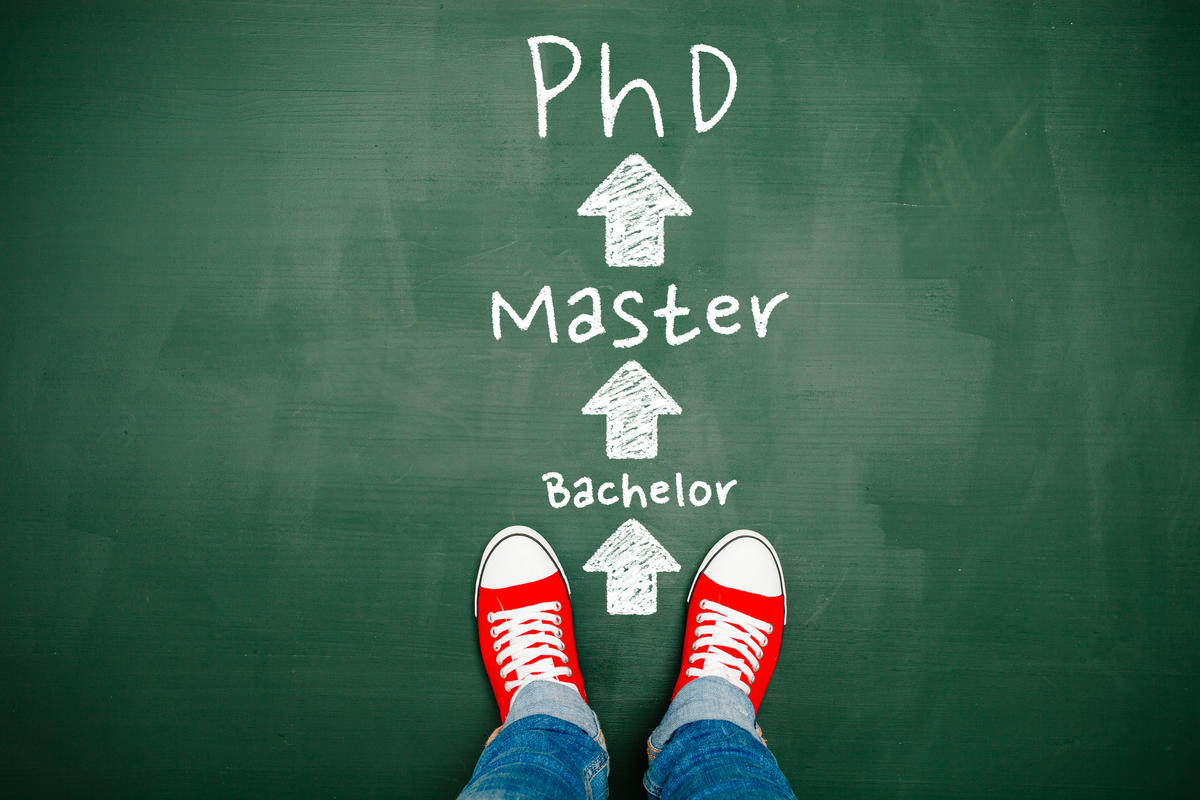 Research degrees
On average each academic year there are well over a 100 Postgraduate Research (PGR) students at LSTM from over 30 different countries.
PhD studies are undertaken over a period of between two and four years (full-time) or four and seven years (part-time).
MPhil studies take between one and two years (full-time), or two and four years (part-time).
MD studies take a minimum of two years (part-time). 
Our current research degree programmes
LSTM Prospectus 2018-2019
Download a prospectus to find out more about life and study at LSTM
Study with us
LSTM is a great place to study, providing a great learning experience and the resources and skills to support your chosen career path, whether on a full time Masters programme or a short course, you will find LSTM is the right choice.
We are world renowned in our specialist fields and our students have gone on to work in Government Ministries, the WHO and the UN as well as many well known NGO's. We provide full support to students on international projects, which offer real field experience for your future research and career paths.

Quality manual
LSTM's quality framework covers a wide range of Codes of Practice, Procedures and Guidelines all of which are in place to ensure that we continue to develop and maintain high standards of academic excellence.
Find out about the codes of practice applicable to all LSTM students
Teaching Partnerships
LSTM has a longstanding history of supporting our staff as they develop high-quality international research collaborations.
With world leading research initiatives and a highly specialised set of taught programmes on offer, we are seeking like-minded partners to further extend our teaching and learning initiatives, particularly in the fields of Global Health, Humanitarian Practice and Epidemiology.