The DipUKMP was developed through a partnership between LSTM and the Royal College of Physicians of London (RCP) and now incorporates a partnership with the Royal College of Paediatrics and Child Health (RCPCH) 

What is the DipUKMP? 
The Diploma in UK Medical Practice (DipUKMP) is a postgraduate level programme allowing international medical graduates (IMGs) working in National Health Service (NHS) hospital trusts in the UK, through the Medical Training Initiatives of RCP London and RCPCH, to work towards a professional diploma through their NHS work. The programme aims to maximise the opportunities presented by NHS work placements to gain and demonstrate clinical competency, engage with medical education and other NHS activities and develop skills in reflective practice. It sets a standard of expected achievement for this period of clinical training and helps ensure that IMGs receive the same high standard of training afforded to their UK colleagues.
In addition to the main information below, click here for a list of Frequently Asked Questions about the programme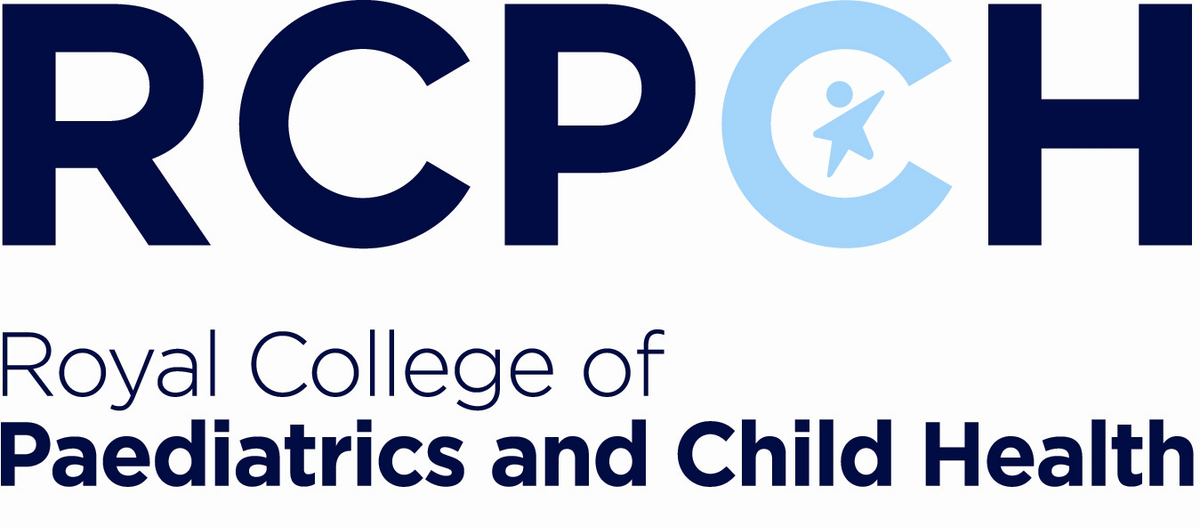 Who is the programme for? 
IMGs who work in the NHS through the RCP London or RCPCH Medical Training Initiative enrol for this professional diploma on entry to the MTI scheme . The diploma is an integral part of the MTI scheme. It is expected that all MTI doctors will enrol on the diploma programme, helping to ensure that they receive training equivalent to their UK counterparts.  
The DipUKMP is suitable for those entering training at core medical (ST1-2) or specialty training (ST3+) level. All practising doctors need skills not only in clinical work but in medical education, clinical governance and quality improvement and this programme helps support the development of those professional skills for hospital doctors (IMGs) training in the NHS. 
This programme provides a framework for IMGs to be assessed on their clinical and other NHS work in the same way as those in UK hospital training.
Doctors should register as soon as possible on starting their MTI placement (or before starting, once placement is confirmed) to ensure that they maximise the time available to meet requirements. For the first year of the programme in each Royal College* we will accept applications up to 24 months after starting, providing doctors are still in placement. Thereafter the limit will be 12 months. We encourage early application where possible to maximise chances of success.
*This extended registration period offer ran until September 2017 for RCP London and will continue until June 2018 for RCPCH. Doctors in MTI posts through RCP London must now register within 12 months of starting work in their MTI-sponsored NHS placement. 
What are the benefits of enrolling on the DipUKMP? 
The Medical Training Initiative (MTI) facilitates up to two years training in the NHS. Alongside the knowledge-based assessment of the Membership of the Royal College of Physicians or Royal College of Paediatrics and Child Health examinations taken by some IMGs while working in the UK, this programme provides the opportunity to gain a further postgraduate qualification in medical practice that may enhance career progression and that may be used to demonstrate that the required level of clinical competency and other skills has been reached. It is awarded by a well-renowned academic institution (LSTM) in partnership with world-leading medical institutions RCP and RCPCH.
What are the requirements of the programme? 
The majority of the work is done through clinical practice in NHS work placements. The three learning areas are:
Clinical Practice
Medical Education
Clinical governance and quality improvement
To evidence learning and development, IMGs are required to use the e-portfolio used by UK trainees (NHS e-portfolio for RCP and Kaizen for RCPCH) and log clinical training, courses attended, work-place based assessments and involvement in medical education and either clinical governance or quality improvement work. The e-portfolio must demonstrate that all competencies and work-place based assessments (also known as supervised learning events) requirements are met to the standard expected of an equivalent UK trainee and that the learning outcomes for the DipUKMP have been met. An educational supervisor's report is required, similar to that written for trainees.
In addition, students are required to submit a 2500 word reflective written assignment, based on their involvement in one of the three learning areas: clinical practice, medical education or quality improvement/clinical governance work, by a given deadline, 12-18 months after starting work in the NHS. Deadlines are given for each individual on enrolment.
The student handbook and other information provided on registration give all necessary information to support success on the programme. Guidance for educational supervisors is also provided on registration, through the virtual learning environment.
Virtual Learning Environment 
Information and updates on the programme, for registered IMGs, are communicated using the LSTM Virtual Learning Environment (VLE), "Brightspace". The student handbook, information and guidance for educational supervisors and guidance on the e-portfolio and written assignment, along with educational resources to support success are all available to students. Brightspace also has networking and discussion facilities, so that doctors can discuss the programme with other IMGs. 
Fees 
The enrolment fee has been revised and is now £500 (GBP) per student as of 1st October 2017, payable on registration. There are no other costs to the student.
Registration
To register on this programme, please complete the online application form.
FAQ
Click here for Frequently Asked Questions about the programme
Contact

Liverpool School of Tropical Medicine

Royal College of Physicians of London

Royal College of Paediatrics & Child Health

Director of Studies, Dr Sylviane Defres

General enquiries - E-mail dipukmp@lstmed.ac.uk

Phone: +44(0)151 702 9360

IMG manager, Shaleem Grant

E-mail shaleem.grant@rcplondon.ac.uk 

Phone: +44(0)20 3075 1632

MTI co-ordinator James Clayton

E-mail mtip@rcpch.ac.uk

Phone: +44(0)20 7092 6140