125th Anniversary Scholarships
As the oldest institution in the world researching and educating in the field of global health and humanitarian studies, LSTM works in partnership to ensure that our staff and students make a positive impact in the world.
In line with our mission and values, and to celebrate our 125th anniversary, we are offering some unique scholarship opportunities.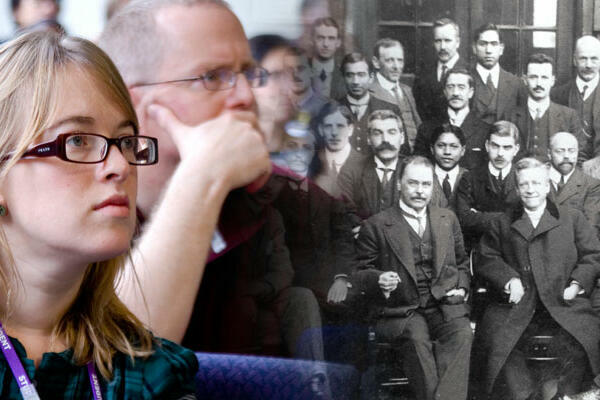 About the Scholarships
The 125th Anniversary Excellence Scholarships will support applications to Master's programmes delivered at our Liverpool campus for students from the most disadvantaged countries. They will reduce the international fee from £23,000 to £12,500 for our students from low-to-middle income countries (LMIC) (see the detailed terms and conditions below for further details of eligibility).
125th Anniversary Excellence Scholarships - OECD LMIC
To celebrate our anniversary year, we are offering a number of unique scholarships aimed at supporting access to our world-leading postgraduate education for applicants who are resident in countries on the OECD LMIC list. The scholarships will reduce the standard international student fee for 2024 entry on our Liverpool-based Master's programmes, from £23,000 to £12,500 for those who are eligible.
This is not a competitive scholarship and applicants meeting the criteria will be offered the reduced fee up to the maximum number of places available for each programme. Places are limited on some programmes.
Entry criteria
LMIC resident / LMIC national
Meets the admissions criteria for their chosen in-person taught Master's based at our Liverpool campus.
Application Process
Existing applicants need to accept their offer by 31 March 2024.
Following confirmation, that you accept the offer of a place at LSTM we will respond listing the documents that you are required to submit to finalise your application and visa. These documents must be uploaded to the LSTM portal.

Your non-refundable deposit of £1,250 must then be paid.

When you log into your MyLSTM account and accept your offer your international fee of £23,000 will automatically be discounted to £12,500.
We will then confirm final CAS (Confirmation for Acceptance of Studies), if all conditions linked to your offer are met.
In the event that we receive more applications for each scholarship than the number available we reserve the right to close courses early.
For further details about our English Language requirements please visit English language requirements webpages.
For further details about visas and immigration please visit the Visas and immigration webpages
Terms and Conditions
The 125th Anniversary Excellence Scholarships are for Liverpool-based in-person taught Master's programmes only, commencing in September 2024.
125th Scholarships cannot be combined with other LSTM scholarships or discounts for 2024 entry.
125th Scholarships can be combined with individual sponsorships or small financial awards sourced by students themselves.
Applicants need to meet the entry criteria for their scholarship and the Admissions criteria for their chosen course.
Deposits are non-refundable, unless courses are oversubscribed and, in this case, LSTM will refund deposits.
Scholarships are for 2024 entry only and cannot be deferred.