Tuberculosis is still the main cause of death due to infection in the world. Although it is estimated that 10 million people have TB each year, about three million of them are missed by health services or are not reported. 
Major efforts are being made by countries in 'finding the missing cases' worldwide, including intensified case finding in health facilities and active case finding to increase the reach of health services beyond health facilities. Both intensified and active cases finding often take many forms and include multiple components, and their effectiveness are difficult to assess or to generalise beyond local; populations and health systems and, very importantly, rarely include allowances to gender issues or document whether they are more effective in men or women.
The National TB and Leprosy Control program of Nigeria (NTBLCP) is expanding its efforts to close the gap by finding the "missing millions" of people with undiagnosed TB in the country. The Zankli Research Centre and the NTBLCP will work together to assess how these interventions could be optimised by including gender sensitive approaches to optimise the engagement of men and women by identifying and addressing the gender-related barriers limiting participation. This LIGHT PhD Fellowship will be jointly supervised by LSTM and ZRC and will be primarily based at ZRC, Bingham University, Nigeria. The candidate will engage with the NTBLCP and ZRC to identify major gender-related barriers preventing men accessing the NTBLCP and ZRC active TB case finding activities, identify approaches to address these barriers and evaluate whether adapting the interventions would make them more acceptable for men and gender sensitive, which will be piloted in high density settings in Abuja FCT and Nasarawa State, and potentially in Makerere, Uganda.
COMPETENCY CRITERIA

WHERE MEASURED

 

Essential 

 

MSc in either qualitative/quantitative methods, with a focus on infectious diseases or public health

Application/Interview

Able to be based at ZRC, Nigeria.

Application/Interview

Able to travel to partner research countries (UK, Kenya, Nigeria, Uganda) subject to covid-19 related travel restrictions being lifted

Application/Interview

Demonstrable skills in qualitative and quantitative data management

Proficient in statistical/qualitative software (e.g. R, SPPS, NVivo)

Application/Interview

Excellent presentation skills (scientific writing and speaking)

Application/Interview

Enthusiastic, problem-solver that will work with a multidisciplinary team

Application/Interview

 

Desirable

 

Proven Strong background in public health sciences and tuberculosis

Application/Interview

Knowledge of gender issues in tuberculosis epidemiology

Application/Interview

Experience of engagement with health policymakers and knowledge translation.

Application/Interview
Available funding will include programme fees at the off-site student rate, contribution to research support costs and stipend. Stipends will be in alignment with the standard allocation made by each host institute.
For further information, please contact the Primary Investigator at the institution to which you're applying  (Eliya Zulu/AFIDEP; Bruce Kirenga/MLI ; Peter MacPherson(/MLW ;Jeremiah Chakaya/ReSok; John Bimba/ZRC ).
PhD applicants will be required to have at least a basic right to work in the host country and will need to provide evidence of this prior to commencement of the studentship.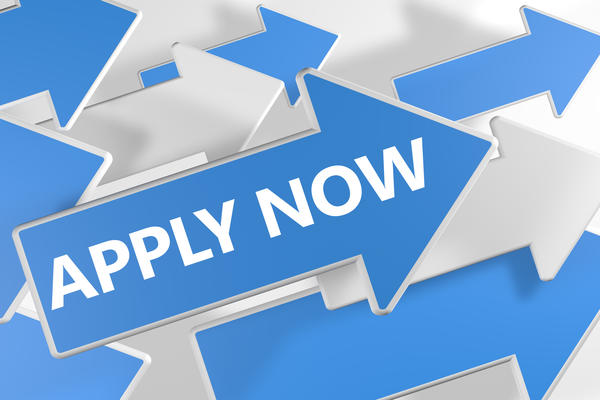 The call for applications for the LIGHT PhD studentships is now OPEN
The link to the online application process and guidance notes can be found here.
Recruitment timeline:
Closing date:                    10th December 2020
Shortlisting:                      Week commencing 11th January 2021
Interviews:                       Week commencing 25th January 2021
Notification date:            Week commencing 1st February 2021    
Proposed start date:      May 2021
Further information on the Studentships can be found on the LIGHT PhD opportunities pages