Finding and placing people with tuberculosis (TB) on effective treatment is a corner stone of TB control. However, globally, about 3 million people with TB are missed each year by the health systems; 39% of whom are missed in Africa.
To address the problem of missing millions of people with TB not accessing care or being notified,  the LIGHT Research Programme Consortium (RPC) was established to address among other challenges, health systems barriers to finding cases of TB. During the life of LIGHT RPC, we will review the literature and consult experts in the field to identify interventions that can increase finding of those not detected or reported. We will test these interventions using a variety of methodologies to assess their effectiveness in increasing the finding of people with TB as well as evaluating the acceptability and cost effectiveness of these interventions.
The specific aims of this PhD studentship are to:
Perform evidence synthesis of interventions that have been used to increase access to TB and other health services;
Evaluate the effectiveness of the identified interventions in finding people with TB.
Conduct cost effectiveness analysis of the implemented interventions;
Undertake policy translation of the trial results.
COMPETENCY CRITERIA

WHERE MEASURED

 

Essential 

 

A Master's degree in Public Health, epidemiology, medicine, behavioural sciences from a recognised university

Application/Interview

At least 2 years post masters experience in related field in a recognised institution.

Application/Interview

Ability to employ qualitative methods to assess acceptability and feasibility of the interventions.

Application/Interview

Able to be based at MLI, Uganda.

Application/Interview

Able to travel to partner research countries (UK, Kenya, Nigeria, Uganda) subject to covid-19 related travel restrictions being lifted

Application/Interview

Excellent presentation skills (scientific writing and speaking)

Application/Interview

 

Desirable

 

Proven Strong background in public health sciences and tuberculosis

Application/Interview

Knowledge of gender issues in tuberculosis epidemiology

Application/Interview

Experience of engagement with health policymakers and knowledge translation.

Application/Interview
Available funding will include programme fees at the off-site student rate, contribution to research support costs and stipend. Stipends will be in alignment with the standard allocation made by each host institute.
For further information, please contact the Primary Investigator at the institution to which you're applying  (Eliya Zulu/AFIDEP; Bruce Kirenga/MLI ; Peter MacPherson/MLW ;Jeremiah Chakaya/ReSok; John Bimba/ZRC ).
PhD applicants will be required to have at least a basic right to work in the host country and will need to provide evidence of this prior to commencement of the studentship.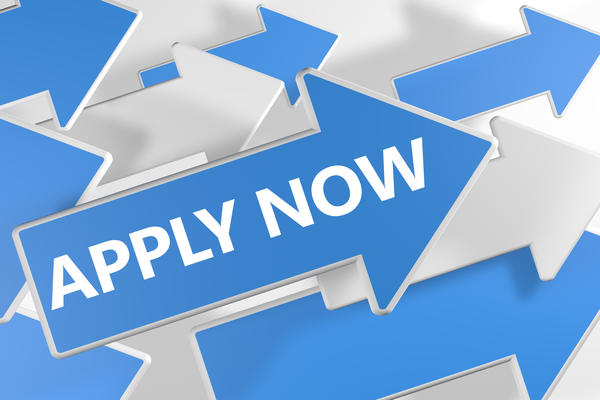 The call for applications for the LIGHT PhD studentships is now OPEN
The link to the online application process and guidance notes can be found here.
Recruitment timeline:
Closing date:                    10th December 2020
Shortlisting:                      Week commencing 11th January 2021
Interviews:                       Week commencing 25th January 2021
Notification date:            Week commencing 1st February 2021    
Proposed start date:      May 2021
Further information on the Studentships can be found on the LIGHT PhD opportunities pages