Tuberculosis and poverty are fundamentally linked. It is no coincidence that the countries with the highest rates of TB are also some of the poorest and/or most unequal societies and that TB impacts heavily on marginalised groups including those with weak immune systems due to HIV. TB can exacerbate poverty through loss of productivity, associated costs of TB and stigma. 
A key priority of the LIGHT Programme (Leaving no-one behInd: transforming Gendered pathways to Health for TB) is to maximise the impact of its research in 6 policy spaces: global and African regional policy, in the UK and in each of its partner countries (Nigeria, Uganda, Kenya and Malawi) by enabling and supporting the policy environment and health systems to improve access to quality, equitable and sustainable health services and medical products. The PhD candidate will specifically deliver and test a theory of change for research uptake, measuring baseline versus intermediate outcomes at both supply and demand sides. The successful applicant will help develop and test the evidence uptake model to be implemented by the core LIGHT Research Uptake team. This model will comprise capacity building, stakeholder engagement, knowledge generation and translation, and strategic communication. The PhD candidate will use operational research techniques to carry out a mixed-methods longitudinal intervention case study, or other appropriate methodology, where the intervention will be the research uptake model.
COMPETENCY CRITERIA

WHERE MEASURED

Essential 

 

MSc in a relevant discipline (i.e social science, public policy, communications, research knowledge translation) from a reputable university

Application/Interview

Able to be based in Nairobi, Kenya or Lilongwe, Malawi

Application/Interview

Able to travel to partner research countries (UK, Nigeria, Uganda) subject to covid-19 related travel restrictions being lifted

Application/Interview

A proven competence as an independent social researcher

Application/Interview

Excellent presentation skills (scientific writing and speaking)

Application/Interview

Experience in training or supporting junior staff

Application/Interview

 

Desirable

 

Proven strong background in public health sciences and tuberculosis

Application/Interview

At least one first-author publication in a peer-reviewed journal

Application/Interview

Experience of working with research institute in Africa

Application/Interview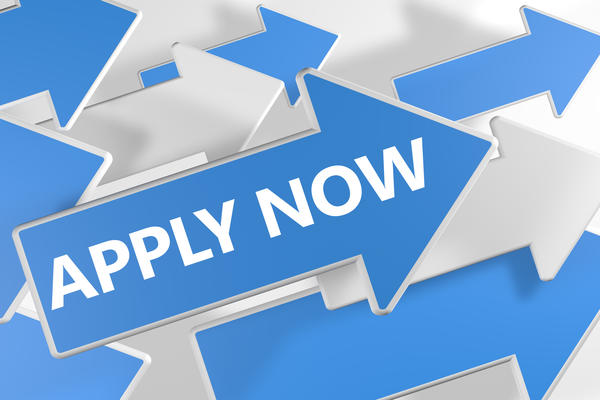 The call for applications for the LIGHT PhD studentships is now OPEN
The link to the online application process and guidance notes can be found here.
Recruitment timeline:
Closing date:                    10th December 2020
Shortlisting:                      Week commencing 11th January 2021
Interviews:                        Week commencing 25th January 2021
Notification date:            Week commencing 1st February 2021    
Proposed start date:      May 2021
Further information on the Studentships can be found on the LIGHT PhD opportunities pages