Public engagement
Public engagement to inform, inspire and involve
Public engagement is the open communication between researchers and the public.   Public engagement is considered a two-way process, involving listening and interaction between both parties, with the aim of generating mutual benefit. Public engagement can include community engagement (within museums, during festivals, and with specific community groups) and outreach (in schools and other academic institutions).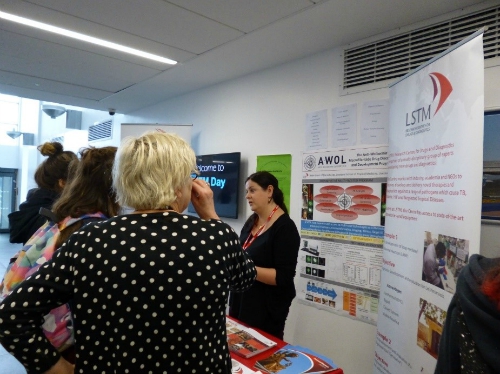 LSTM is commited to engage, inspire and inform the public about its world-class research, both nationally and internationally. This will foster an interest in global health issues and careers and allow us to build capacity; have impact on policy and receive knowledge from others and collaborate with members of the public.
LSTM has developed and implemented a number of successful public engagement events. These included participating and organising a series of science communications workshops; museum events; Creepy Crawly weekends and various talks and presentations in schools; community groups and local festivals.
For more information about past, current and future public engagement work please contact LSTM's Public Engagement Manager, Dr. Elli Wright
LSTM STEM Ambassadors program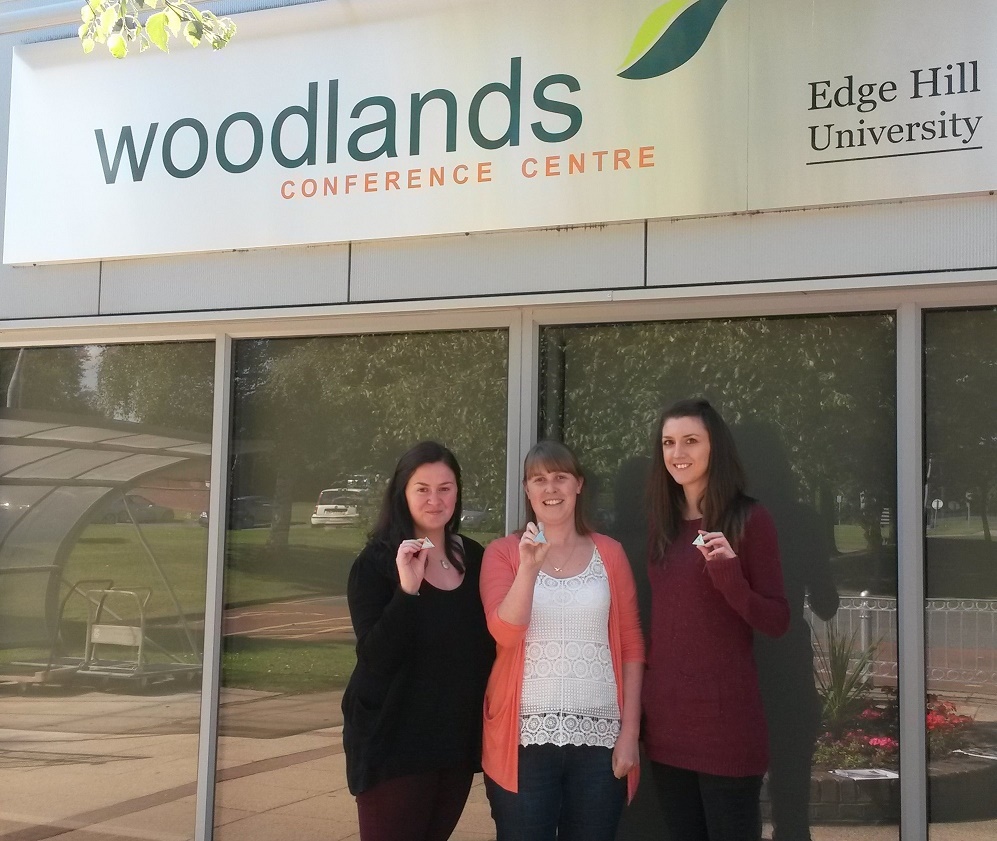 The nationwide STEMNET Ambassadors Scheme aims to inspire young people in Science, Technology, Engineering, and Mathematics (STEM).  STEMNET works with both primary and secondary schools, around the UK, to enable young people of all abilities and backgrounds to meet inspiring role models and bring STEM careers to life. These STEM ambassadors can give careers talks, provide technical advice in the classroom, support projects, deliver demonstrations or help students with mock job interviews. In order to volunteer as a STEM Ambassador, a two hour training session, coordinated through local branches of STEMNET, must be completed.
The LSTM STEM ambassadors Team organises on-site ambassador training opportunities for LSTM's staff and students, promotes staff and student involvement, and coordinates LSTM's school activities.
Please contact the team if you are interested in becoming a STEM ambassador, have any questions regarding the program, or are a school interested in working closely with LSTM's STEM Ambassadors.