LSTM MRC Doctoral Training Partnership 2017-18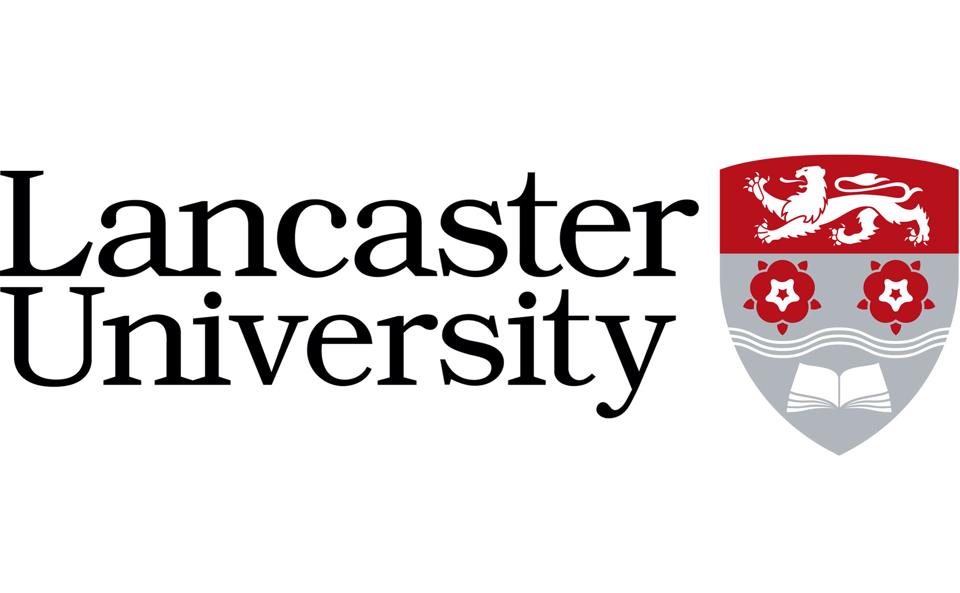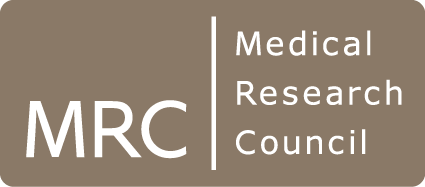 *Please note: this current application round has now closed*
The Liverpool School of Tropical Medicine (LSTM) and Lancaster University are pleased to announce up to seven fully-funded PhD studentships to commence in academic year 2017-18. This programme is an excellent opportunity for exceptional candidates to join our internationally recognised centres of excellence for leading cutting edge multidisciplinary research in global health.
LSTM and Lancaster University have built on their existing research strengths to deliver a DTP to train the next generation of scientists in translational and quantitative research with a focus on Global Health. Both institutions have research excellence as the central pillar of all strategic investments that deliver interventions which improve human health and are relevant to the poorest communities and reduce the burden of sickness and mortality.
The DTP overcomes traditional barriers of effective translational research by training a cadre of "bridge scientists" who will be able to work across the divides of traditional disciplines. 

LSTM MRC Doctoral Training Partnership 2017-18