LSTM MRC Doctoral Training Partnership 2017-18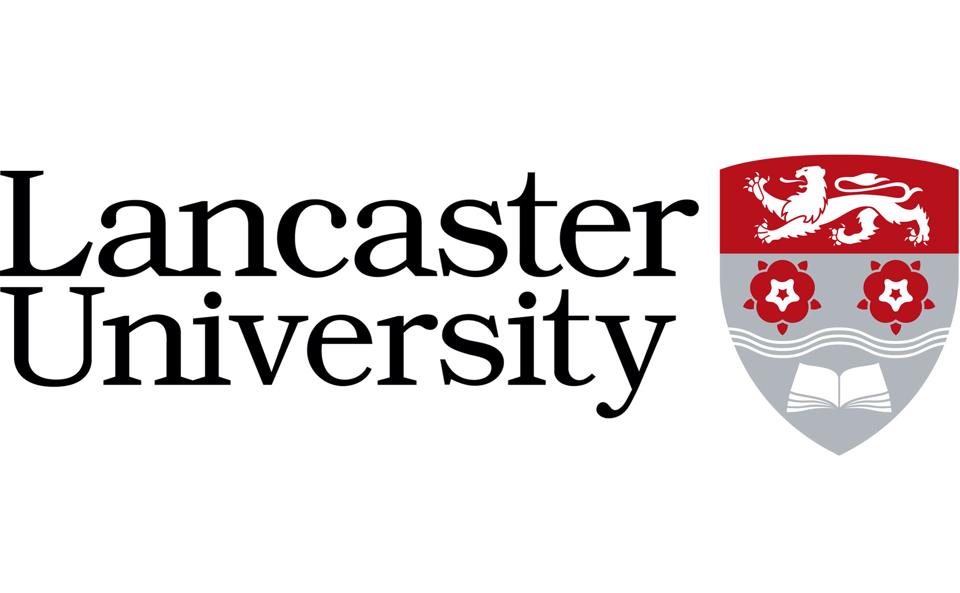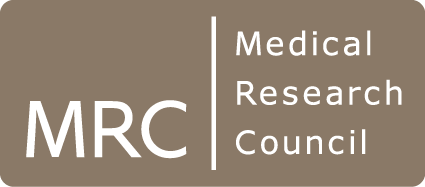 Translational and Quantitative Skills Doctoral Training Partnership in Global Health
Fully funded 3 (0+3) and 4-year (1+3) PhD studentships
Applications for MRC Doctoral Training Partnership studentships for entry in autumn 2017 now open.
The Liverpool School of Tropical Medicine (LSTM) and Lancaster University (LU), two world-leading research institutions are pleased to announce up to eight fully-funded PhD studentships to commence in academic year 2017-18 as part of the Medical Research Council Doctoral Training Partnership (MRC DTP).
Three of the studentships are industry-linked whilst five are for African clinicians and scientists to do applied lung health and TB research projects within the Research on Lung Health and Tuberculosis in Africa (RESULTS-Africa) programme.
LSTM MRC Doctoral Training Partnership 2017-18