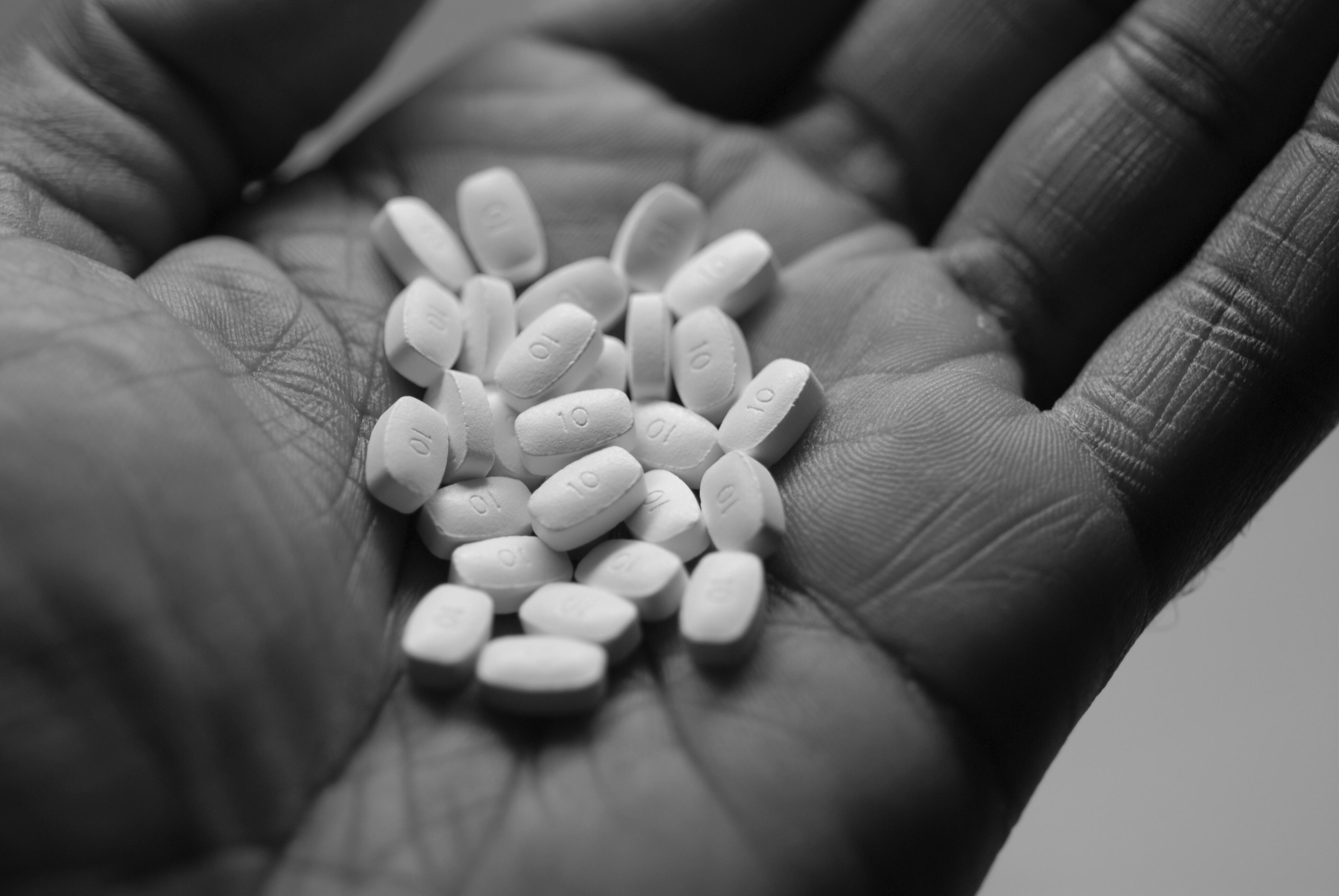 The goal of the DTP is to develop talented researchers:
Who demonstrate leadership in translational research relevant to Global Health
With the quantitative and interdisciplinary skills needed to work across the traditional phases of translational research
Who can translate scientific innovation into beneficial impact on health for the World's most vulnerable people and communities
The LSTM and Lancaster University partnership offers candidates the opportunity to work in an environment which fosters research excellence in pursuit of the mission to 'reduce the burden of sickness and mortality in disease endemic countries through the delivery of interventions which improve human health and are relevant to the poorest communities'.
From the start of their journey on the DTP, successful candidates can expect to benefit from access to:
The 4-year integrated MPhil/PhD structure of the programme enables a staged entry to doctorate study. Prior to enrolment, successful candidates will pre-select their preferred PhD project selection and will register at the host institution, either LSTM or Lancaster. There will be scope during the first year of the programme to change projects and transfer registration if required. Candidates will hold visiting research student status at the non-registering institution.
Year 1 facilitates development of (1) knowledge in key priority areas of the DTP via exposure to core competency training modules in translational research and quantitative skills, (2) research skills via 'immersion' projects, (3) PhD project proposal in partnership with supervisors and collaborators during Year1.
Transition from Year 1 to Year 2 – students will be expected to submit a portfolio of evidence relating to their progress and participate in a 'Confirmation Panel' (equivalent of an oral examination) which will cover their performance to date, assessment of work and outputs related to the PhD project, and alignment of project to the goals and objectives of the DTP. In most cases, we anticipate that students will receive approval to progress to PhD registration.
Years 2-4 (PhD) – students will progress to PhD registration with a greater level of independence as doctoral researchers. While performing primary research, analysis, and write-up towards a high quality doctoral thesis, students will be encouraged to take advantage of training and development opportunities via a wide range of LSTM and Lancaster core initiatives, and to utilise additional funding available to DTP candidates for internships/placements/high-cost training in preparation for the next stage of their career.