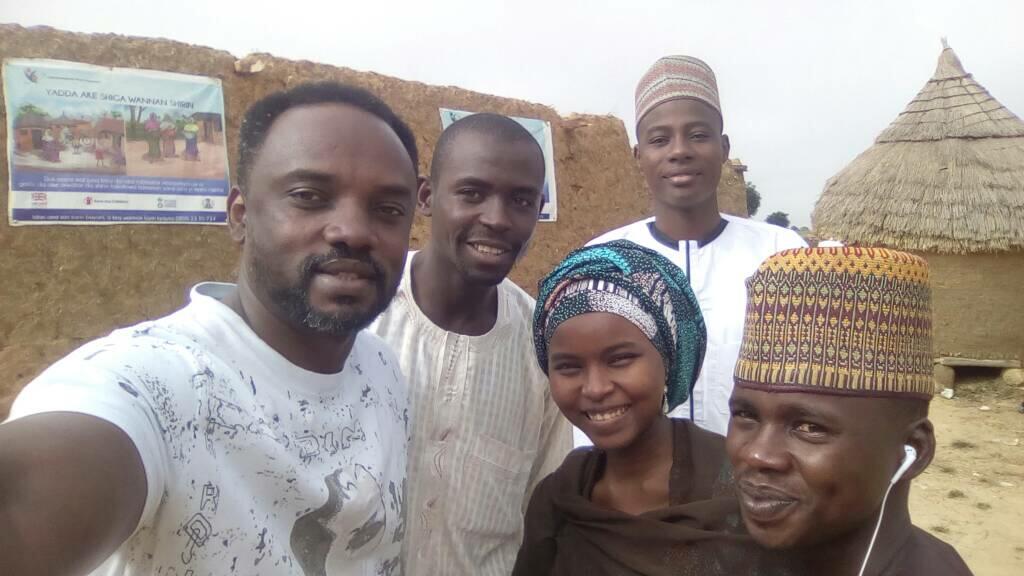 Dr Ifeanyi Nsofor came to Liverpool in 2006 as a Ford Foundation International fellow, obtaining the Masters in Community Health. 
Following his time here in Liverpool, Ifeanyi went on to work on a variety of projects in the health sector in Nigeria, including work with Pathfinder International, the TY Danjuma Foundation, and the Micronutrient Initiative.
Most recently, Ifeanyi has worked with EpiAfric, a health consultancy service which works on public health emergencies, including the Ebola outbreak; Ifeanyi has been CEO of EpiAfrica for just over a year, while simultaneously serving as the Director of Policy and Advocacy at Nigeria Health Watch.
Ifeanyi is passionate about global health, as demonstrated by the outstanding work he has done, and his own health is aided by his dog, Simba!
What made you choose to study the Masters in Community Health here at LSTM?
As a Ford Foundation International Fellow, I had 3 options of UK Universities to choose from (LSTM, LSHTM and Queen Margaret University Edinburgh). I chose LSTM because I was told that it had a rich overseas research experience of travelling to another developing country to conduct research for my Masters degree thesis.
How do you think your time here shaped your future work?
LSTM shaped my future tremendously. The quality of the faculty, self-directed format of learning, focus on evidence-based learning and my overseas research experience in Zambia all helped to make me a thorough global health professional.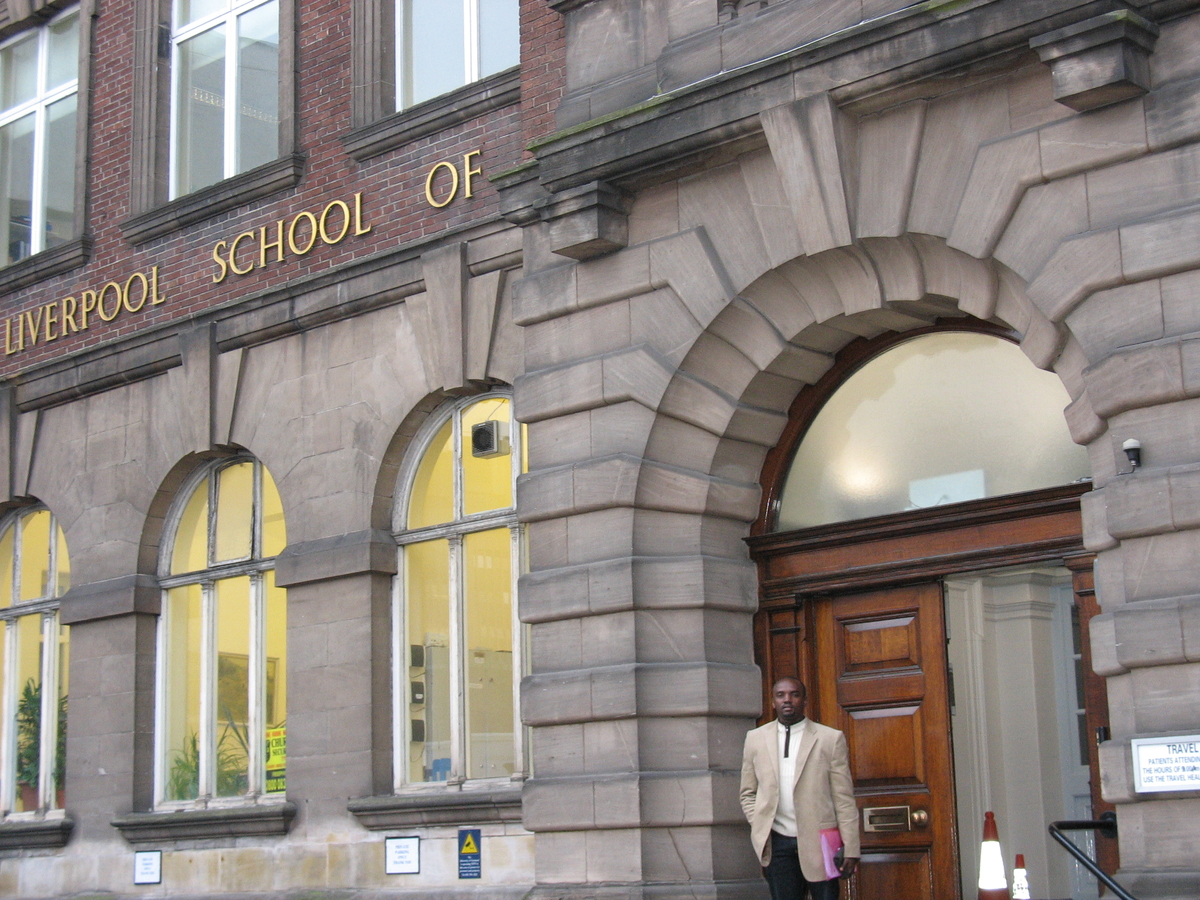 How would you sum up your experience of LSTM?
My LSTM experience is world-class. I didn't know it was the first school of tropical medicine in the world before gaining admission and was really exicted when I found out. I am very proud to be an alumnus of LSTM.
What is your proudest achievement?
My proudest achievement is improving the lives of poor and underserved communities through the work I do. I am most proud of being part of national leaders who are advocating to the Nigerian government to implement Universal Health Coverage for every Nigerian.