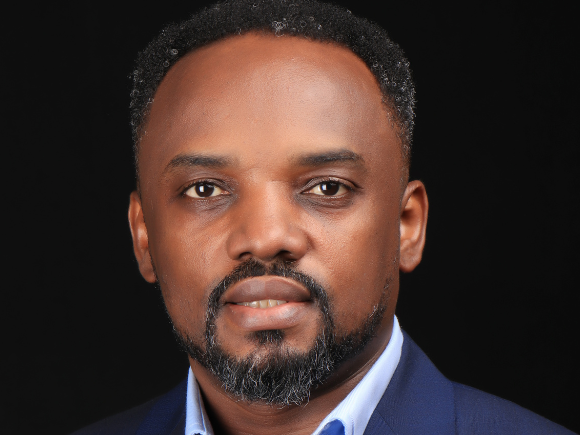 A force to be reckoned with in the global health sector
Dr. Ifeanyi Nsofor's journey to becoming a global health leader has been nothing short of extraordinary. In 2006, he was selected as a Ford Foundation International Fellow, and he chose to pursue a Masters in Community Health at LSTM. The decision to study at LSTM was driven by his desire to gain experience conducting research in another developing country, and LSTM's reputation for international research and learning made it the perfect fit.
During his time in Liverpool, Ifeanyi's eyes were opened to the world of global health, and he was inspired to use his knowledge and skills to make a difference. After completing his degree, he returned to Nigeria and began working on a variety of health-related projects. He collaborated with organizations such as Pathfinder International, the TY Danjuma Foundation, and the Nutrition International (formerly Micronutrient Initiative) to address health challenges in underserved communities.
As his career progressed, Ifeanyi became increasingly interested in public health emergencies. He joined EpiAFRIC, a health consultancy service that specializes in responding to public health emergencies, and he quickly became CEO. In this role, he evaluated the African Union's support to the Ebola outbreak in West Africa, and his insights have helped to shape the global response to future epidemics.
Alongside his work with EpiAFRIC, Ifeanyi also served as the Director of Policy and Advocacy at Nigeria Health Watch. He is committed to advocating for policies that will improve the health and wellbeing of Nigerians, and he is part of a national movement advocating for Universal Health Coverage in Nigeria.
Ifeanyi is an influential thought leader in global health. He has written opinion articles for Project Syndicate, Devex, NPR, The Conversation, Scientific American and others. He has been interviewed by The New York Times, BBC, The Lancet, Al Jazeera etc. In 2020, he was among the Top 100 Most Influential Africans by The NewAfrican Magazine and Top 100 Coronavirus Healthcare Professionals globally by Onalytica. He is currently part of the Upswell team, helping social change practitioners design and implement the most effective social change interventions through the Behavioural Insights Lab.
Ifeanyi's passion for global health is fuelled by his desire to make a difference in the lives of those who need it most. He is a proud alumnus of LSTM, and he considers his time there to be world-class. He credits his overseas research experience, the self-directed learning format, and the focus on evidence-based learning with preparing him to become a thorough global health professional.
Dr. Ifeanyi Nsofor is a shining example of what can be achieved through hard work, dedication, and a passion for improving the health and wellbeing of others.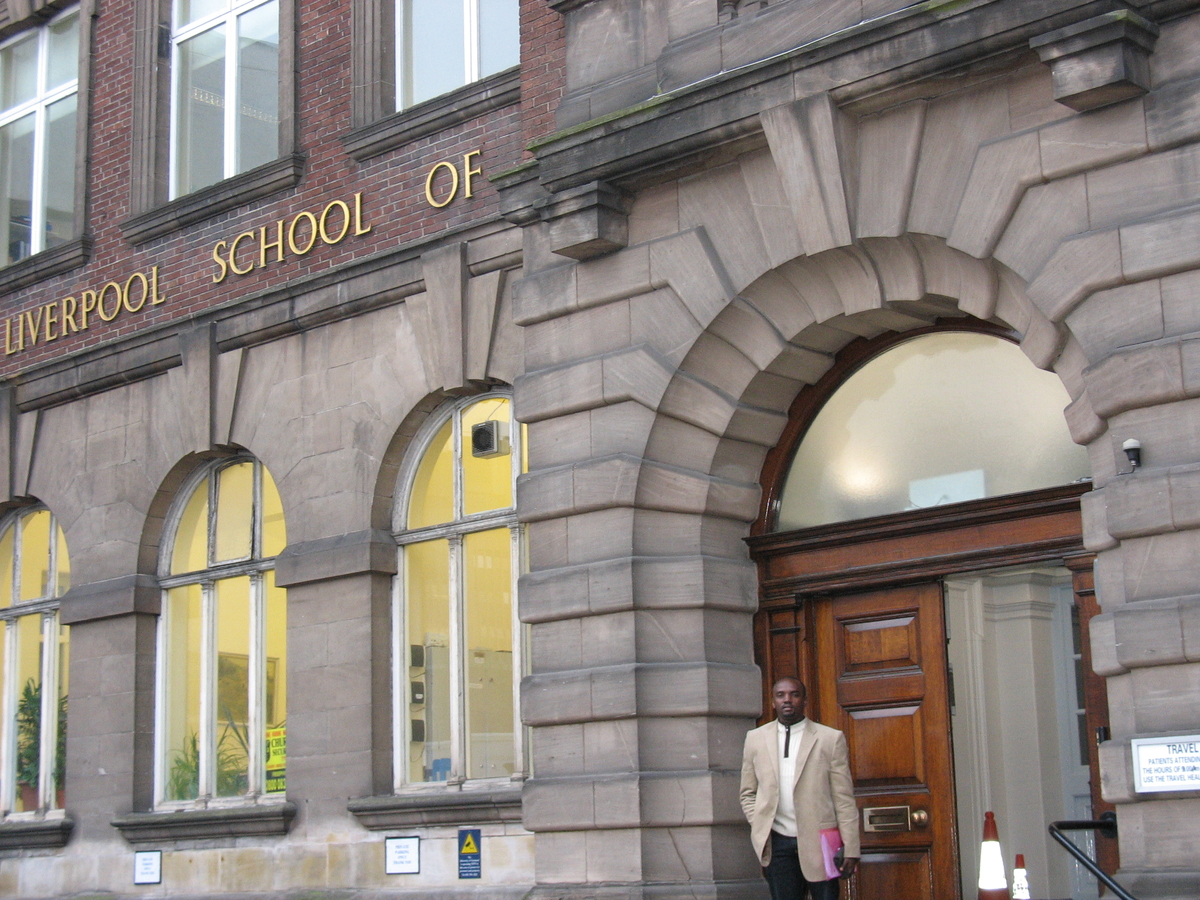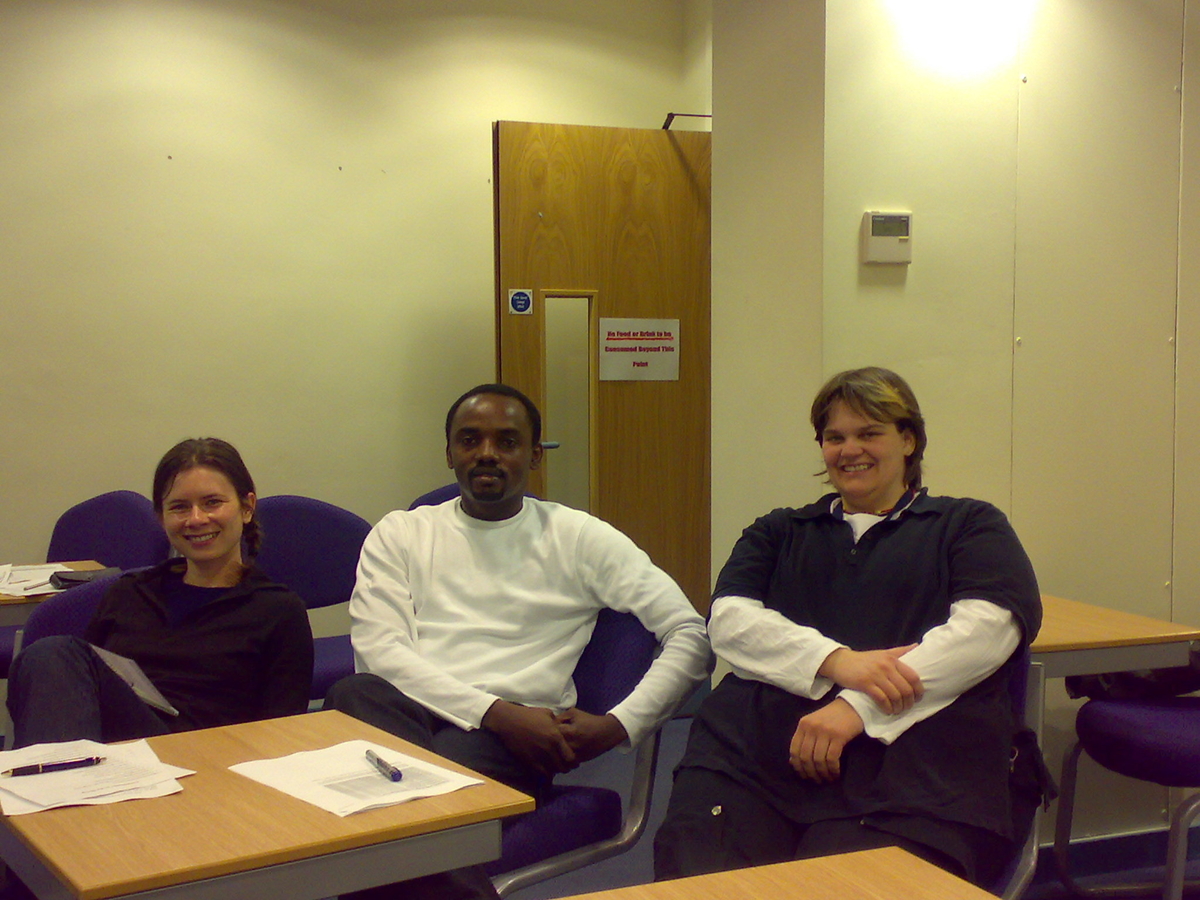 We want to hear from you and learn about your post-graduation journey. Share your success stories, challenges, and experiences with us. Your insights will help inspire and guide the next generation of graduates. Get in touch with us today and let's stay connected!