Royal Society Entrepreneur in Residence (EiR) at LSTM
Dr Fiona Marston  is the Royal Society Entrepreneur in Residence (EiR) at LSTM, working across the school as well as on specific projects for the Department of Clinical Sciences. The EiR programme is designed by The Royal Society to support universities wishing to turn their world-leading research into commercial success.
What is an EiR?
The Royal Society EiR scheme, part of the Science, Industry and Translation programme, aims to increase the knowledge and awareness in UK universities of cutting edge industrial science, research and innovation.  First appointed to the Royal Society's EiR scheme in 2021, Fiona is now in her 2nd year supporting LSTM.  Alongside their host institution, Royal Society EiR award holders develop projects that build the entrepreneurial skills of staff and students, as well as their understanding of the scientific challenges being tackled in the innovation sector. 
EiR at LSTM
My Royal Society EiR project centres around commercial Innovation in the translation of infectious diseases research at Liverpool School of Tropical Medicine. In my first year I supported  academic staff sharing my expertise in commercial translation through mentoring, running seminar series and supporting teams who entered the Young Entrepreneurs Scheme.  In addition I supported the Knowledge Exchange group assessing internal grant schemes, worked with Early Career Researchers (ECRs) on translational aspects of grant applications and continue to provide active business development support to those funded, to help ensure new products, technologies and policies from research can have impact.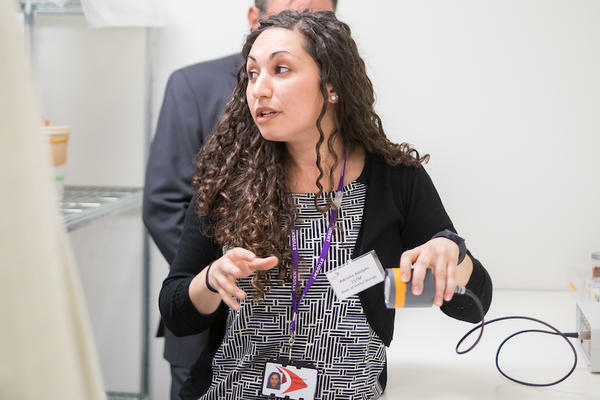 The main theme of my programme is improving the knowledge and skills of LSTM's research staff in their understanding and implementation of activities that transition their R&D into development and towards use in the market.
This includes understanding:
The development pathway to market
Engagement with industry
Licensing
Spin-out businesses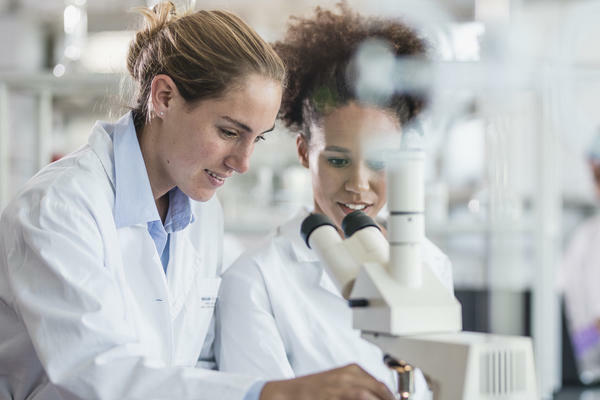 Plans for 2022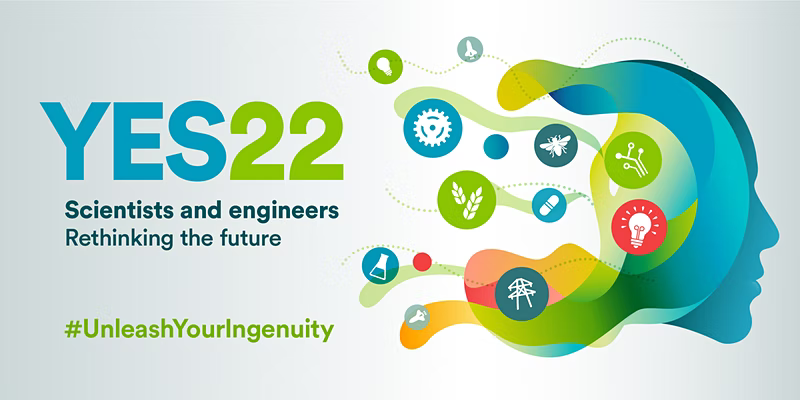 I am pleased to announce the launch of the YES scheme and invite PhD Students, technical staff and ECRs who are interested to either attend an awareness session for which June dates are:
09 June - 12:30; 10 June - 08:30; 13 June - 13:00; 16 June - 09:00
21 June - 17:00; 23 June - 09:00; 28 June - 14:00
Or you can learn more at LSTM's PGR conference on 21st and 22nd June (virtual and in person) where we will be running videos from YES 2020 and 2021 and LSTM students who took part will be available to talk about their experience of the scheme in the lunch breaks. 
As Royal Society EiR I will be sponsoring prizes for the PhD presentations at the conference that best address impact.
ECR Support
Please contact me to discuss support on translational aspects of grant applications and/or connecting with industry.
If you are involved in research at LSTM and interested to learn more about innovation, translation or entrepreneurship or develop innovations please contact me at fiona.marston@lstmed.ac.uk and also join my mailing list
Dr Fiona Marston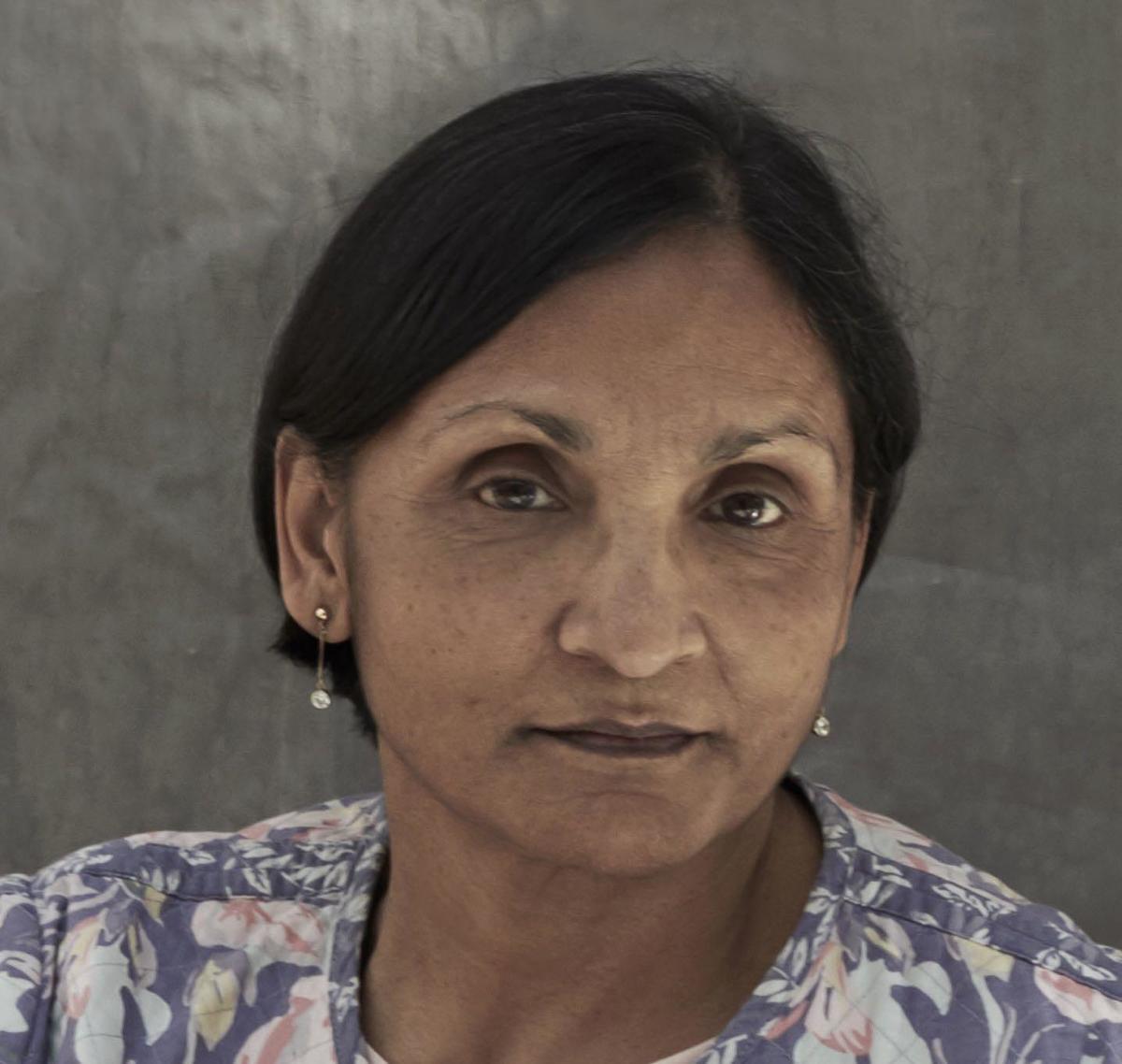 Fiona is a biotechnology entrepreneur who has founded and developed biotech businesses notably in field of anti-infectives (Novacta Biosystems and Absynth Biologics). Until late 2020 Fiona was Director of the Centre of Excellence in Infectious Diseases Research (CEIDR) focused on commercial translation for LSTM, the University of Liverpool and associated NHS Trusts. In addition to her role as Royal Society Entrepreneur in Residence at LSTM, Fiona also is a business consultant to the Dept. of Clinical Sciences, LSTM.
Externally, Fiona is an adviser to the seed fund UKI2S, NC3Rs CRACK IT scheme and is a Non-Executive Director for Alder Hey NHS Foundation Trust. Early in her career Fiona founded the investment incubator Healthcare Ventures, for the Rothschild Bioscience Unit and J&J Development Corporation investing in European entrepreneurs. She has a BSc Hons (Biological Sciences; University of East Anglia), PhD (Biochemistry; University of Kent) and MBA (London Business School).