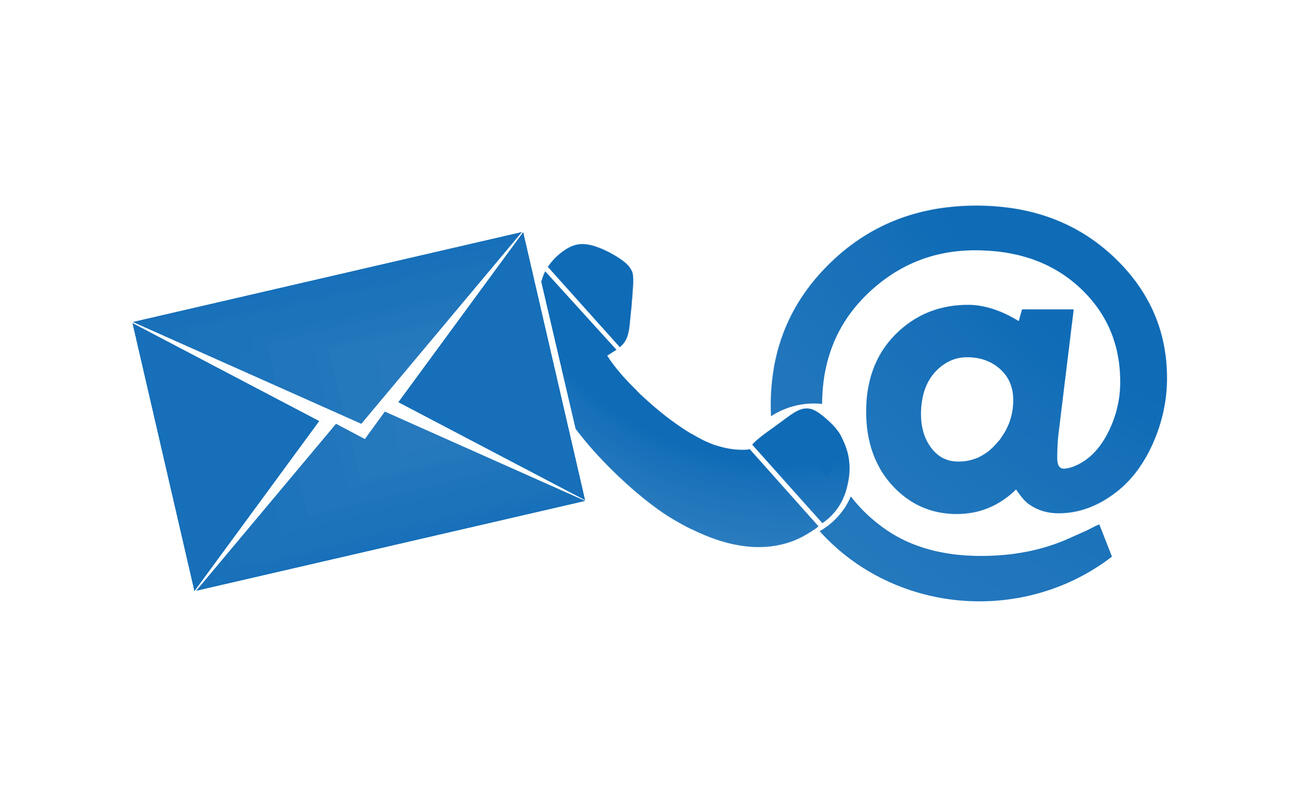 We always welcome contact from our alumni and friends, whether it's a query or to keep us updated about what you're up to, feel free to get in touch.  
We'd love you to fill out our Alumni and Friends survey, in order to add yourself to our database and receive our new quarterly newsletter, and other alumni news.
It can be completed here . 
For all other enquiries:
Email -  alumni@lstmed.ac.uk
Telephone – 0151 705 2557