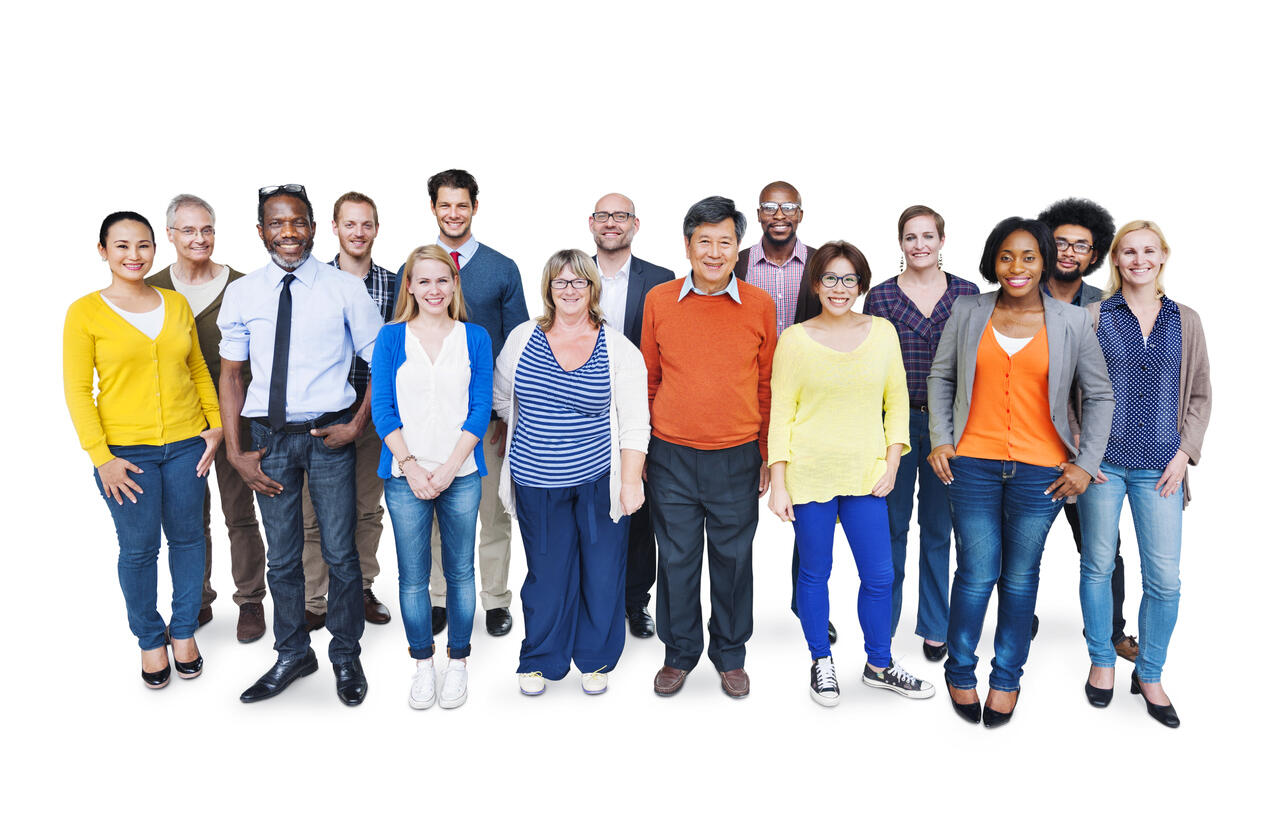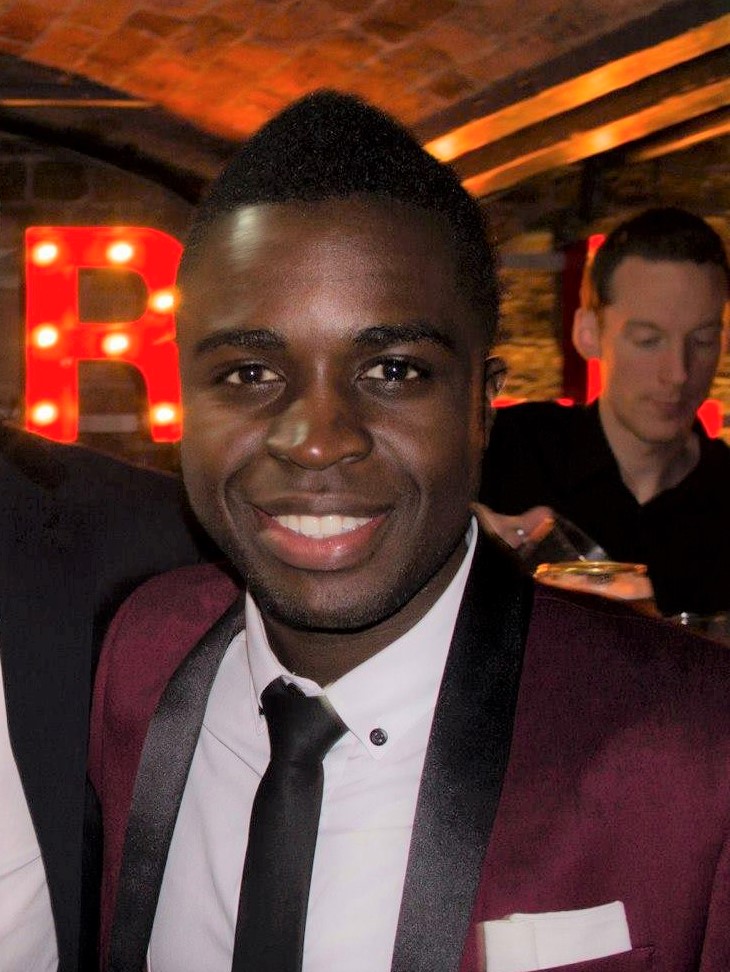 STEFAN
Hello my name is Stefan and I am one of the student ambassadors  working for the Pneumonia Research Study Team and a participant of the Flu Vaccine study. I was first recruited for the Trial by one of the research nurses back at IGH Day in 2015, following a successful screening process I was invited to take part in the study a couple of months later. This was my first ever clinical trial so I was quite nervous to begin with, but all the nerves quickly disappeared after my first appointment, it was such a relaxed and friendly atmosphere on the ward which made for an enjoyable visit and before I knew it the trial was over, but not before choosing the delightful but entirely optional bronchoscopy. I guess for most people that would have been enough, although for me, I wanted to help out a little bit more, so I was delighted to be offered the role of Research Ambassador (RA).

As an RA, I got to experience the other side of the coin and helped recruit volunteers during the 2-day Liverpool University Freshers Fair. It was quite the experience with both days having no shortage of students to hand, with a great mix of responses to suit. As a participant myself, it was a lot easier to relate to other students, as I could use my personal experience to help put other students minds at ease. Which with the help and experience of the other RA's and Research staff, I think really paid off, with a healthy number of volunteers signing up over the two week recruitment drive. Thus it was really good news to hear that our hard work was paying off, as I went to help out at IGH Day 2016 and thus coming full circle working beside the very same team who recruited me the previous year.
Overall it has been a great pleasure to work for the Pneumonia Research Team and even more so when I was kindly invited to the Christmas meal at the Old Blind School, hence a big thank you to all involved and I look forward to another great year ahead.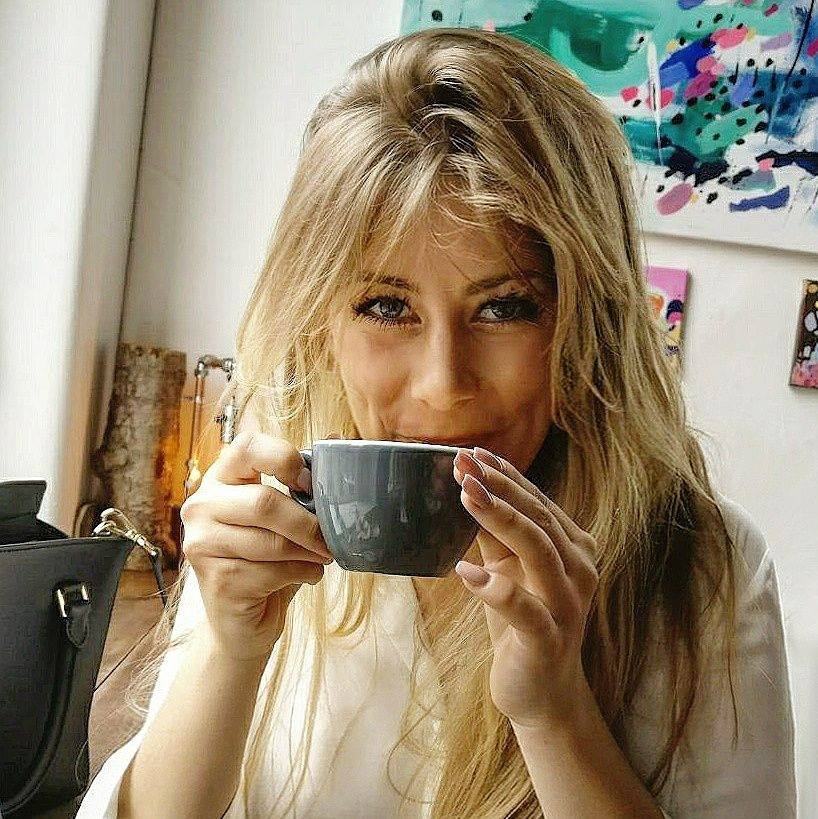 ANNA
My name is Anna  and I am a Research Ambassador working for the Pneumonia Research Study Team. My story is a bit different than the other Research Ambassadors because, although I have tried to take part in the clinical trials, I was ineligible, due to some health problems and medication involved (which only shows how seriously they take any contraindications for volunteers not to take part in the studies).
Luckily, I was also a student of Medical Sciences at University of Liverpool, and I was working on my research project with the Respiratory Research Team at the Liverpool School of Tropical Medicine. I quickly became involved with the Pneumonia Research Study Team. Soon enough, working on a research project about pneumonia, I was able to appreciate the importance and impact of the studies. It has been an absolute pleasure working with both research and clinical teams! I got to see both sides of the story - the recruitment of volunteers and the "science" part - how samples are analysed, how the data is obtained, and how conclusions are drawn. More importantly, I got to see how important are clinical trials and how immense impact they have on the development of science and healthcare nowadays.
One thing is sure, being a part of Pneumonia Research Study Team for almost a year, I think it's safe to say that they are the best team I have ever worked for.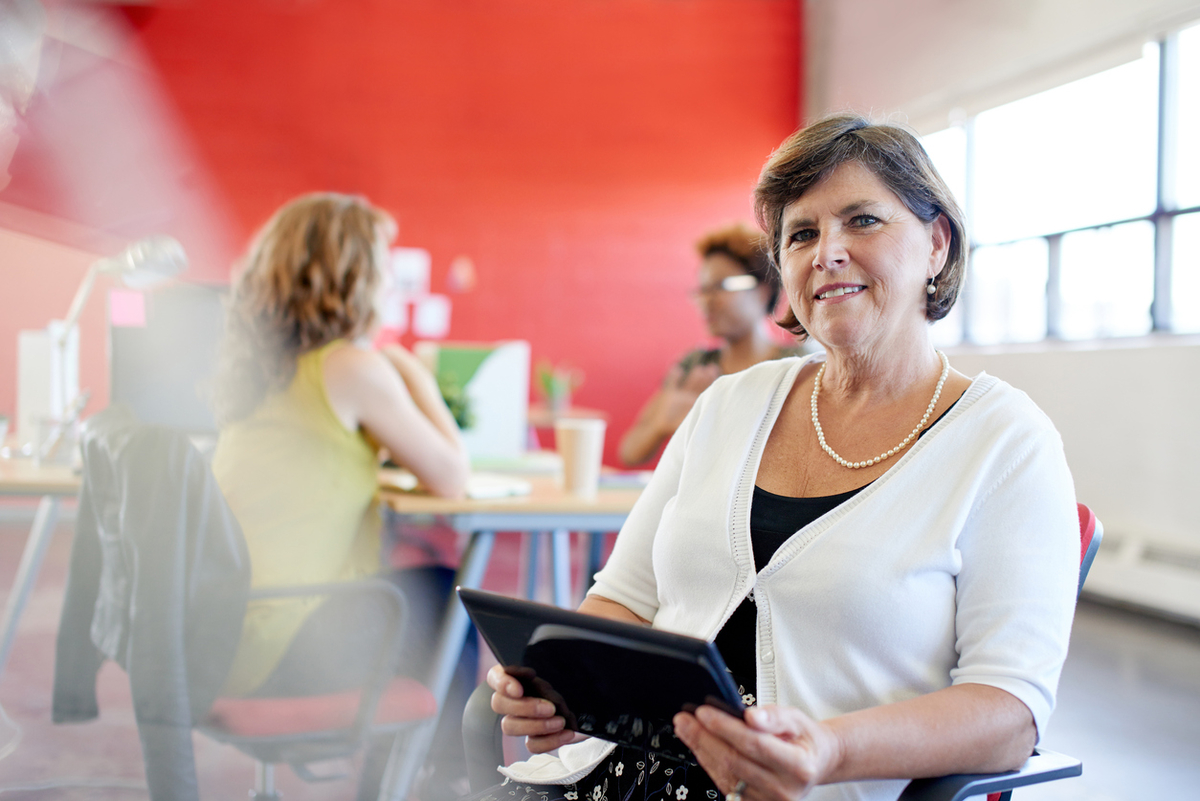 CAROL
In 2013 my daughter Amy, at the age of 26,  was diagnosed with lymphoma.  She opted to participate in a clinical trial as she felt it was important for future patients to have the best possible chance at beating cancer in years to come.   Following successful treatment, including 6 months of chemotherapy, she decided that she wanted to become a nurse and is now in her 2nd year at university.  
One of her placements was in the Research & Development Department at the Royal Liverpool University Hospital and she came home telling me all about the work this department is carrying out.  In fact, she was quite blown away by the various projects being undertaken in our City.  I myself work for the Royal Liverpool NHS Trust, but didn't realise the amount of research being done within the Trust and with Amy's encouragement decided to volunteer for one of the research studies, which is to develop a new vaccine against pneumonia.
From day one the staff made me feel at ease straight away and I have found the whole experience to be straightforward and painless with minimal effort on my part. I even got a clean bill of health from the preliminary checks that I had to undergo before starting the study.  I feel that in some small way I am helping this dedicated team towards their ultimate goal of developing this vaccine.  
Based on my personal experience I would not hesitate to volunteer again for further studies if I met the criteria and would urge anyone else who has thought about doing something like this, but has never taken it any further, to do so. This work is so important both now and for future generations.