Sustainability & Environment at LSTM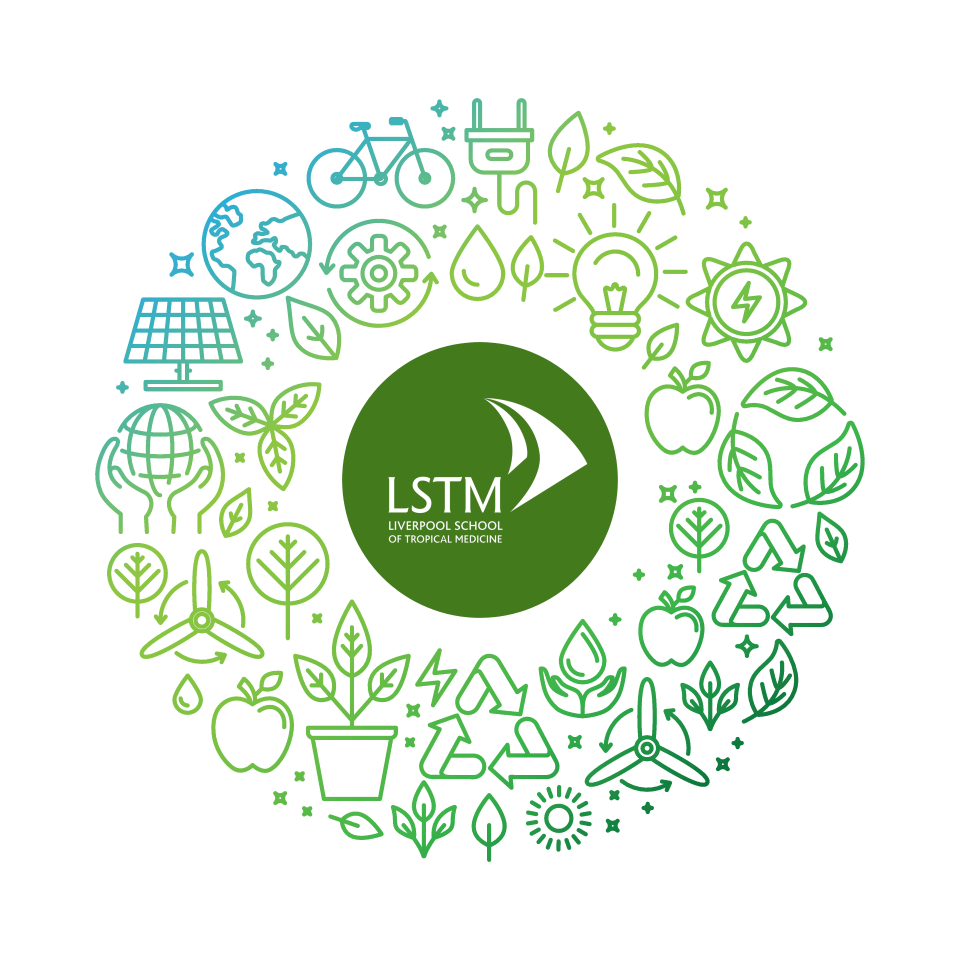 LSTM is a centre of research excellence on global health challenges that affect some of the most disadvantaged communities in the world.  Given that the impact of climate change disproportionately affects the poorest sectors of society, we have an obligation to ensure sustainability is considered in all our activities and actas an advocate for climate justice..   
We are committed to: 
Developing and sustaining a culture of sustainability within the organisation.   
Embedding environmental sustainability actions within all activities. 
Raising awareness of environmental sustainability through communication programmes and activities. 
Facilitating, coordination and implementing continuous improvement in environmental and social sustainability.   
As a socially conscious organisation, we uphold and promote the core principles of accountability, transparency, ethical behaviour, consideration of stakeholder interest and respect for human rights, the rule of law and international norms of behaviour. We are a signatory to the United Nations Global Compact and details of how we are supporting the Principles in the areas of Human Rights, Labour, Environment and Anti-Corruption can be found here.

Our policy on sustainability and environment can be accessed here and the infographic below illustrates some of our key targets. Our action plan is reviewed by Management Committee and updated annually. 
Our Sustainability and Environmental Committee is co-chaired by the Head of Estates (Kevin Stewart) and the Dean of Research Culture and Integrity (Hilary Ranson).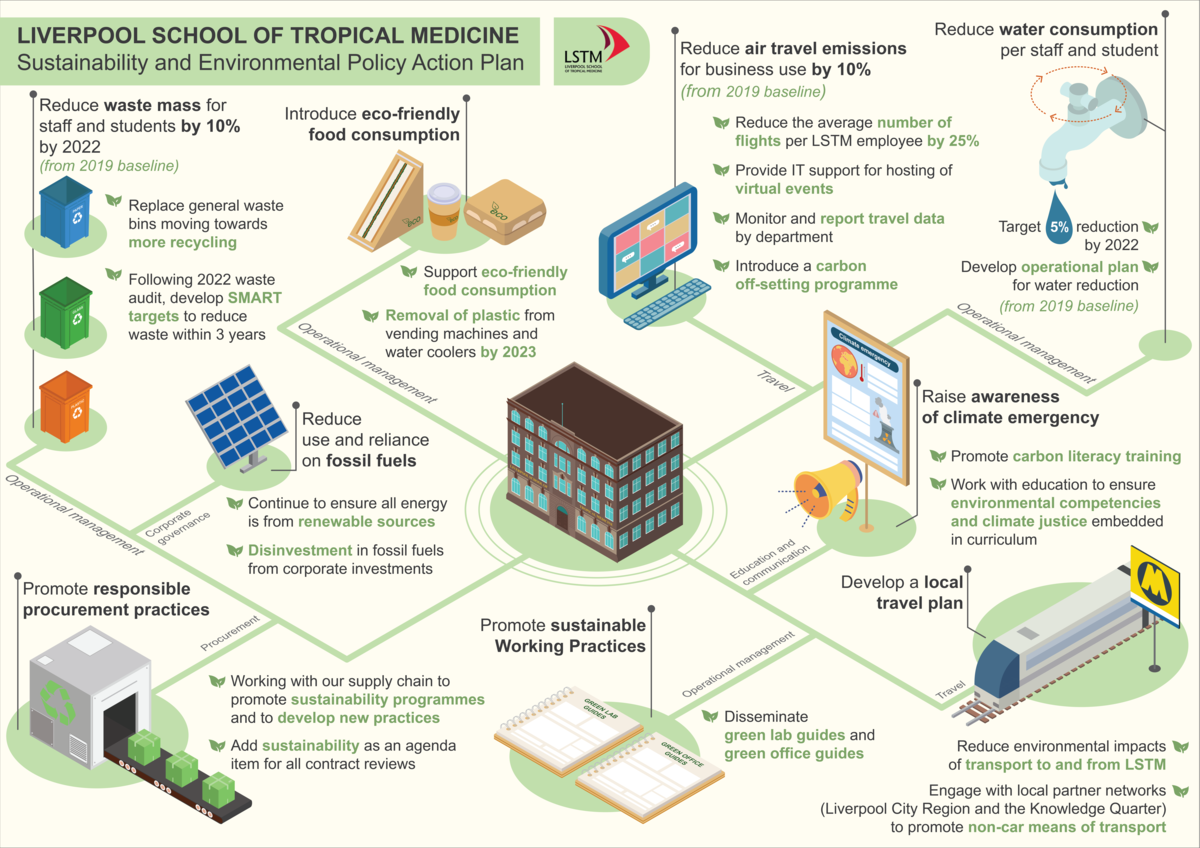 Sustainability and Environment Committee (SEC) 
LSTM established the Sustainability and Environment Committee (SEC) in January 2021. SEC has broad representation across the school's departments and career stages and is responsible for the development and implementation of environmental sustainability across LSTM ensuring an integrated, proactive approach to environmental sustainability that is informed by best practice, and aligns with our values, objectives and strategy.  
SEC works in close partnership with other parts of LSTM governance structures and reports to LSTMs management committee. SEC includes representation from four environmental working groups, each of which are open to all LSTM staff and students.  In 2022 LSTM will be appointing a Sustainability and Environment Manager to accelerate progress in meeting our Environmental and Sustainability commitments.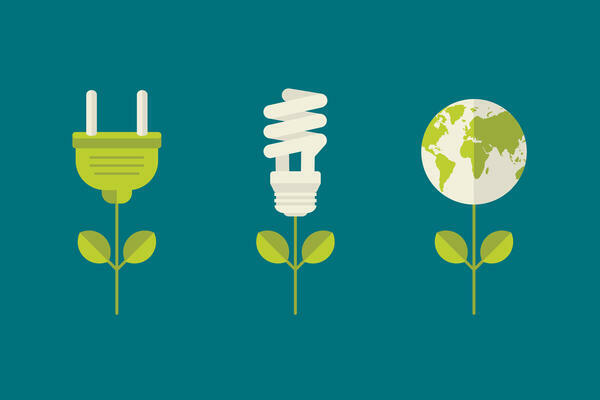 Reducing our carbon footprint from travel
The Carbon/Travel Group was established to look at ways to reduce LSTM's carbon footprint, with a particular focus on opportunities for change that will reduce the energy use and associated greenhouse gas emissions from the transport sector. 
Green

Working

 
LSTM's Green Lab Guide includes sections on Laboratory waste, Energy and equipment and Procurement and contains an easy to use checklist of suggestions which can be implemented within lab groups, printable signs/infographics, and an associated green labs pledge.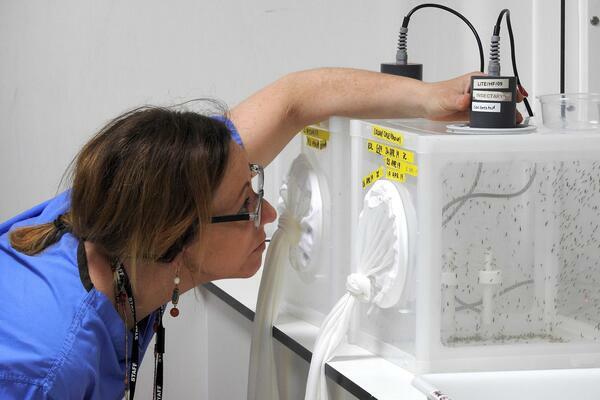 Biodiversity 
We aim to work locally and globally with internal and external stakeholders to increase, maintain, enhance, and adapt biodiversity across the estate. 

We are developing a Biodiversity Action Plan that sets out a clear plan to increase, maintain, enhance and adapt biodiversity across the estate where it is feasible, and represents value for money. 

We consider, where feasible, economically sound and practical , green spaces in all our operations and future developments that support, maintain and enhance increasing biodiversity, and which are developed in accordance with biodiversity design principles to provide well-being spaces as well as educational and volunteering opportunities.
While LSTM's Biodiversity review is upcoming, the school has conducted environmental risk assessments as part of projects funded by the Foreign, Commonwealth & Development Office (FCDO).
Environmental sustainability in estates management
Sustainability in building developments is considered across all our Estates.  Our most recent project, Pembroke House, has been equipped with aphotovoltaic systemwill generate an estimate 21,353kwh per year,providing circa 9% of energy usage of the building  
In October 2020 LSTM switched from brown electricity – containing fossil fuels – to 100% certifiable renewable energy.  Since 2010 LSTM has had a zero waste to landfill policy and we are currently reviewing our waste management processes to increase the percentage recycled. LSTM is a full member of the North West Universities Purchasing Consortium (NWUPC), an affiliate of Electronics Watch, to promote the rights of workers in the supply chain for electronic goods.  
Once it has been decided to build a new building, as opposed to, e.g changing working practices or refurbishing an existing building, a very significant commitment to consume resources has already been made. Designers and contractors may be able to help limit that consumption, but they cannot change the overall commitment. 
LSTM will refer to its environmental policy, that sets out an overall sustainability vision, as well as any detailed objectives and targets. 
Sustainability within our Education & Student engagement
The 'Education for Sustainability'(EfS) group ensures that Education contributes to the School-wide approach to sustainablyand .includes colleagues and students across departments.  
Climate Change and Climate Injustice are embedded in the curriculum through the 'Global Climate Change and Health' module that is part of the on-campus and online Masters programmes curricula and is also available as a standalone course for our PGR and external students. Further opportunities for students to develop critical understanding of the sustainability and environment issues and skills necessary to take actions to address those issues are provided within the Masters programmes' 'Academic and Scientific Skills' module. 
In addition, a range of extracurricular activities are timetabled, such as a carbon literacy workshops, seminars with guest speakers from major international NGOs, film nights, organised debates, World Environment Day celebration and more. Student-led initiatives are prioritised with staff members providing creative and supportive environment.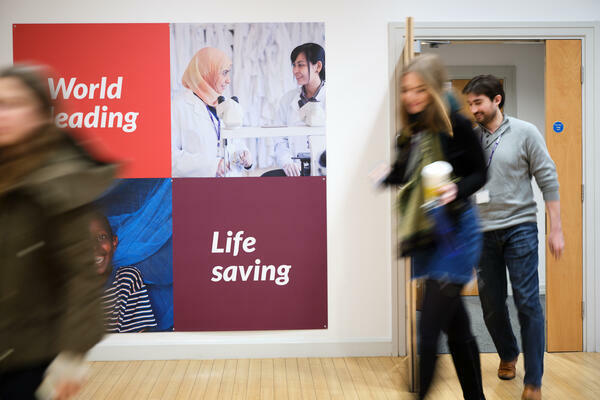 Workers' Rights
Living wage
It is LSTM policy that all staff working for LSTM are paid above the living wage, including HERA graded staff, and all staff working onsite through our external contractors.
Modern Slavery
LSTM works towards building a strong foundation to work from to contribute to the global fight against slavery and human trafficking. Further information on our contribution to the global fight against slavery and human trafficking can be found here.
Our Sustainable Investments
LSTM have renewed our commitment to sustainable investments through a recent procurement exercise with a strong emphasis on sustainability. Our new Investment Managers - Abrdn and Ruffer both put sustainable investing solutions at the heart of all the activities they undertake and demonstrated that they have embedded ESG consideration in all they do. Abrdn believe that "understanding the full range of environmental, social and governance risks and opportunities is key to generating strong and sustainable returns whilst having a positive impact on the environment, society and the wider world". Through their 2022 Responsible Investment Report, Ruffer demonstrate their commitment and contribute to ESG over the past 12 months.
We are looking forward to working with both of our new investment managers to develop LSTM's commitment to sustainable and responsible investing.
Sustainable Catering
As a global institution, our staff are based all over the world, but we have a number of staff working from our premises in Liverpool where we have limited catering facilities. On our Liverpool site we recently installed new plastic free vending solutions and have removed plastic from our milk supply for our social meeting spaces and meeting hospitality. Through our approved suppliers we are able to provide milk alternatives to staff using our social spaces and our Green working group is actively promoting the benefits of these alternatives through a poster campaign. A coffee and composting initiative run by our Environment Working Group will soon be starting at LSTM.