NIHR Global Health Research Unit on Lung Health and Tuberculosis in Africa at LSTM

The International Multidisciplinary Programme to Address Lung Health and TB in Africa "IMPALA" is a four-year collaborative programme funded by the National Institute of Health Research under the first Global Health Research Programme call launched in 2016.
LSTM was successful in securing funding under this call to establish an Africa-focused NIHR Global Health Research Unit for lung health and tuberculosis (TB) that will generate new scientific knowledge and implementable solutions for these high burden, under-funded and under-researched health problems.
IMPALA will achieve this through multi- disciplinary collaborative work involving clinical, social, health systems, health economics and implementation scientists from Africa and the UK. IMPALA will be hosted by LSTM, a world leader in applied global health research to improve the health of the world's poorest people in low- and middle-income countries (LMICs).
It will build on a unique critical mass of internationally excellent clinical and applied health scientists who are experts in lung health and TB in the tropics and on the momentum behind the LSTM–led Collaboration for Applied Health Research and Delivery (CAHRD): A global applied health research network with strong representation from LMICs that aims to strengthen health systems and the design, delivery and scale- up of practice- and policy-ready solutions to the health needs of the world's poor. Information can also be found on the NIHR website at this link.
A short film about IMPALA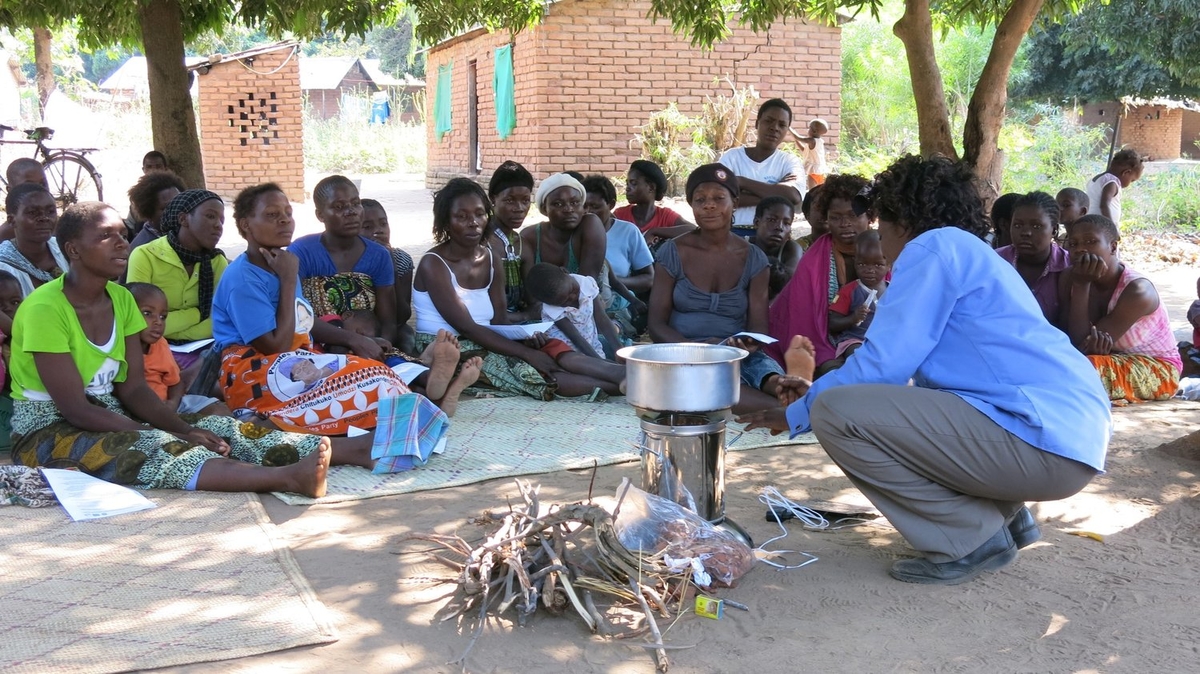 An advanced cookstove intervention led by LSTM to prevent pneumonia in children under 5 years old in Malawi: a cluster randomised controlled trial.
 

 

 

This project is funded by the National Institute 
for Health Research (NIHR) Global Health Research 
(IMPALA - grant reference number 16/136/35). 
The views expressed are those of the author(s) 
and not necessarily those of the NIHR or the 
Department of Health and Social Care

Contact the team

NIHR Global Health Research Unit on 
Lung Health and Tuberculosis in Africa at LSTM
Liverpool School of Tropical Medicine
Pembroke Place
Liverpool
L3 5QA
E-mail: impala@lstmed.ac.uk