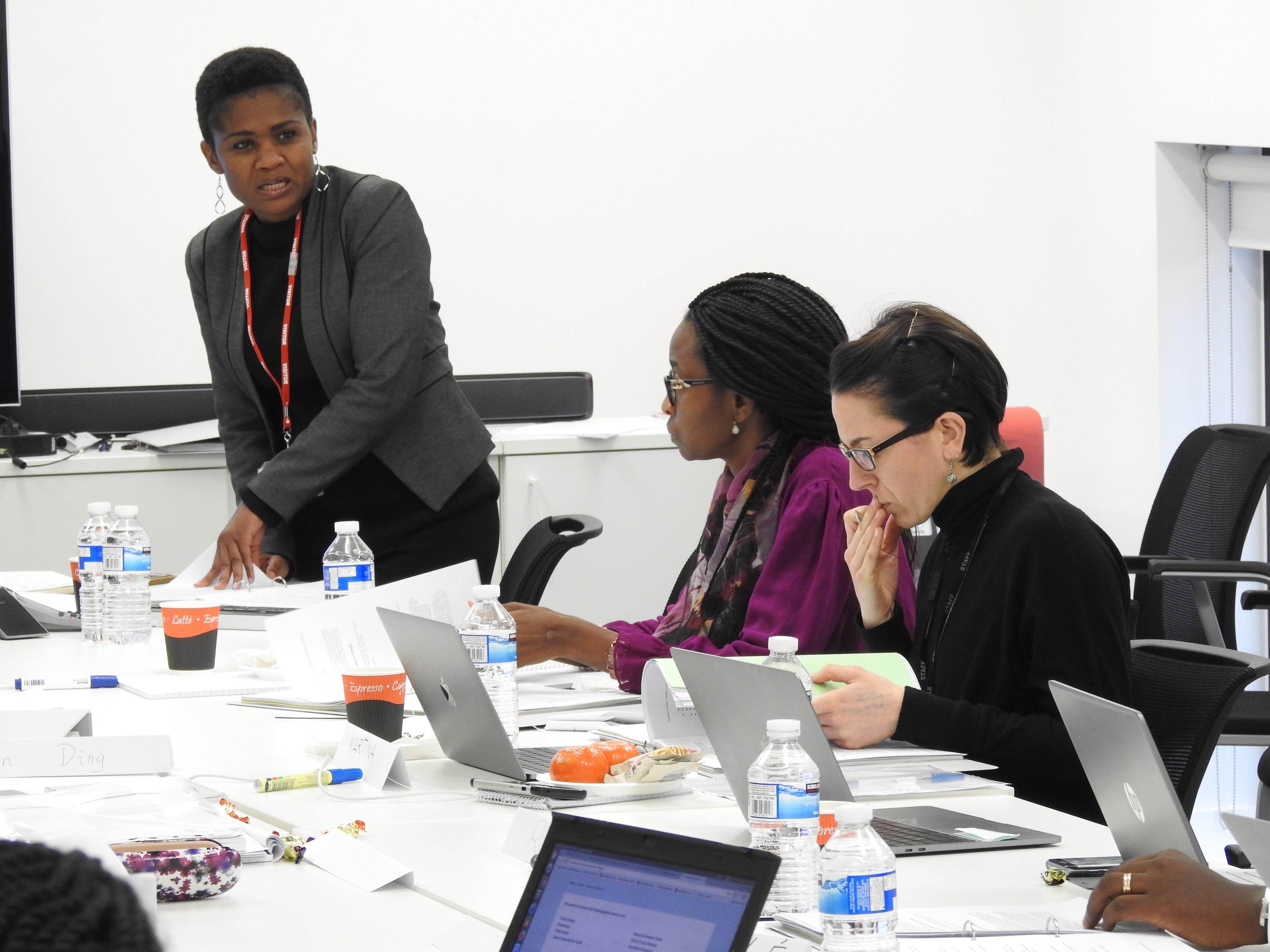 This week has seen the International Multidisciplinary Programme to Address Lung Health and TB in Africa (IMPALA) meet at LSTM to undertake a week of training in policy engagement and evidence uptake with a focus on the PhD Students and their project areas.
IMPALA is the result of LSTM successfully securing £7 million from the National Institute for Health Research (NIHR) to establish a new Global Health Research Unit in applied research on lung health TB in Africa. The four-year collaboration led by LSTM's Professor Bertie Squire, will utilise five disciplines: Clinical and public health science; health economics; applied social science; health systems; and policy.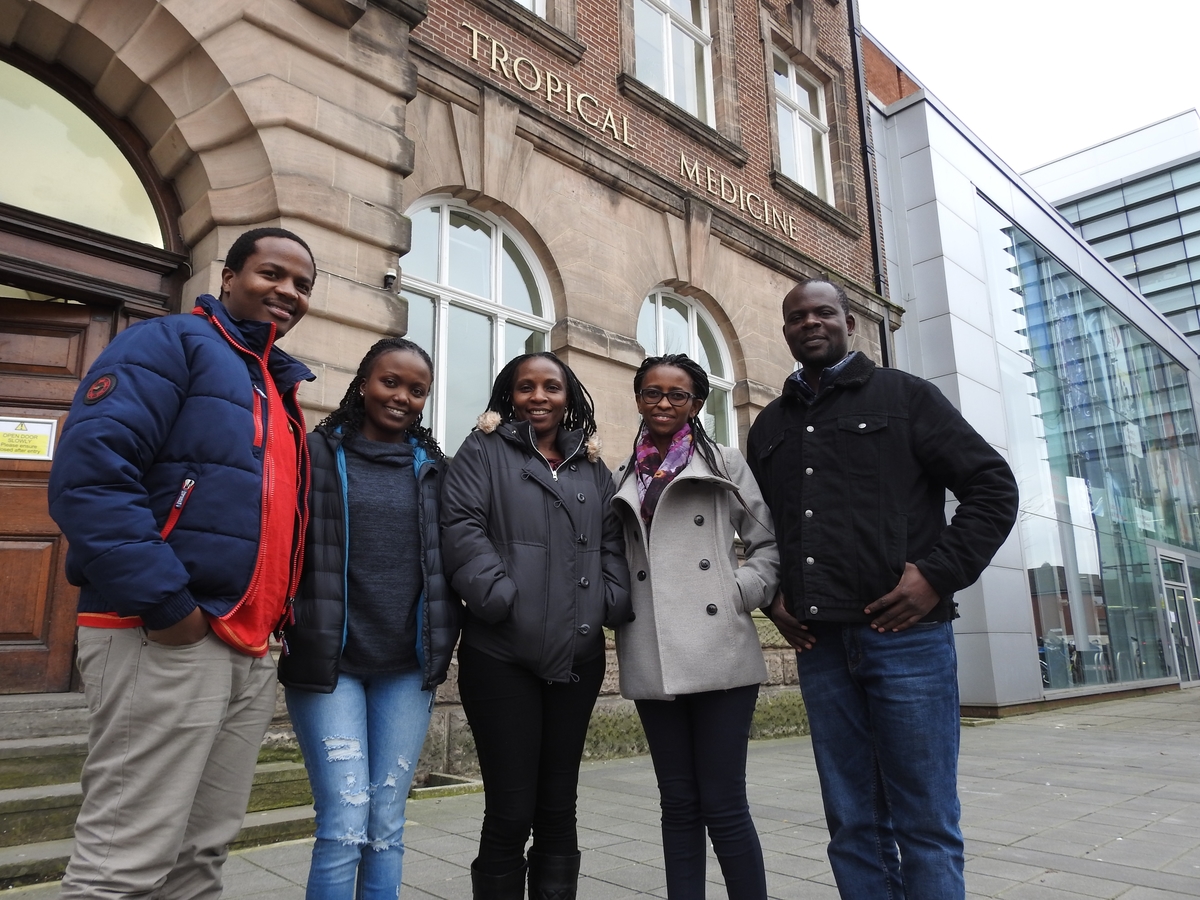 This week has been facilitated by the African Institute for Development Policy (AFIDEP) and over the five days the whole team have had sessions on a broad range of topics within policy development with a focus on the 5 PhD students and their particular fields of study. Areas for discussion have included the process of policy making, policy analysis and tips in writing for policy influence. The week has been broken up into talks, presentation and small group exercises with reflection at each day's conclusion and recaps each morning. 
Professor Bertie Squire said: "We are extremely grateful to AFIDEP for all of their hard work and guidance this week, we have all benefitted from their considerable expertise. Both our students and senior collaborators will certainly have taken a great deal from this week and it will strengthen their research which in turn will ensure that IMPALA is able to strengthen health systems and the development of practice and policy ready solutions to the lung health needs of those in low and middle-income counties."
IMPALA will hold their Annual meeting in Durban, South Africa, in April where more than 60 colleagues from 14 countries (of which 11 from the African continent) will get together to take forward these exciting research projects on lung health and TB in Africa.