Centre for Capacity Research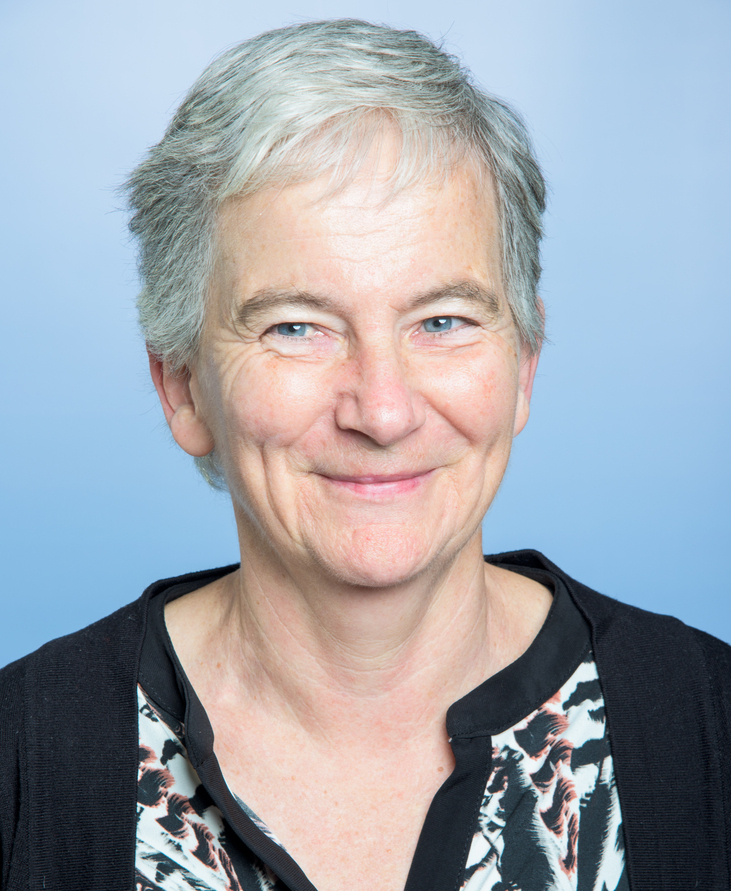 The Centre for Capacity Research at LSTM specialises in the science of research capacity strengthening – a process of individual and institutional development leading to higher levels of skills and greater ability to perform useful research. This is particularly important in LMICs, as a lack of research infrastructure and facilities to utilise research findings, are major bottlenecks in achieving the benefits of research for development. The Centre for Capacity Research is generating robust evidence to guide the design of organisational capacity strengthening programmes and measure effectiveness and have developed rapid assessment tools to identify the strengths and needs of research programmes and institutions.   
Our methods
High-quality research can be used to improve the lives of people in low-and middle-income countries (LMICs) but to generate this research, scientists need not only appropriate skills and knowledge, they also need to work in institutions that value and actively support innovative research. With funders increasingly needing to be confident that their efforts to improve research capacity are effective, evidence about what works in different institutional contexts and which metrics to use to demonstrate progress, impact and sustainability, are urgently required.

Our 5-Step Approach
 After a rapid assessment is undertaken to understand the current capacity requirements, an action plan including strategies for promoting the sustainability of the new capacity is agreed upon and is incorporated into the programme or institution's routine operations. The robust, but flexible, action plan includes indicators for measuring progress which can be reviewed as the five-step approach is implemented. The Centre for Capacity Research continues to provide support with monitoring the progress and revision of the action plan.The Centre for Capacity Research has developed a five-step approach that identifies the existing capacity, and actions required, to achieve agreed and clearly defined goals. The pathway focuses not only on technical, managerial and financial processes within organisations, but also on the individuals in those organisations. The built-in opportunities for lesson learning and improvement within this approach means that initiatives can be scaled-up and become independently sustainable. The five-step approach is based on evidence from the Centre for Capacity Research's own and other research and has been tested and critiqued in diverse organisational and country settings.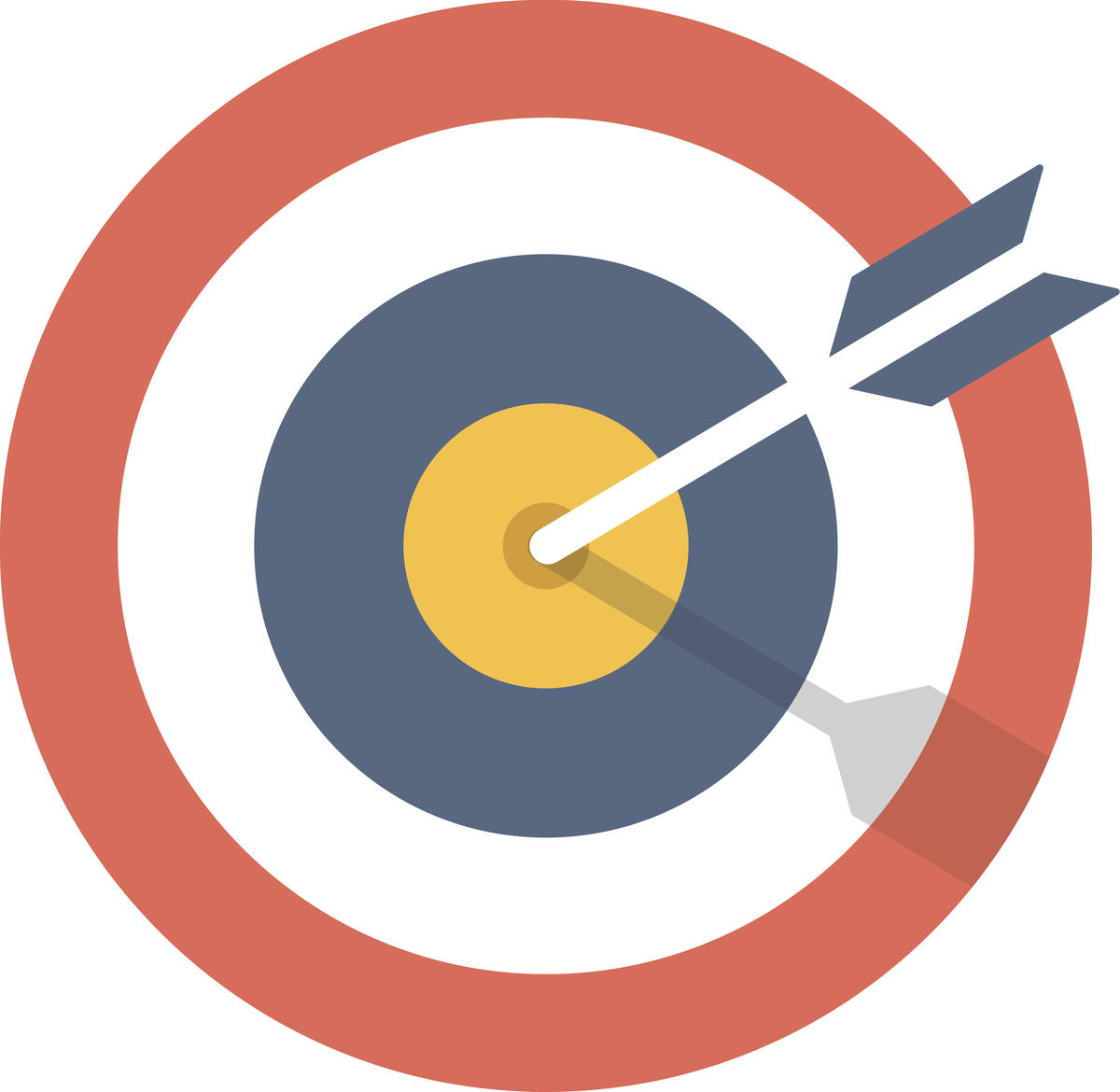 Our Impact
Recent research outcomes and activities by the Centre for Capacity Research include:
Identifying frameworks and indicators to design programmes and track progress against timeframes
Discovering hidden tensions which need to be managed early in the process of evaluating capacity strengthening programmes. These can include deciding on the extent to which funding recipients should participate in evaluations of their own programmes, and how to balance competing needs for measuring short-term progress or longer-term impact
Working with funders such as the Royal Society and the Department for International Development (DFID) to enhance the way they commission and evaluate capacity strengthening programmes
Research has been utilised by recipients of development funds to help them devise measurable indicators for tracking the progress and impact of their capacity strengthening activities
Working closely with funders and grant recipients right from the start of each programme, to understand their differing needs and constraints, to help them identify and build on what is already in place, and to share emerging findings
Sharing new findings with stakeholders as they emerge from our research. This means that improvements can be made within a programme's lifetime which represents a better use of resources and value for money
Centre for Capacity Research: previous projects
Besides our current research projects, the staff at the Centre for Capacity Research have been involved in a number of completed major field and research projects in recent years, in different parts of the world. 
Resources
Our resource collection comprises good practice guides, presentations and published studies around the subject of capacity strengthening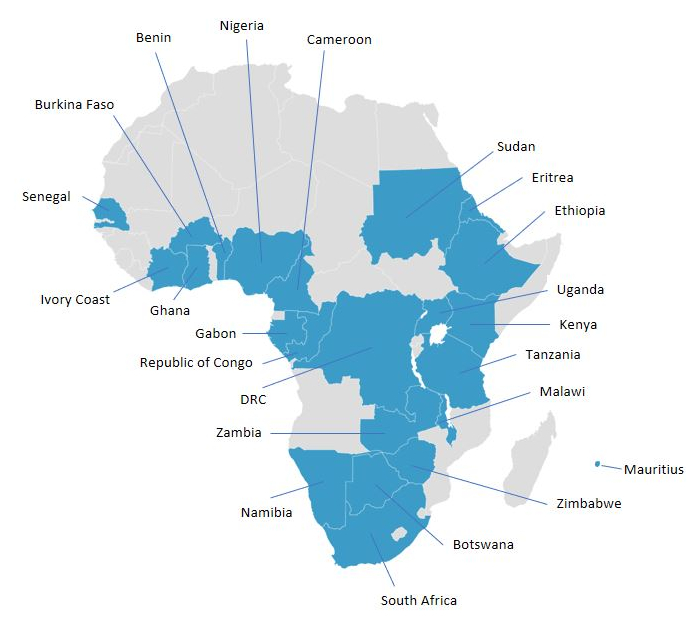 Working with Us
As capacity strengthening activities are frequently integrated into large, subject-specific research or development programmes, often with limited capacity strengthening expertise, the Centre for Capacity Research can provide specialist technical assistance and support to inform bespoke capacity strengthening programme design, implementation and evaluation. The form and level of technical assistance provided varies according to the needs of each project and may vary from a simple desk review to leading the design, implementation and evaluation of specified capacity strengthening activities over a multi-year period. Through these types of project partnerships, the CCR has developed broad, in-depth experience in a wide range of capacity strengthening related activities across multiple low- and middle-income countries as well as an ever-expanding understanding of what works well (and not so well) in different contexts. Wherever possible, the Centre for Capacity Research endeavours to publish the outcomes and experiences of these capacity strengthening partnerships (in both academic and non-academic forums) to advance current understanding of best practice in the capacity strengthening field.
For further information or to enquire about potential partnership opportunities, please contact Centre for Capacity Research's Programmes Manager, Lorelei Silvester