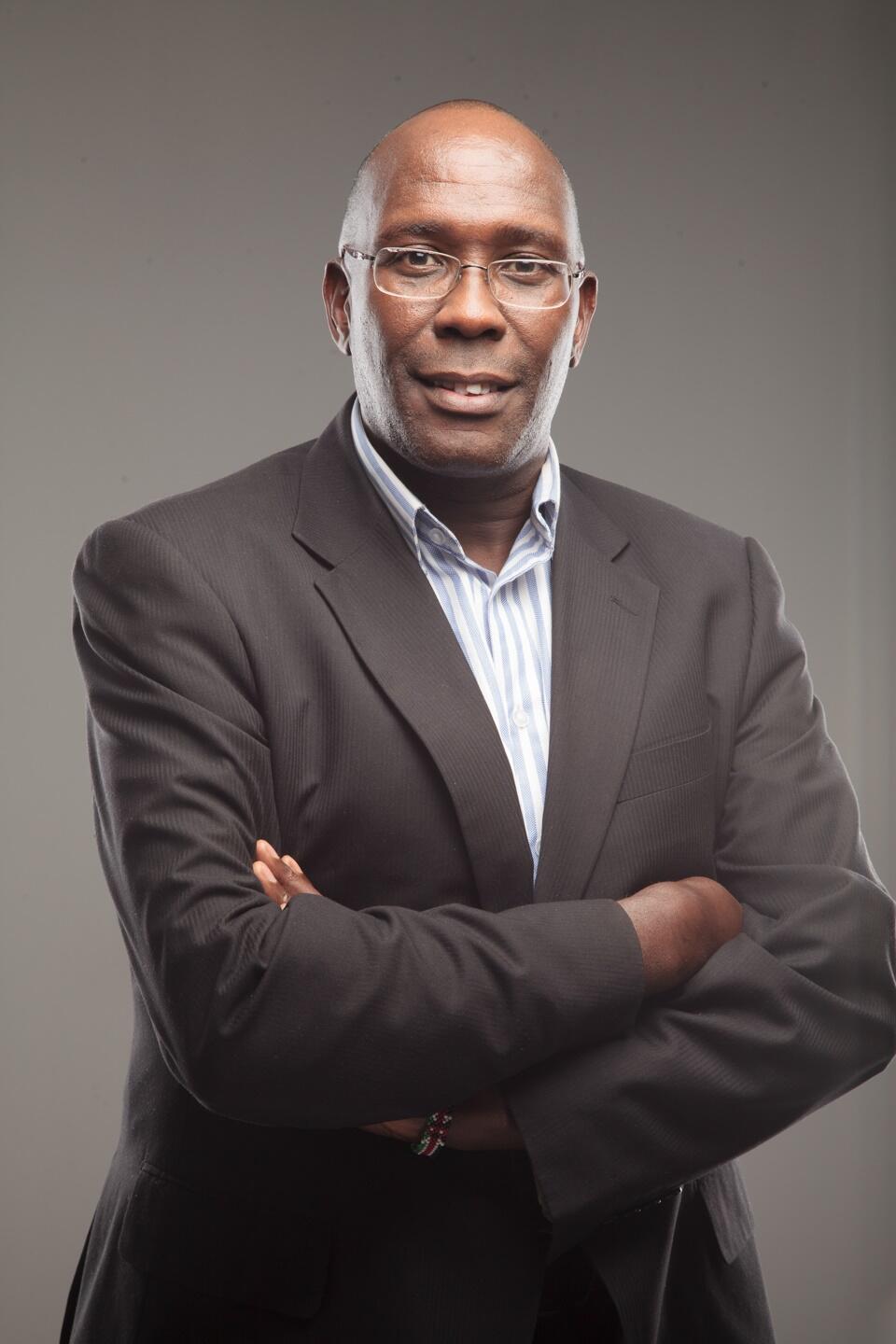 Dr Thomas Kariuki has been awarded an Honorary Professorship at LSTM. Dr Kariuki is Director of the Alliance for Accelerating Excellence in Science in Africa (AESA), an initiative launched in 2015 by the African Academy of Sciences and the New Partnership for Africa's Development (NEPAD) agency. He has been a long-time advocate involved in the global effort to develop vaccines, drugs and diagnostics for poverty related diseases.
Dr Kariuki's appointment is in recognition of the collaborations, both historical and current, with LSTM. He has previously worked with Professor David Molyneux researching neglected tropical diseases (NTDs) and currently with Professor Imelda Bates, working jointly with LSTM's Capacity Research Unit through the DELTAS Learning Research Programme.
Given that Dr Kariuki leads AESA's efforts to accelerate word-class research, foster innovation and promote scientific leadership in Africa, his appointment as Honorary Professor will benefit LSTM's ongoing work to help develop the next generation of clinicians and researchers able to address some of the biggest questions in global health today.