IMPALA: Publications & Resources
The Forum of International Respiratory Societies (FIRS)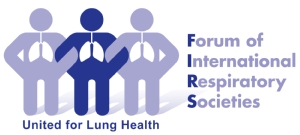 IMPALA has already taken policy-related action by supporting the petition to the Director General of the WHO for action to improve lung health around the world by supporting the FIRS Charter for Lung Health.
The FIRS Charter has been signed by Jeremiah Chakaya on behalf of the Union and Heather Zar on behalf of PATS.
IMPALA / LuLi questionnaires
February 2018
The IMPALA team have completed the first version of the respiratory questionnaires which have been a real collaborative effort. We have involved community groups in urban and rural areas and we have tried to get a question set which is useful for everybody. These questionnaires will now be used for our forthcoming projects and each investigator is in the process of translating them in the local language.
The questionnaires can be found here.
Spirometry Training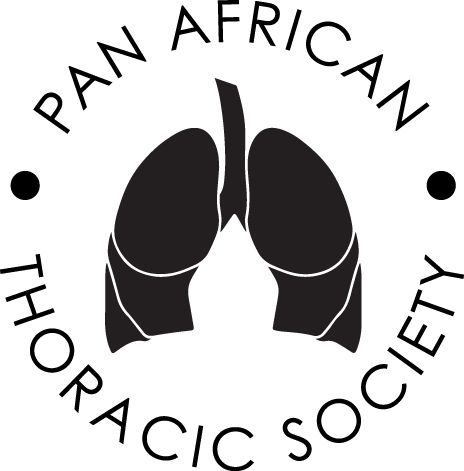 February 2018
IMPALA is supporting several Spirometry Training courses across Africa and we have worked with colleagues at the Pan African Thoracic Society to create the PATS Spirometry Training Manual.
This manual will soon be made freely available online. Please visit the PATS page for updates.
Community prevalence of chronic respiratory symptoms in rural Malawi: Implications for policy.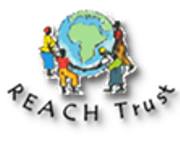 14 December 2017
Researchers at LSTM have collaborated with colleagues at the REACH Trust to carry out the first study looking at the prevalence of chronic respiratory symptoms in rural Malawi to improve the rates of diagnosis and treatment for tuberculosis (TB) and chronic airways disease. Find out more.