LSTM has secured a National Lottery Heritage Fund grant to celebrate its 125th Anniversary by creating an extensive programme of activity that offers an opportunity to reflect upon, and engage, audiences with LSTM's rich heritage and work.
The project aims to increase awareness and engagement in LSTM's past, present and future using the stories of past and present scientists. We will take our audiences on a journey of exploration from Liverpool to LSTM's partners in Sub-Saharan Africa and Asia using LSTM's history, telling the stories of medical breakthroughs that have saved millions of lives, championing the work by LSTM's scientists from 1898 to present day.
We will feature the trailblazing women scientists of the early 1900s such as Alwen Evans, to present-day scientists working in the same fields, in Liverpool and globally such as Professor Janet Hemingway and Dr Letitia Obeng, the first Ghanaian woman to graduate with a bachelor's degree and doctorate in science.
We will show how these early scientists have impacted on LSTM's scientists today, and how this legacy is addressing the major health challenges facing humanity now and in the next 125 years and aim to inspire the next generation of scientists.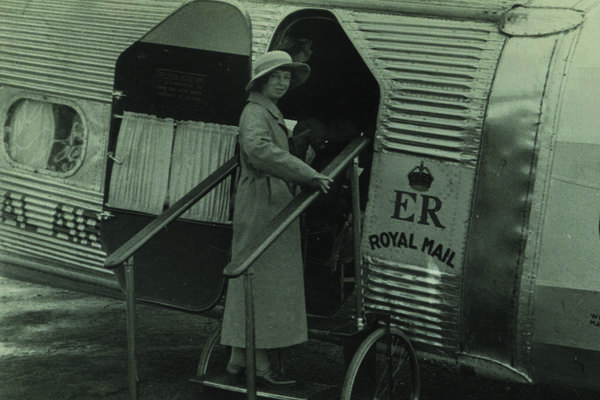 CREATING A TOURING POP-UP MUSEUM
Telling the stories of the past and present pioneer scientists. This visually enticing museum-quality pop-up will travel across city venues taking LSTM's past and present stories directly to the communities. The stories brought to life will continue to be told, in a legacy that will see the pop-up museum's presence at community venues and festivals beyond 2023. The content of the pop-up museum including aspects of LSTM's archives, and audience stories will be digitised to target a wider online audience.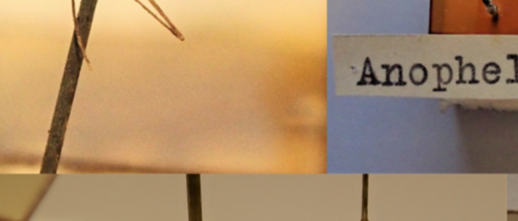 THE POP-UP MUSEUM WILL BE ACCOMPANIED BY A HANDS-ON 'ACTION RESEARCH LAB'
Family-friendly interactive activities connected to LSTM's main research areas including vectors, microbiology, public and travel health. These workshops will foster learning and promote dialogue within our target audiences.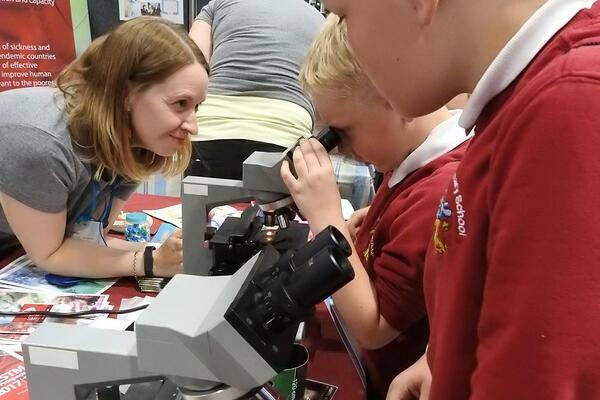 LSTM PAST, PRESENT FUTURE LEARNING PROGRAMME
We will develop a future Pioneers STEAM programme for Liverpool schools in collaboration with schoolteachers and Everton in the Community. This will include the development of, at least, four interactive toolkits containing fun and enticing science projects for the children to explore.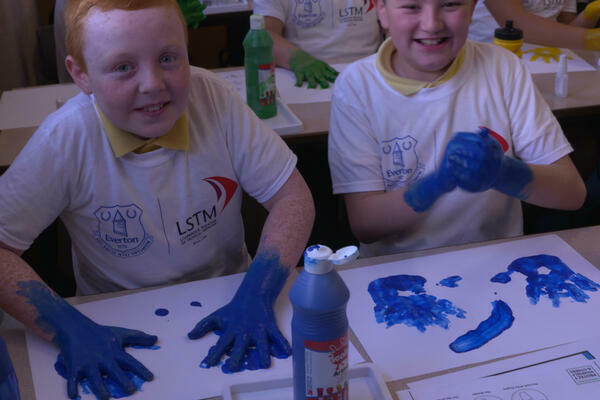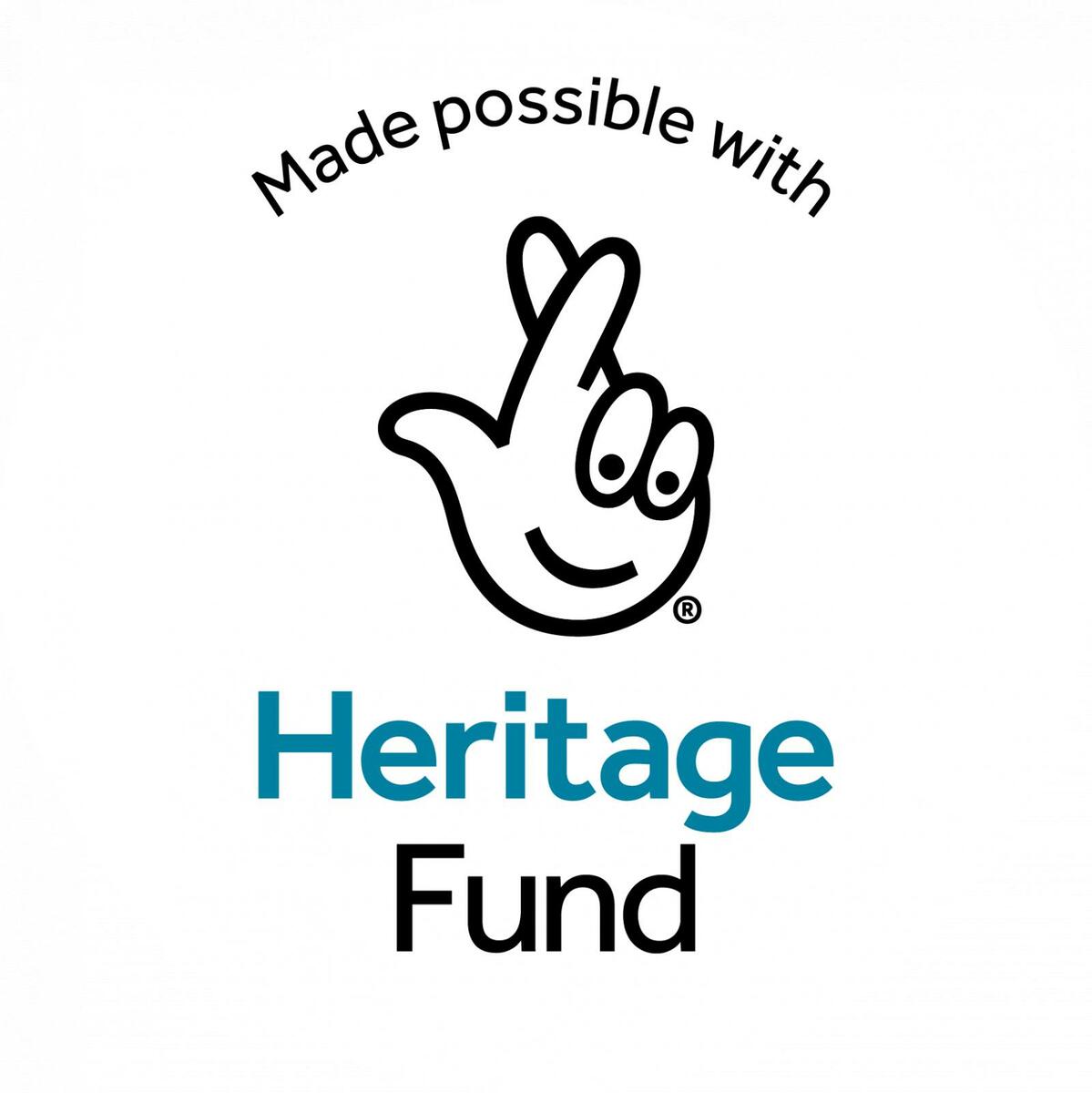 Keep in touch
Return to these webpages and follow us on social media (@LSTMnews on Twitter and LSTM on Facebook) to discover where the pop-up museum will be in 2023 and more information about its associated 125th anniversary events.
LSTM would like to thank lottery players for their support in enabling this important project to go ahead.