Decolonising the Curriculum
The Education Department at the Liverpool School of Tropical Medicine (LSTM), together with students, is starting a process of facilitating actions to 'decolonise' our education and research practices. Decolonising is central to LSTM Educational Strategy, which is focused on equity and inclusion.   This process will involve a series of conversations, events and seminars which will help inform our understanding and practices as we aim to answer several important questions such as 'what would a decolonised curriculum and practices look like at LSTM, given our global health history?'   A working group has been established to co-ordinate this process, which is chaired by Martha Chinouya, Director of Studies for the MSc Global Health programmes and co-chair of the LSTM BAME network.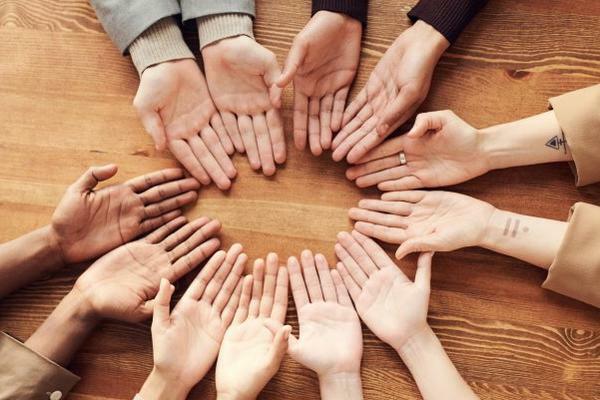 Why now? Global events including the COVID-19 pandemic, along with protest movements such as the Rhodes Must Fall, have exposed historically deep-seated systemic inequalities in higher education and health.  All these events have told a similar story of inequities, with BAME populations disproportionately affected. These events have culminated in questions across higher education institutions, including LSTM, about the appropriateness of our educational approaches and global health practices, and the extent to which these actively challenge and resist racism and global inequalities.  Such concerns have given us an opportunity, as an institution, to critically reflect on our education practices.  As LSTM is driven by values of equity and social justice, we are keen to hear your voices as we confront these issues.
Get in touch
Decolonising the curriculum is a long and complex process that requires culture change and collaborations across LSTM systems. If you would like to be involved, please contact Martha (Martha.Chinouya@lstmed.ac.uk) or write to Decolonising@lstmed.ac.uk.
We look forward to walking with you on this journey.