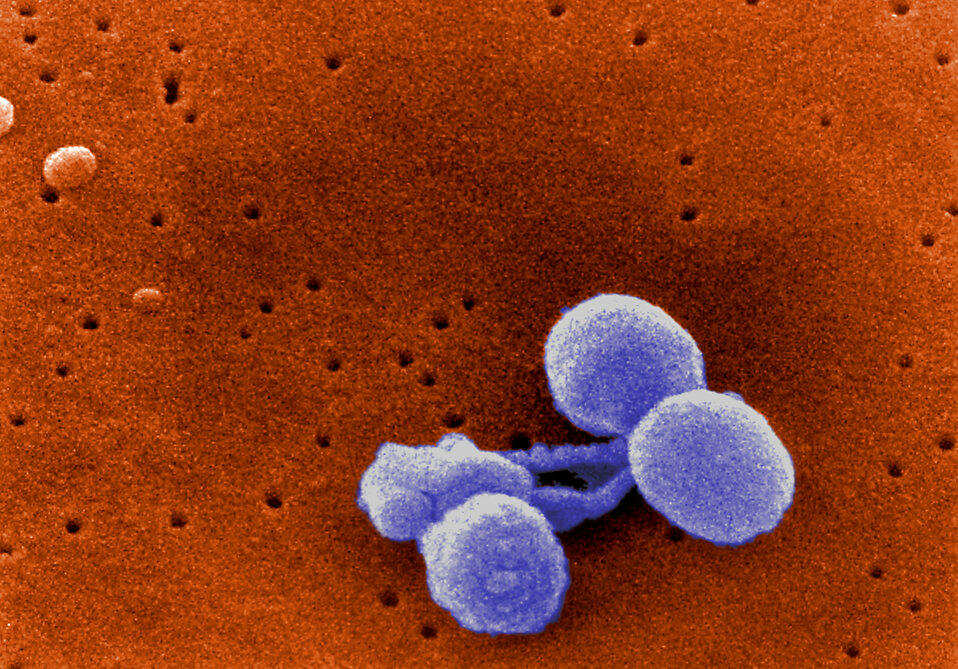 Why classification is important?
Even though, the community-acquired pneumonia, and the health-acquired pneumonia can be caused by the same germ, the one caught in the hospital or health-care facility is usually a lot more serious. This is because hospitals are the source of antibiotic-resistant strains of germs.
Those with viral infections may be secondarily infected with the bacteria Streptococcus pneumoniae, Staphylococcus aureus, or Haemophilus influenzae, particularly when other health problems are present.