Emergency Obstetric Care and Quality of Care Unit
Dr Charles Ameh leads the unit and is co-Director of the World Health Organisation Centre for Research in Maternal and Newborn Health, alongside Professor Dame Tina Lavender.
Every day in 2017, approximately 810 women died from preventable causes related to pregnancy and childbirth. The maternal mortality ratio fell by 38 per cent between 2000 and 2017, from 342 deaths to 211 deaths per 100,000 live births worldwide. Sub-Saharan Africa and Southern Asia account for about 86 per cent of maternal deaths globally. To meet the global Sustainable Development Goal of 70 maternal deaths per 100,000 live births, equitable access to skilled health personnel needs to be scaled up. To accelerate reductions in the risk of death during pregnancy and childbirth, and end preventable maternal mortality, interventions to improve quality of care need to be prioritised in low resource settings.
As agreed by World Health Organization (WHO), the United Nations Population Fund (UNFPA), the United Nations Children's Fund (UNICEF), the International Confederation of Midwives (ICM), the International Council of Nurses (ICN), the International Federation of Gynecology and Obstetrics (FIGO) and the International Pediatric Association (IPA) in 2018, Skilled health personnel, are competent maternal and newborn health (MNH) professionals educated, trained and regulated to national and international standards. They are competent to: (i) provide and promote evidence-based, human-rights based, quality, socio-culturally sensitive and dignified care to women and newborns; (ii) facilitate physiological processes during labour and delivery to ensure a clean and positive childbirth experience; and (iii) identify and manage or refer women and/or newborns with complications. Skilled Health Personnel, working within enabling environments are critical for improved quality of care and improving maternal health.
What we do
The Emergency Obstetric Care and Quality of Care Unit, has 3 main objectives, aligned to the mission and vision of LSTM
To conduct research on ways to reduce maternal mortality/morbidity through improving quality of care.
To combine rigorous research with capacity strengthening and technical support to optimise impact.
To work in partnership with policy makers and local research leaders to ensure research is relevant to local needs and informs policy considerations. 
Partnerships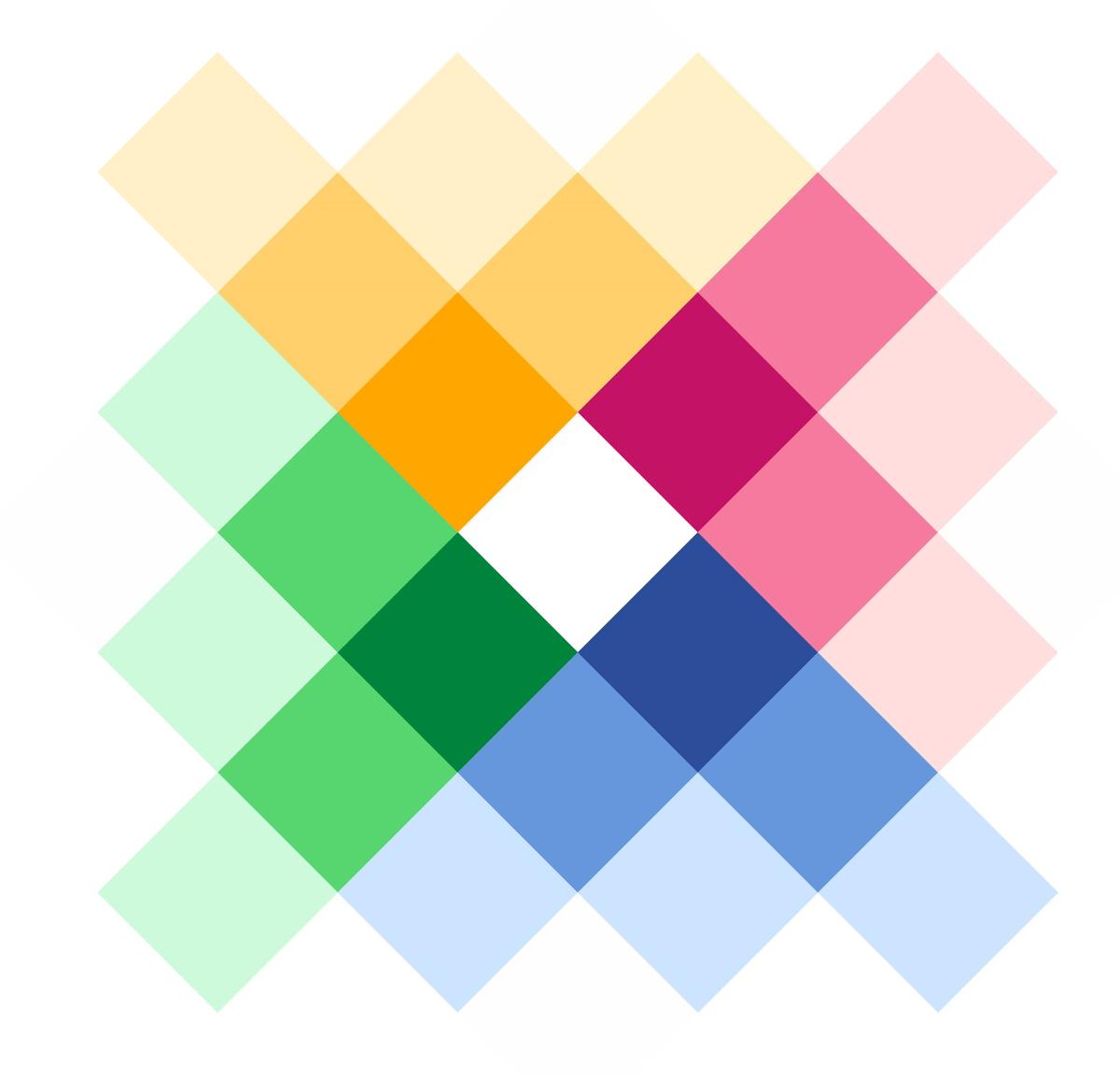 We collaborate with partners across the UK and internationally to ensure our research is high-quality and directly applicable to global health priorities.
News and blogs from the Unit