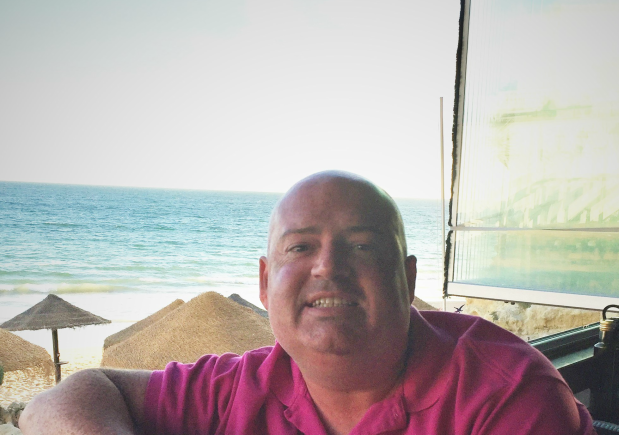 Meet Matthew Dunne - a Liverpool native whose thirst for knowledge led him to LSTM in 1997, where he pursued a Master's degree in Applied Parasitology and Medical Entomology.
After completing his MSc, Matt embarked on a journey to Cameroon to study Chrysops, a species of horseflies that serve as vectors for Loa Loa. He spent two months there and then moved on to lead LSTM's DNA Sequencing unit for nine months. It was during this time that Matt discovered his passion for sales, thanks to the encouragement of one of his tutors, Dick Ashford.
Matt has since worked with many top companies, including Corning Inc and Sphere Fluidics Ltd, in various sales and upper management positions, focusing on molecular biology and biotechnology. Currently, he serves as the UK & Nordics Sales Manager for PhenomeX, a company spun out of the University of Berkeley. PhenomeXis dedicated to developing new biopharmaceuticals and studying single cell diseases such as cancer using innovative technologies. The company has also played a critical role in the fight against COVID-19, having discovered antibodies from recovered patients that are now being used in treatments and vaccines.
When asked what drew him to LSTM, Matt cites the school's fantastic reputation and history. He wanted to learn more about parasites and their vectors, and LSTM was the ideal choice. His time there proved to be life-changing, providing him with valuable skill sets and the confidence to pursue his dreams. Matt's love for travel was also ignited during his time at LSTM, which he has been able to incorporate into his work in the Life science industry.
Matt speaks highly of LSTM, stating that the school provided him with great guidance and set him up for success in the real world. He credits Dick Ashford, in particular, for his role in shaping Matt's career. Matt's proudest achievement to date is passing his MSc, followed closely by winning the President's Award for Outstanding Sales Growth while at Corning.
Matthew Dunne is a driven and accomplished individual whose passion for science has taken him to great heights. LSTM was the launching pad for his impressive career, and he continues to make a difference in the world of biotechnology and molecular biology.
We want to hear from you and learn about your post-graduation journey. Share your success stories, challenges, and experiences with us. Your insights will help inspire and guide the next generation of graduates.
Get in touch with us today and let's stay connected!