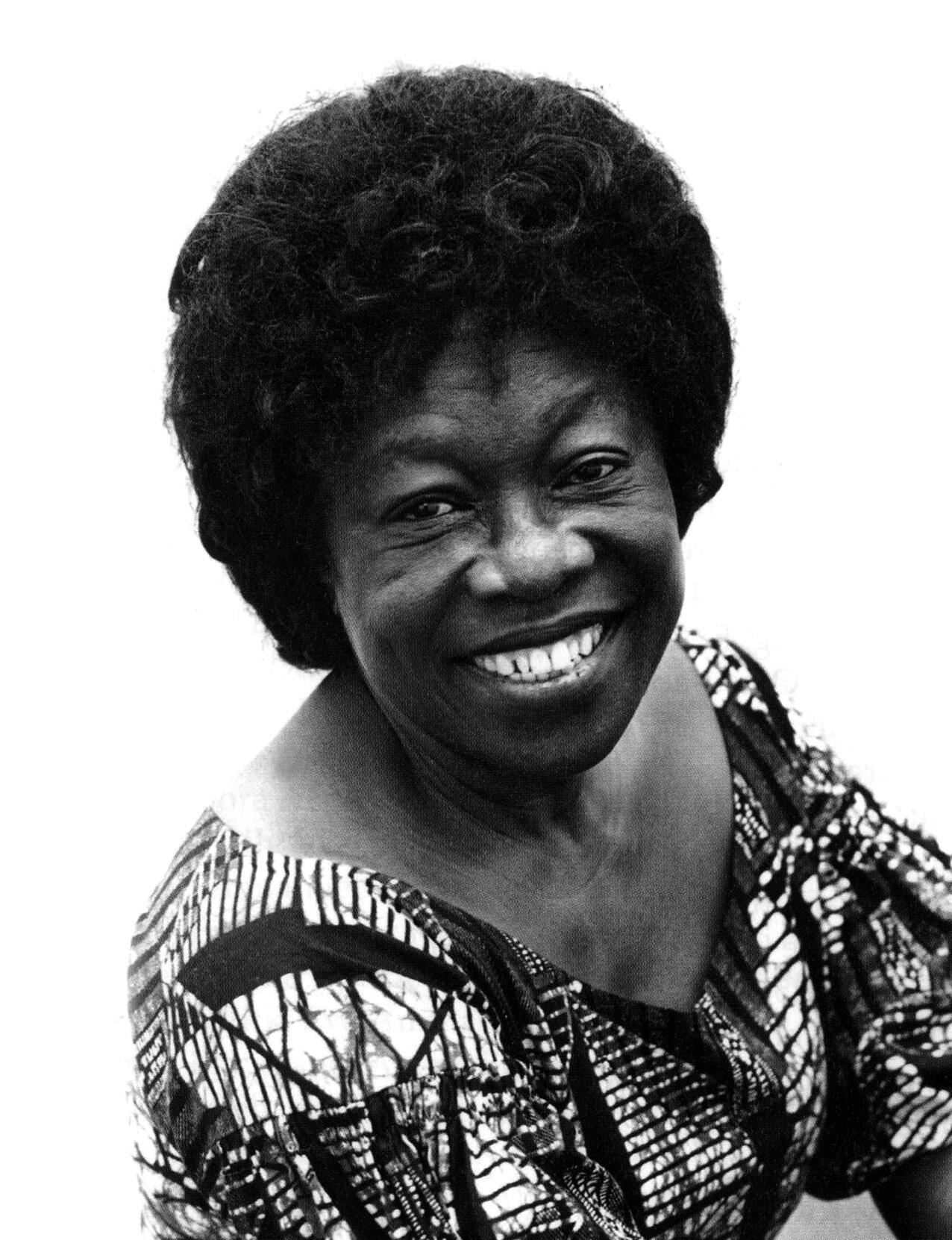 Dr. Letitia Obeng is a Ghanaian scientist, and was the first Ghanaian woman to graduate with a bachelor's degree in science, as well as the first to be awarded a doctorate in science, which she gained at LSTM after arriving in Liverpool in the 1960s with her 3 children, 8, 6 and 3. 
She conducted her research on Simuliidae, or black fly, because of its relevance as the vector for onchocerciasis (river blindness), under the supervision of Dr. Noel Hynes, a fresh water biologist. 
After leaving LSTM, Letitia went home to set up the National Research Institute of Aquatic Biology for research on Ghana's huge man-made Volta Lake and its inland water system. She was invited to take part in the 1972 UN Human Environment Conference in Stockholm and in 1974 was recruited by the United Nations Environment Programme (UNEP) as the Officer in charge of Water and Soil in the global Environment Program. In 1980, she was appointed the Director of the UNEP Regional Office for Africa and UNEP's Representative to Africa where she worked with the 53 Environment Officers of the Africa Region to produce a Program of Action for the African Environment. In 2006, Letitia was honoured with her country's highest award of the Order of the Star of Ghana. Elected the first woman to the Fellowship of the Ghana Academy of Arts and Sciences, in 2008, she was unanimously chosen the first female President. 
On a visit to LSTM in 2015, celebrating her 90th birthday, Letitia reflected on the influence of her time at LSTM: "Due to my experiences and association with LSTM I was able to return home and do something productive. The School is a fantastic organisation and I will always look back to my time in Liverpool with great fondness."
Q.  Letitia, why did you choose to study at LSTM?
The Dean, Prof. Maegraith, invited to Ghana, offered me a place at the LSTM to study for a PhD. He was so inspiring, I was glad and grateful to accept the offer.
Q.   How do you feel your time at LSTM shaped your future?
LSTM and Dr. Hynes generated in me the right response to study. 3 years of intense and close association with freshwater ecosystems introduced and bonded me to the little known but amazing world of the freshwaters and to their vulnerabilities. On return home with that experience, I felt compelled to introduce national freshwater research to support Ghana's huge man-made Volta Lake and its inland water system and I was privileged to build and direct national Research Institute for that purpose.
Q.   What are you most proud of among you (many and great) achievements?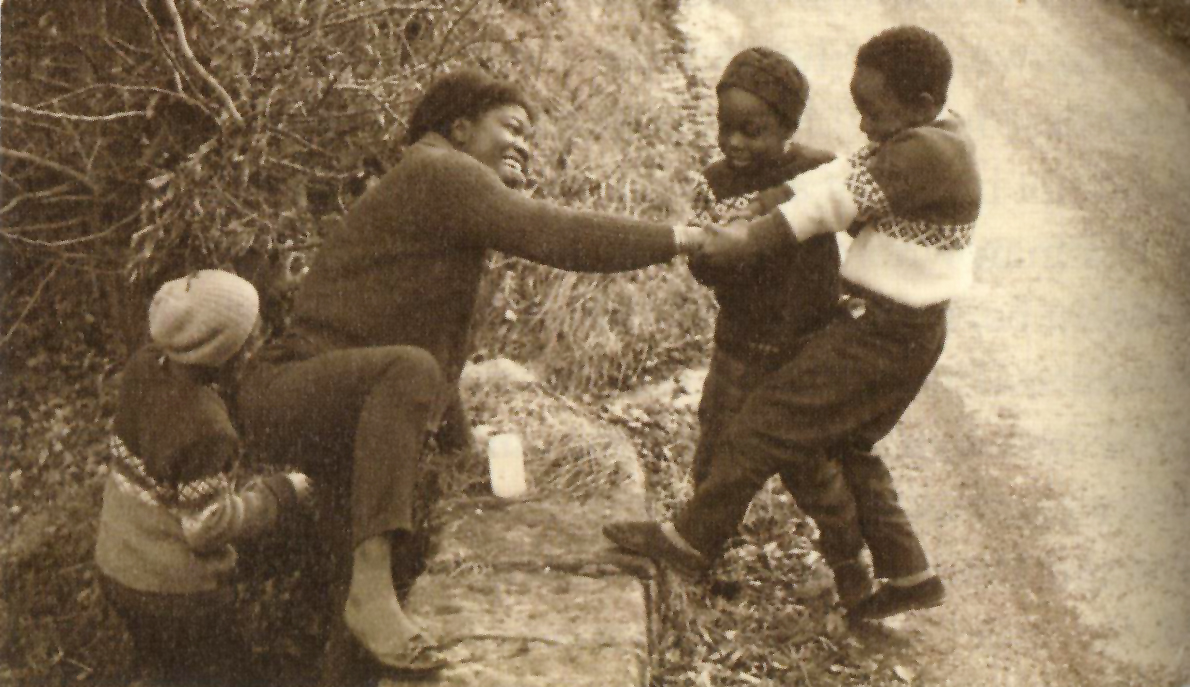 Without a doubt, going to the LSTM at age 36 – with 3 children, 8, 6, and 3 in tow – and successfully working and obtaining a PhD degree make me feel gratefully fulfilled!