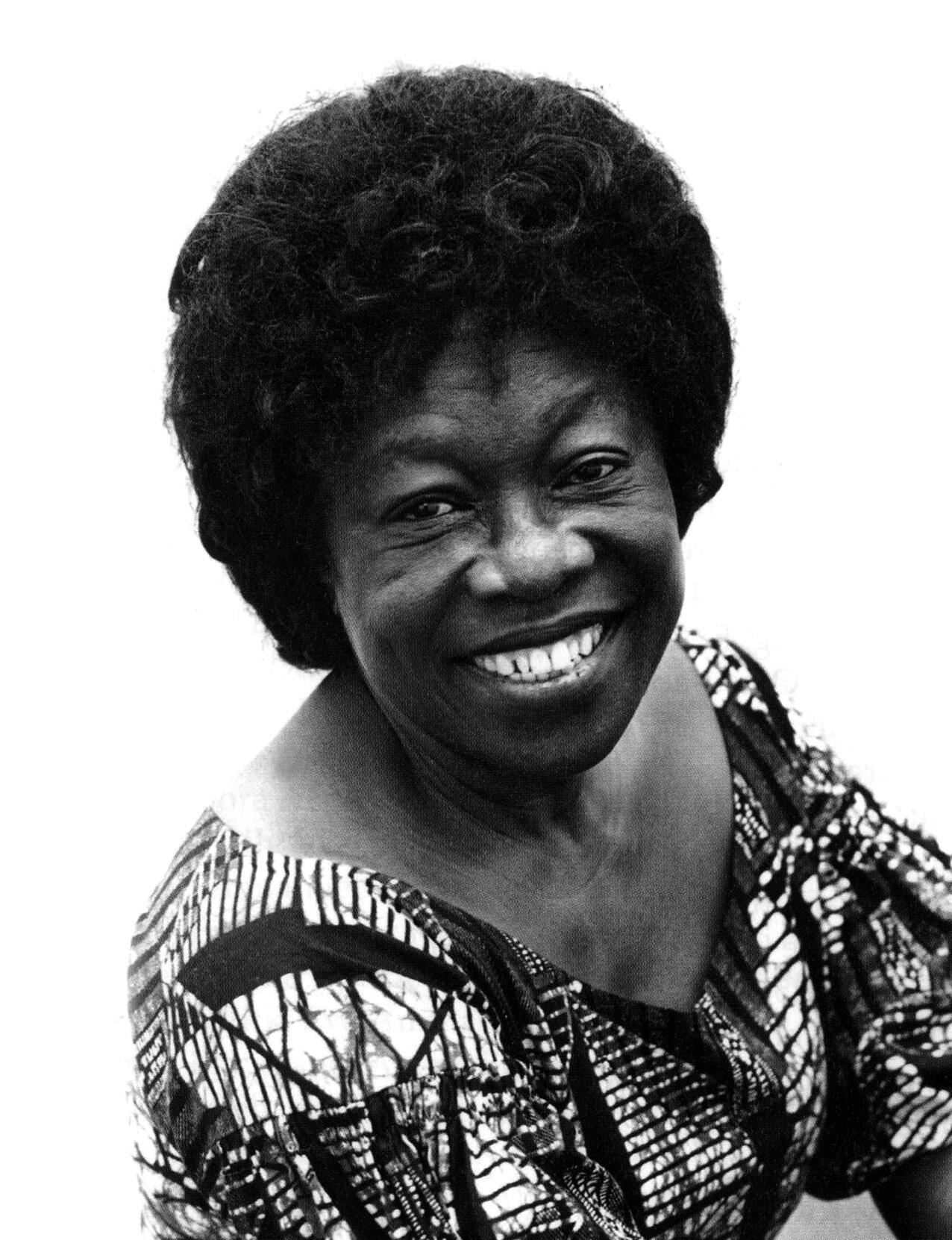 Dr. Letitia Obeng, a distinguished Ghanaian scientist, blazed a trail of remarkable achievements during her tenure at LSTM, cementing her legacy as a trailblasing alumna of the institution. Born in Ghana, she embarked on a groundbreaking journey in the 1960s, when she arrived in Liverpool with her three children, aged 8, 6, and 3, to pursue her scientific aspirations.
Her academic journey at LSTM was a testament to her unwavering commitment to scientific excellence. Not only was she the first Ghanaian woman to obtain a bachelor's degree in science, but she also achieved the historic feat of being awarded a doctorate in science, the first woman in Ghana to receive one. Her groundbreaking research focused on Simuliidae, commonly known as black flies, due to their significance as vectors for onchocerciasis, also known as river blindness. Dr. Obeng conducted her research under the expert guidance of Dr. Noel Hynes, a renowned freshwater biologist.
Upon completing her studies at LSTM, Dr. Obeng returned to Ghana with a vision to create lasting impacts on her homeland. She established the National Research Institute of Aquatic Biology, dedicated to researching Ghana's expansive man-made Volta Lake and its inland water system.
Dr. Obeng's influence extended well beyond the laboratory, as she was invited to participate in the 1972 UN Human Environment Conference in Stockholm. Subsequently, in 1974, she assumed the role of Officer in charge of Water and Soil in the United Nations Environment Programme (UNEP). Her exceptional leadership led to her appointment as the Director of the UNEP Regional Office for Africa and UNEP's Representative to Africa in 1980. During her tenure, she collaborated with 53 Environment Officers across the African region to develop a comprehensive Program of Action for the African Environment.
In recognition of her outstanding contributions, Dr. Letitia Obeng received the prestigious Order of the Star of Ghana in 2006, the highest honor bestowed by her country. Furthermore, she shattered gender barriers by becoming the first woman elected to the Fellowship of the Ghana Academy of Arts and Sciences in 2008, ultimately serving as its first female President.
When reflecting on her formative years at LSTM during a visit in 2015 to celebrate her 90th birthday, Dr. Obeng expressed deep gratitude for the institution. She attributed her successful career and impactful work to the experiences and associations she gained at LSTM, fondly describing the school as a "fantastic organisation."
In a recent interview, Dr. Obeng shared insights into her journey:
Q. Why did you choose to study at LSTM?
A. The Dean, Prof. Maegraith, extended a heartfelt invitation to study for a PhD at LSTM during his visit to Ghana. His inspiring presence left no room for hesitation, and I eagerly accepted the offer with gratitude.
Q. How do you feel your time at LSTM shaped your future?
A. LSTM, along with the mentorship of Dr. Hynes, instilled in me the passion and drive for scientific exploration. Three years of immersive engagement with freshwater ecosystems introduced me to the captivating world of freshwater research and its vulnerabilities. This experience compelled me to initiate national freshwater research to support Ghana's extensive Volta Lake and inland water system. I had the privilege of establishing and leading the National Research Institute for this noble purpose.
Q. What are you most proud of among your many great achievements?
A. Without a doubt, my proudest moment was embarking on the journey to LSTM at the age of 36, accompanied by my three children, aged 8, 6, and 3. Successfully completing my PhD while managing the responsibilities of motherhood fills me with profound gratitude and fulfillment. Additionally, the memories of my children assisting me in the field, such as helping me climb out of a gorge during our sampling expeditions in North Wales, are cherished moments of accomplishment.
Dr. Letitia Obeng's journey from LSTM to becoming a global icon in environmental science serves as an inspiring testament to her dedication, resilience, and trailblasing spirit. Her legacy continues to illuminate the path for future generations of scientists.