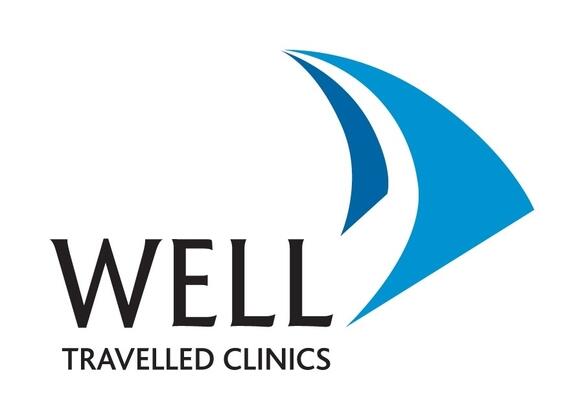 Using our specialist knowledge, the Well Travelled Clinic has helped hundreds of thousands of travellers stay well whilst abroad since we started pre-travel consultations in the 1950's.  
Drawing on our heritage of travel medicine, we offer a comprehensive 'one stop' pre-travel service including holiday vaccinations, malaria prophylaxis and up to the minute, country-specific travel advice.
As a UK travel clinic company, we are a centre of excellence, providing a private pre-travel advice, holiday vaccinations and malaria prophylaxis service to the travelling public of the northwest of the UK and a number of UK based corporate clients.
We are a company of Liverpool School of Tropical Medicine. Pre-travel planning is not solely about vaccines and tablets. Advice regarding everyday precautions and country-specific recommendations will be given during a travel health consultation to minimise health risks associated with travel.
We have two travel clinics in the northwest: At LSTM, Pembroke Place, Liverpool, and in Chester on Watergate Row.
Both our clinics offer an international one stop travel shop service.
Contact details:
For branch opening hours, directions etc. please select the branch you would like to attend. 
Liverpool Travel Clinic - Liverpool School of Tropical Medicine, Pembroke Place, Liverpool, L3 5QA
Chester Travel Clinic - 10 Watergate Row North, Chester, CH1 2LD
Phone: 0151 705 3223
Fax: 0151 705 3365
Email: tropshop@lstmed.ac.uk