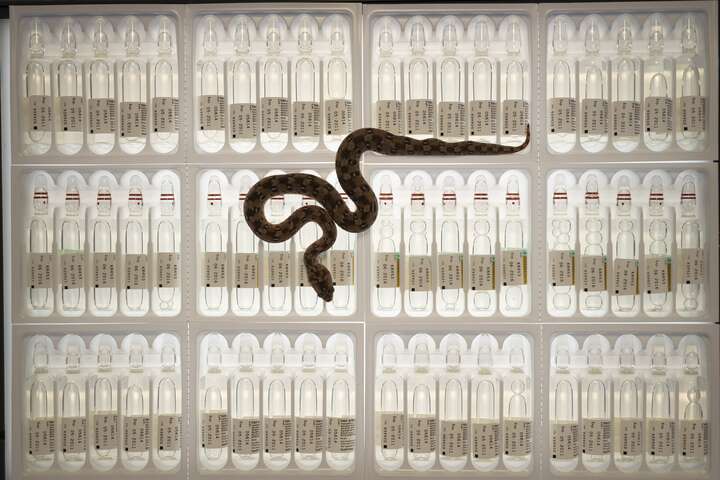 LSTM is working to identify critical bottlenecks in the field of Neglected Tropical Diseases (NTDs) through its research and implementation activities, whilst evaluating alternative strategies to overcome the existing barriers and to improve strategies for their control and elimination.
In response, LSTM focuses on a multidisciplinary approach to NTDs, building on the particular strengths of its academic departments. This draws together a broad range of existing NTD expertise and creates new areas for collaborative programmes across LSTM.
NTDs cross sector expertise 
Support Systems     
Validating and implementing innovative monitoring and evaluation tools to support informed decisions for the control and elimination of NTDs
Capacity Strengthening
Diverse activities to strengthen capacity at the level of individuals, institutions and nationally/regionally-laboratory networks and in-country programme related training workshops.
Mathematical Modelling
LSTM and collaborators at University of Warwick are central to a new international initiative to coordinate efforts on NTD modelling to inform policy.
Pre-clinical NTD Models for the Evaluation of Next Generation Therapeutics
With a focus on priority helminth NTDs, LSTM has in-house capability to rapidly test novel curative drugs and anti-morbidity therapeutics to facilitate their development into clinical candidates.
Diagnostic Tool Development and Evaluation
With a specific focus on Cutaneous and Visceral Leishmaniasis and Human African Trypanosomiasis LSTM's Research Centre for Drugs and Diagnostics (RCDD) has a portfolio of activities in NTDs
Social Science
LSTM's social scientists examine social, political and economic factors affecting NTD MDA programmes to produce a more holistic approach to NTD control and prevention to meet the elimination targets of the global NTD community.