Professor Rubert William Boyce FRS
(1863 – 1911)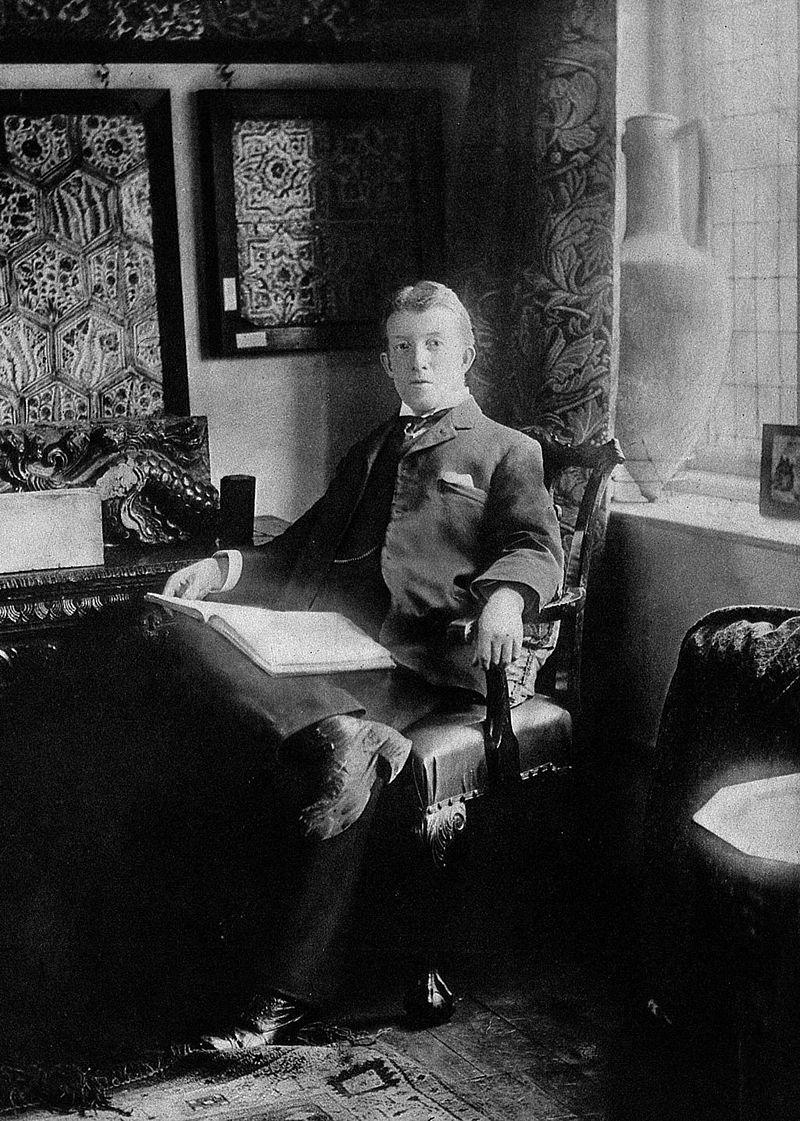 Rubert Boyce was LSTM's first dean from 1899 to 1911. He was a Professor of pathology at the University College Liverpool and friend of LSTM founder and shipping magnate Sir Alfred Jones.
One of his very first tasks was arranging lecture rooms and laboratory space to the first classes in tropical medicine. Rubert Boyce was instrumental in recruiting LSTM's first lecturer Ronald Ross, a leading figure in the study of tropical medicine and soon to be awarded the Nobel Prize for Medicine in 1902 for his work on malaria.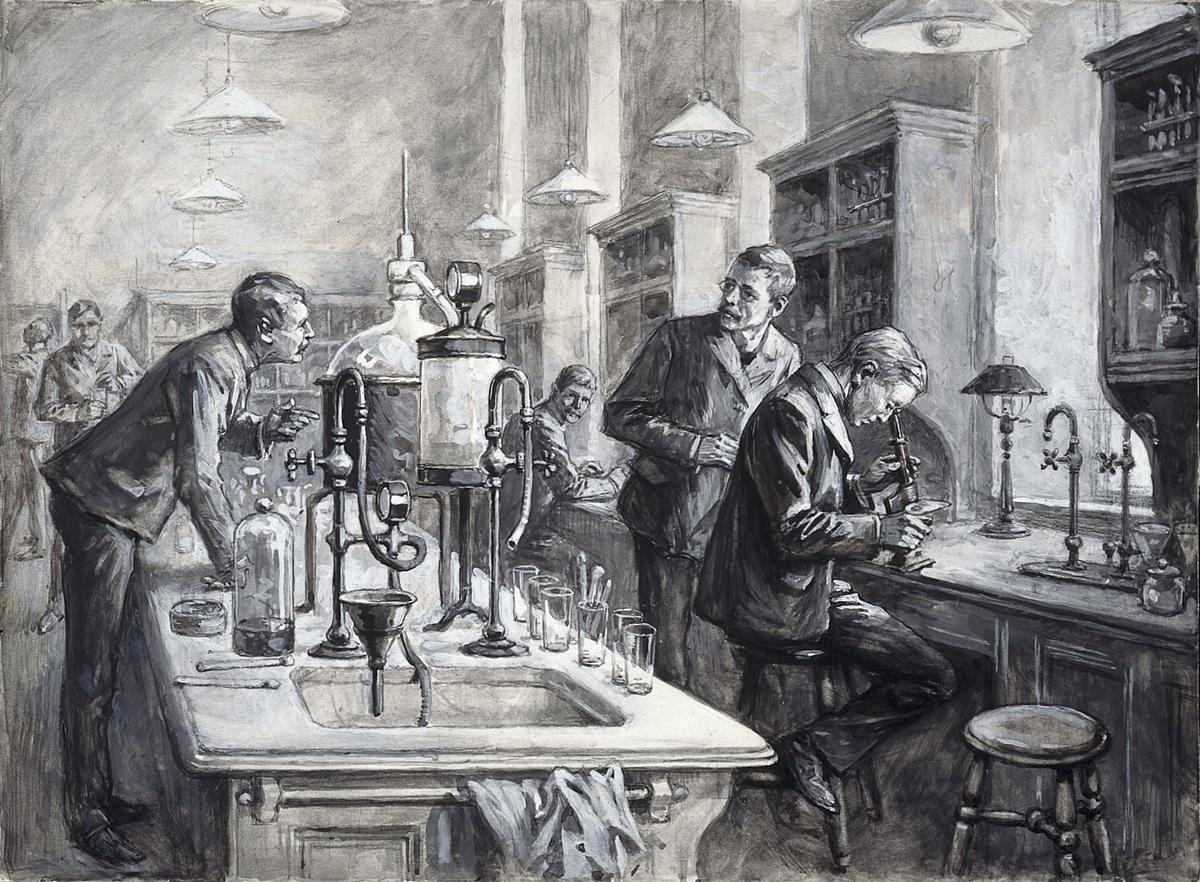 From its very beginning, LSTM's curriculum reflected Boyce's interest in public hygiene and preventative medicine. In 1898, the same year LSTM was founded, he was appointed as Liverpool's city bacteriologist, the first such post in the UK.
He went on to organising a systematic examination of water and food materials throughout the city.