"IN A RACIST SOCIETY, IT IS NOT ENOUGH TO BE NON-RACIST, WE MUST BE ANTI-RACIST."
Angela Davis
In the last 12 months societal events, alongside the differential impacts of COVID-19 on Black, Asian and minority ethnic (BAME) citizens have highlighted the ongoing inequality and racism in UK society and many other parts of the world. These events challenge us to take action.
It is important to recognise that racism and inequality affect us both in the UK and in many of the countries in which we work. As a global organisation, LSTM management stand together with all our BAME students, colleagues and partners against the injustices that they face every day. We recognise that universities are not free from racism and discrimination, and that includes us. We are committed to actively working to understand and address areas of inequity wherever they arise.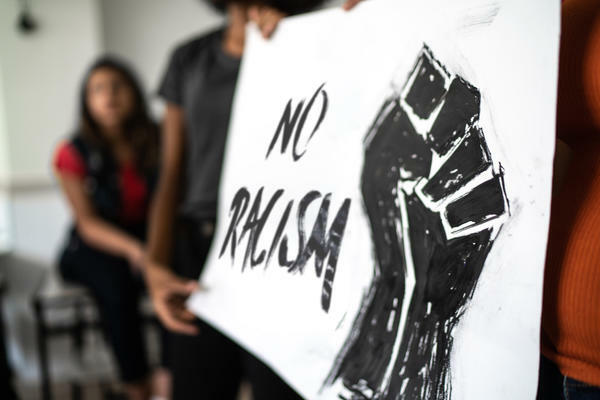 An inquiry 'Tackling Racial Harassment: Universities Challenged' by the Equality and Human Rights Commission (2019) found:
24% of minority ethnic students, and 9% of white students, had experienced racial harassment since starting their course.

3 in 20 university staff and 1 in 20 students left because of racial harassment.

Over half of staff reported being ignored or excluded because of their race.
In its mission, LSTM is committed to addressing inequity by breaking the cycle of poverty and ill health, and this cannot be differentiated from tackling systemic racism. We recognise that continuing power imbalances in global health disadvantage career progression for some ethnic groups and unjustly influence research priorities. There is so much work to be done if we want to correct a long history of racial inequality, and it is incumbent on us all to work towards this goal.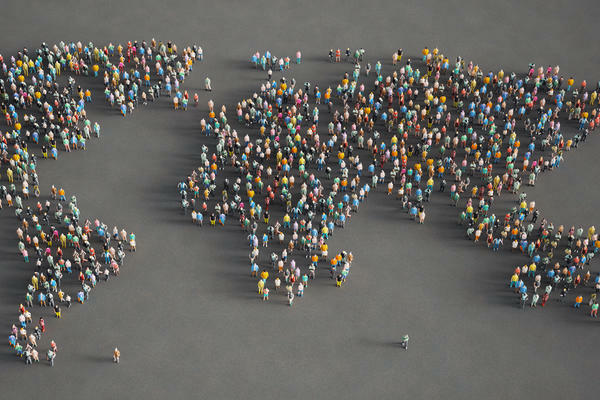 We recognise our responsibilities as an organisation based in the UK, but with a global reach, and we are undertaking a series of activities at the institutional and department level, which are endorsed by the Management Committee and are part of a wider strategy on creating an inclusive workplace where people feel equally valued:
Race Equity Advisory Panel (REAP)
After extensive consultation within LSTM, and in close collaboration with our BAME Staff Network, we have established a Race Equity Advisory Panel (REAP) – this panel has representatives from across the School, including IVCC and the Global South, and has been established to respond specifically to concerns raised by staff in an open letter after the tragic death of George Floyd in May 2020.
The panel will be commissioning an external Race Equity consultant, who will work to identify key issues within the School, and provide the panel with expert guidance on how to address them – this work should be completed by September. The REAP will then provide these recommendations to Management Committee, and actionable work will be embedded into the School Inclusion Strategy (October 2021), ensuring a long term and sustainable approach to tackling areas of inequity.
The REAP terms of reference can be found here.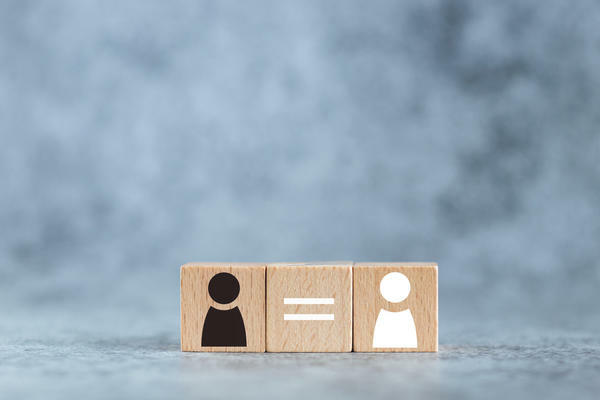 LSTM Group Race Equality Advisory Panel (REAP) Membership
We have ensured broad representation of LSTM Group within the membership of the REAP – please contact your area representative to find out more: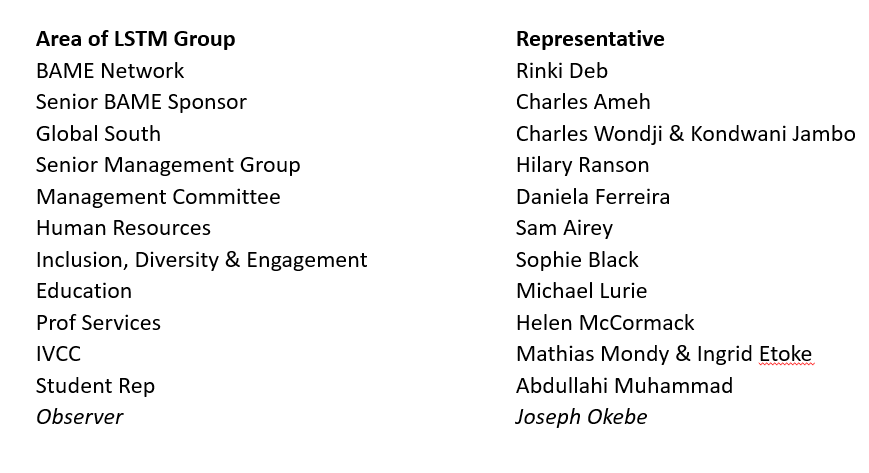 Decolonising the Curriculum
A 'Decolonising the Curriculum' group has been formed, who are working to address the impact of colonialism in our curriculum and pedagogy, and our wider approach to education.  Separately, we have also embarked on a project to review and update LSTM's history including confronting our colonial origins.
We are developing training programmes for colleagues and students on our individual responsibilities in creating an inclusive culture, which will be a key driver of our work to become a leading anti-racist institution.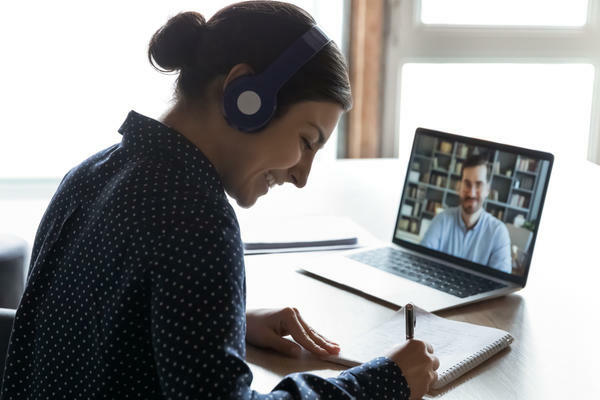 Our Dignity at Work Policy will define our commitment to maintaining a culture of fairness and respect, and underpin LSTM's belief that everyone has the right to be treated with dignity and respect, and to work and study in a safe, dignified and inclusive environment. It will establish our zero-tolerance approach to bullying, harassment and victimisation, and develop the role of Resolution Champions as independent, trained colleagues available to provide informal support.
We are working to build trust- to enable those honest, open, and often difficult conversations that are required for us to get to where we want to be - working in close collaboration with our Staff BAME Network, .