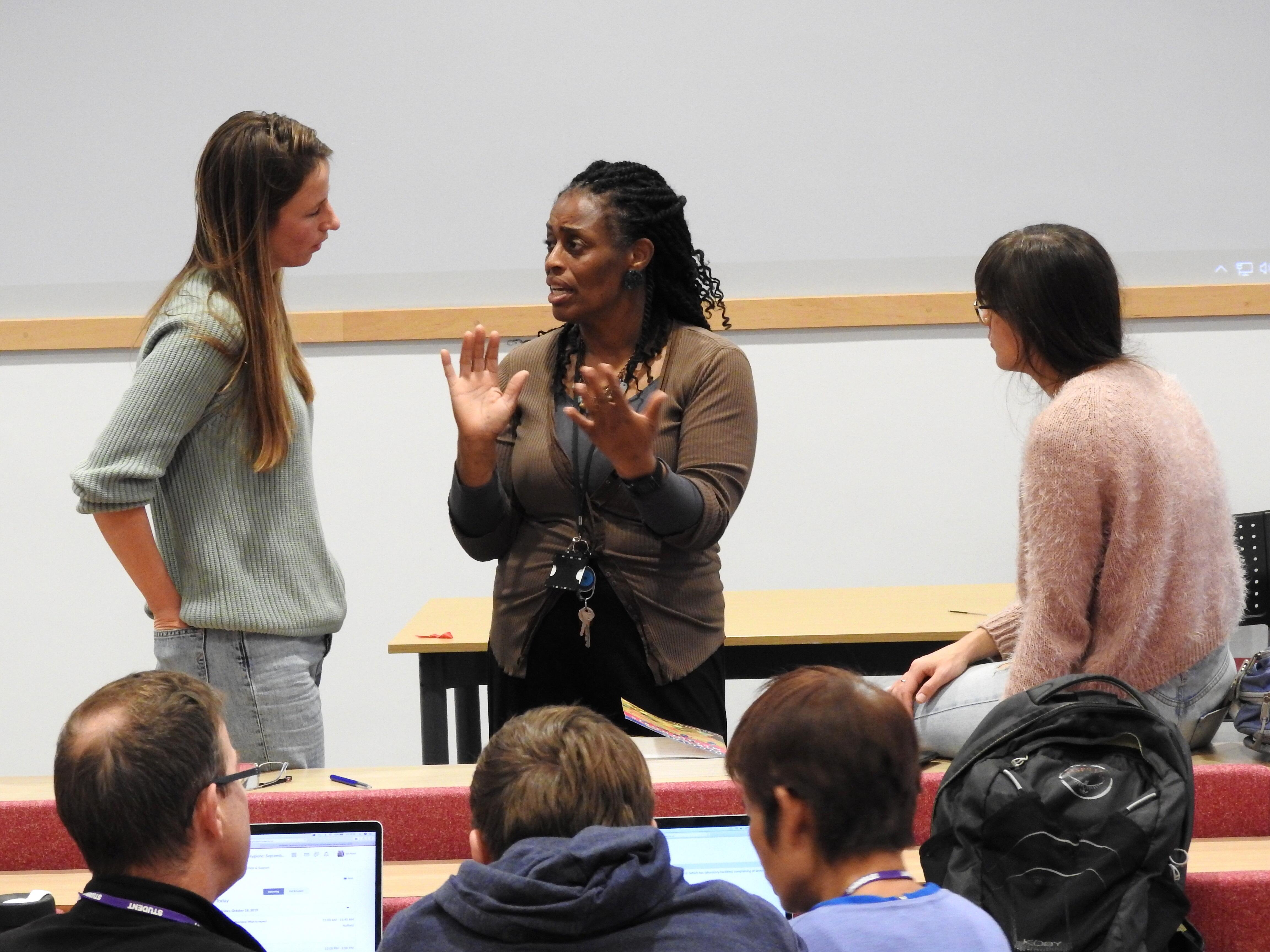 In a comment in The Lancet this week, LSTM's senior lecturer Dr Angela Obasi calls for more rigorous action to address the inequities affecting Black and racially minoritized groups and women in academia.
In the publication she states that "the presence of strategies has been shown to correlate poorly with actual working conditions and progression for women and minorities in universities."
Drawing on existing literature, Dr Obasi explores how current processes for university rankings can be modified and leveraged to drive the implementation of effective systems to promote equity. She highlights the need to move beyond reporting the presence of institutional strategies to measures that reflect "how minorities experience those environments".
Referencing the current discourse led by others such as Wellcome about the need to challenge toxic elements of academic culture, she highlights how current standards of "excellence" are perversely increasing inequity by promoting aggression and exclusion.
This timely publication will inform discussions that are currently ongoing here at LSTM between the Equality & Diversity team and the newly constituted, grass roots BAME network, established by LSTM's Mrs Ayo Barley. In response to their recent letters to LSTM's Director, the BAME network is being consulted about how LSTM can address current inequities and the colonial legacy on which LSTM was built.
Dr Obasi's article brings a much-needed perspective on the role of academic cultures in driving inequity and is a timely call for action to drive lasting change.
As published in The Lancet: July 23, 2020 - DOI: https://doi.org/10.1016/S0140-6736(20)31536-1