LSTM LGBTQ+ Network
Welcome to LSTM's fully inclusive staff and student network.
WELCOME!
We are here to support you during your time at LSTM and to help create an engaged and representative LGBTQ+ network by listening to your ideas and working with our institute to make positive changes – whether that be through creating inclusive policies, supporting local events, creating more inclusive toilets or ensuring LGBTQ+ visibility across the school.
The network grew out of a staff consultation meeting carried out in 2019. A Steering Group was later formed comprising of LGBTQ+ staff who had taken part in that consultation and who volunteered their time to help carry out the recommendations. The network will feed all relevant information to the Equality and Diversity committee via the Inclusion, Diversity and Engagement Manager.
What do we do?
The network committee is an informal point of contact for workplace issues relating to being LGBTQ+, such as bullying and harassment - a committee member will confidentially signpost people experiencing these issues to specific services available within the University and the wider community (such as Wellbeing Services). We can also provide confidential support to any member of staff requiring information about LGBTQ+ identities and issues.
We plan to organise a wide variety of social events, campaigns and activities for all our members, such as  non-alcoholic socials at local independent coffee shops. We aim to make all our events fully accessible.
If you do have any questions or concerns, please feel free to email one of our committee members. We are here to welcome and support you!
Our objectives;
Peer-to-peer support – to support a safe, accepted, confidential and supportive environment for staff and students who identify as LGBTQ+ to meet up and share experiences, opinions and concerns.
Accountability – to ensure issues of sexual orientation, gender identity and LGBTQ+ inclusion are integrated into polices at LSTM.
Awareness raising – to promote positive attitudes towards LGBTQ+ people and raise the profile of LGBTQ+ equality across LSTM.
Read our full Terms of Reference here.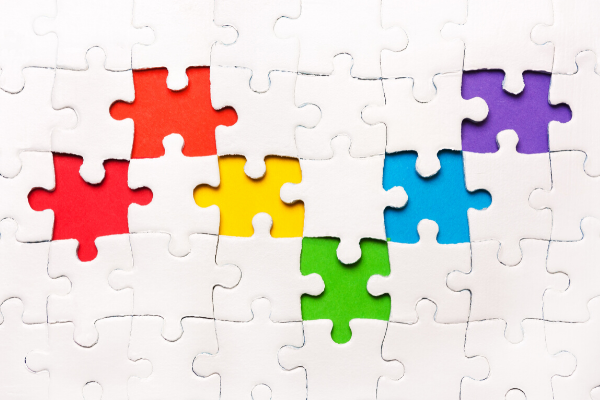 Latest updates:
Join the LGBTQ+ Network committee!
We are seeking folks for three new roles without our team: bisexual rep, transgender rep, and LGBTQ+ overseas rep. These roles are to ensure that all our activities and events are fully inclusive. The positions are open to all identities; however, we are actively encouraging volunteers with lived experiences of these identities to get involved.
LGBTQ+ parent group
We would like to gauge if there is interest in forming a LGBTQ+ parents' group. This would specifically be a support group for parents identifying as LGBTQ+, or parents of LGBTQ+ young people and children. Please get in touch if you feel this would be beneficial so the network can facilitate this.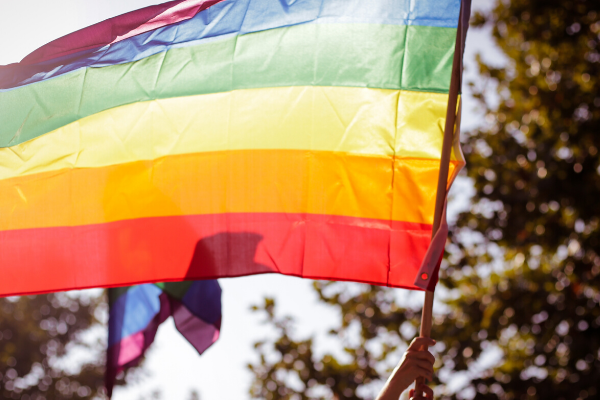 How do I join? 
If you are a member of the LSTM team or a student, please CLICK HERE. We will add you to the mailing list so you can receive information about upcoming events, socials and relevant and useful news/information.