Drs Karilyn and Richard Collins completed the Diploma in Tropical Medicine and Hygiene (DTM&H) together at LSTM in 1995, after having met as medical students at St Thomas's Hospital London, and later married.
After completing the course, the pair went on to work in the UK for some time, and Karilyn turned her focus to a specialism in palliative care, working at St. Michael's Hospice in Hereford and Richard worked in Diabetes and endocrinology at Hereford County Hospital.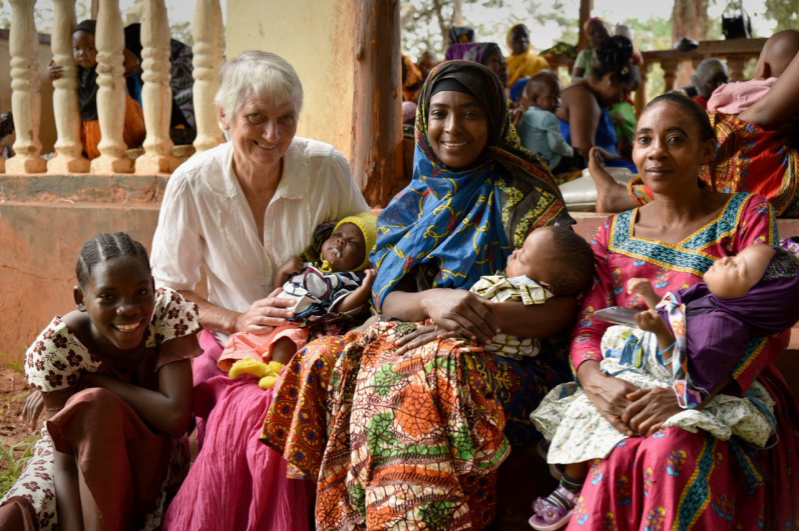 The couple moved to Tanzania in 2001, where they went to work in Teule hospital, Muheza; here, Richard became the medical superintendant and senior physician, and Karilyn recognised the lack of palliative care available in the area for those with cancer and HIV, leading her to found the independent NGO Muheza Hospice Care (MHC). MHC received major funding from the Princess of Wales Memorial Fund, enabling them to expand and cement their services in the community, providing HIV testing and counselling and outpatient palliative care at the Diana centre at Teule hospital, as well as setting up a home-visit service, and providing palliative care training for the staff and local community. The charity has continued to expand over the years, and functions as an essential service for its patients and their families.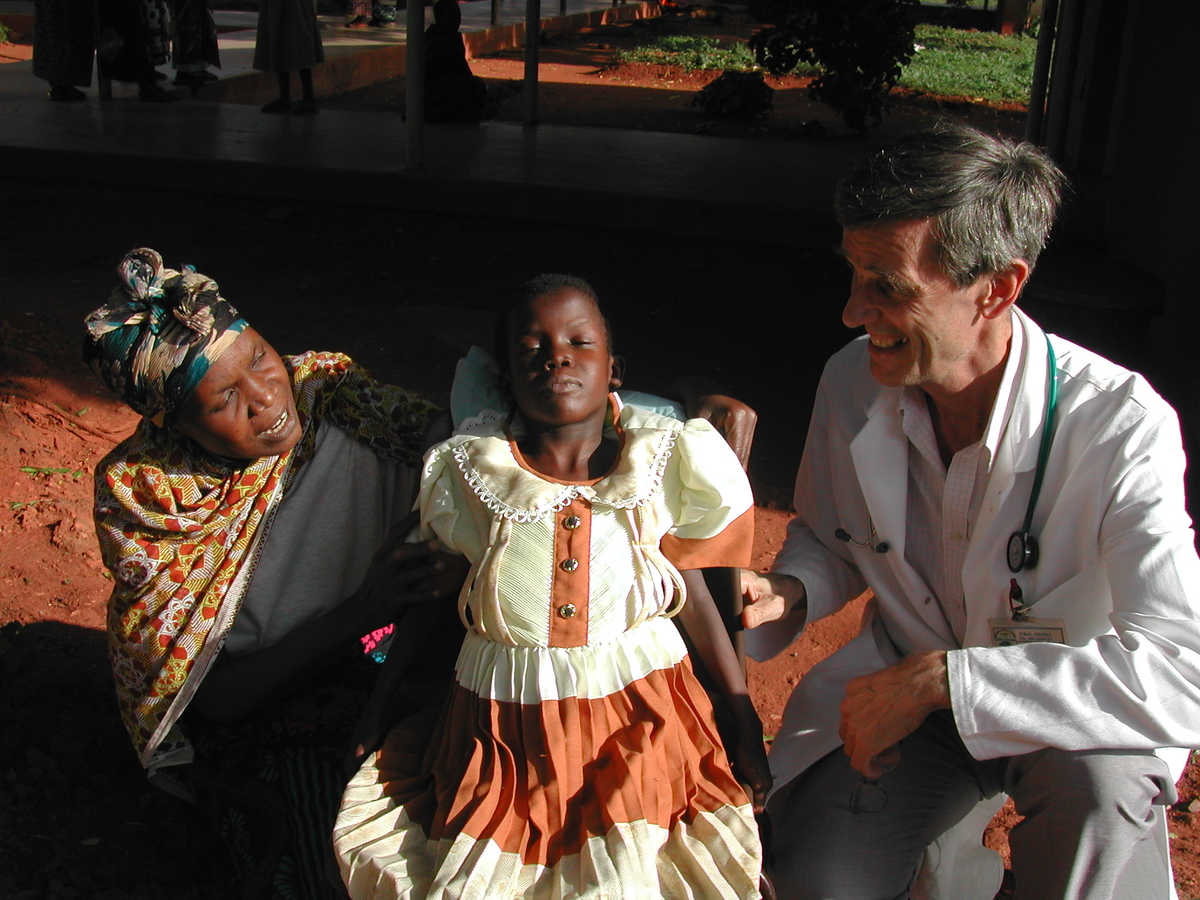 In 2006 Richard and Karilyn returned to the UK, but they return to Muheza regularly and continue to be involved in both the hospice and the hospital. Both are now trustees of Palliative Care Works, which works to train and mentor people in palliative care worldwide. Karilyn was awarded the MBE in 2011 for services to palliative medicine in Tanzania.
Why did you decide to study the DTM&H in Liverpool?
We both had a long-standing aim to study and practice tropical medicine and went to Liverpool because of its excellent reputation in this area.
How do you think your time here shaped your future work?
The DTM&H course increased our desire to spend some time practising medicine in the developing world.
How would you sum up your time at LSTM?
Life changing! We met some great enthusiasts who have remained our friends and work colleagues.
What is your proudest achievement?
Karilyn – Being awarded the MBE in recognition of my work.