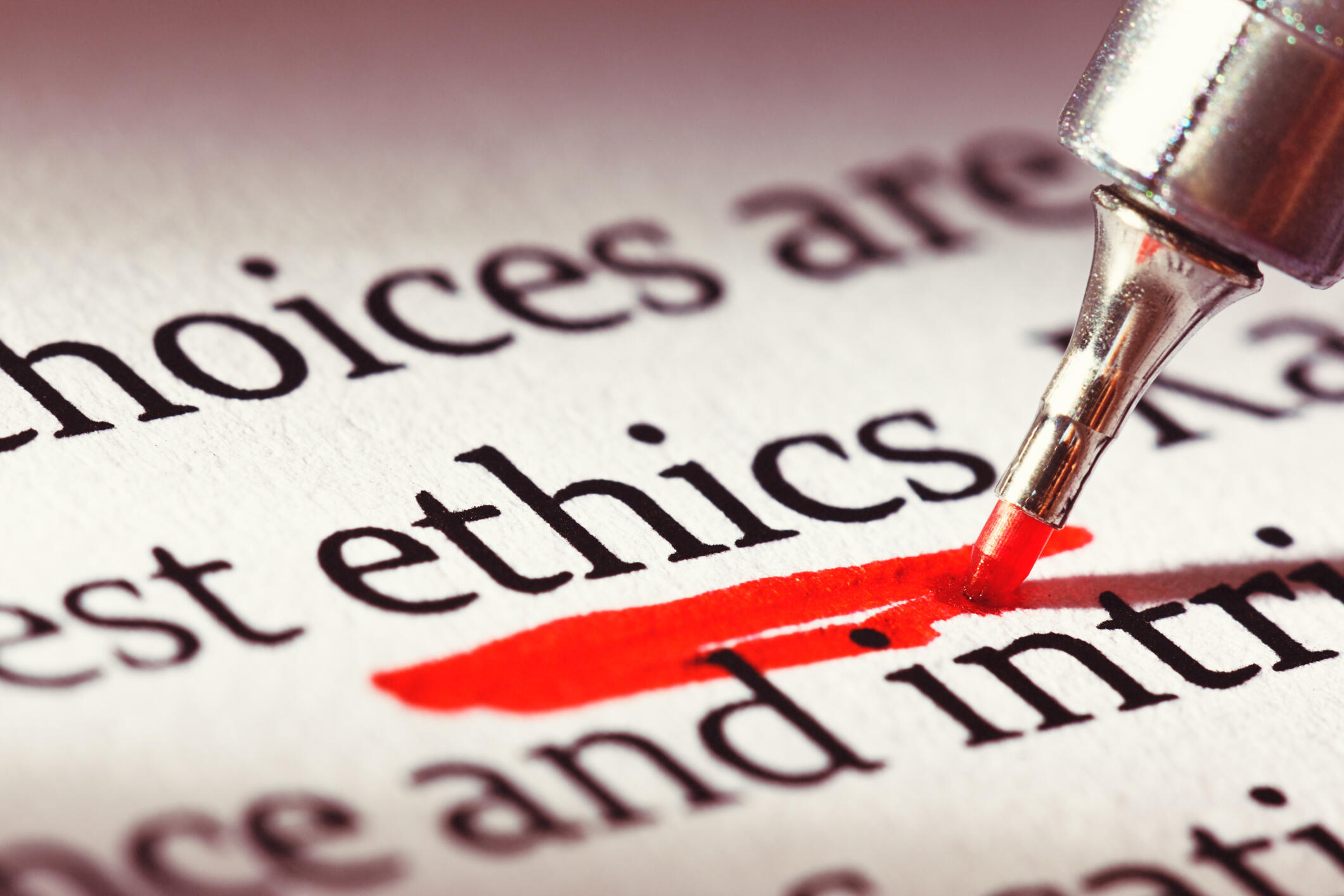 When researchers intend to include humans or animals as part of their research they must first identify a Sponsor. 
The role of the Sponsor is to manage the funding, approval process, on going management, safety and data integrity of the research and to provide indemnity to participants and researchers where necessary.
Where LSTM is Sponsor, researchers must apply for, and be granted Sponsor Approval before a study can commence.
All research involving humans, including their data and samples, requires ethical approval.
LSTM has a fully accredited Research Ethics Committee (REC; or Institutional Review Board, IRB) which meets monthly to review applications. As well as reviewing applications from LSTM researchers, the REC also receives applications from external organisations, and can provide Favourable Ethical Opinion for an additional fee. For guidance, application forms and deadline dates, visit the Research Ethics Committee page.
 Ethical approval must be gained alongside all other essential documents in advance of ANY approach to participants for the research, including approvals from in-country RECs and regulatory bodies. Once all approvals are in place, a letter will be generated from the Sponsor, giving approval for the research to commence.