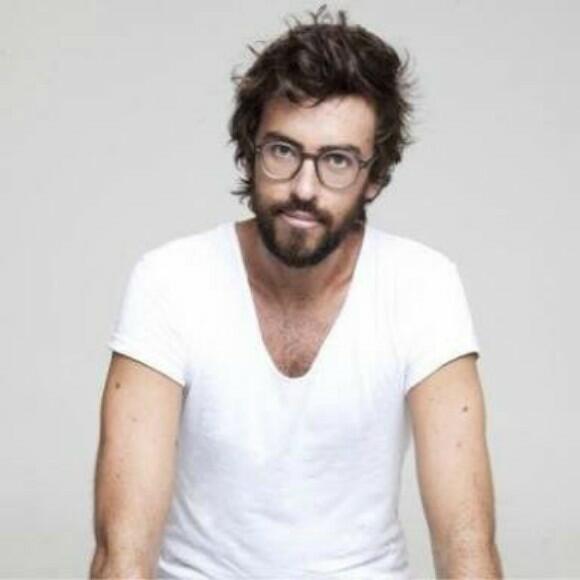 Jonathan Whittall first came to LSTM in 2005 to study the Diploma in Humanitarian Assistance, he then went on the undertake the MSc in Humanitarian Studies in 2006 and, after a short break from the city, returned to complete his PhD in Humanitarian Studies, focussing on the challenges facing humanitarian actors in the context of changing global power dynamics.

Jonathan has worked in a variety of humanitarian contexts, including with Merlin in South Darfur, research work with the UN OCHA in Palestine, and work with displaced families in Northern Uganda with GOAL. The majority of Jonathan's career has been spent with Médecins Sans Frontières (MSF). Jonathan started out working with them in his home town of Johannesburg, South Africa, providing operational support in emergency situations such as during the xenophobic violence in 2008, before moving on to work as an Emergency Coordinator on MSF's medical humanitarian responses in Libya, Bahrain, and Syria. He has provided support to MSF operations in contexts such as Afghanistan, South Sudan, Pakistan, Lebanon and Zimbabwe.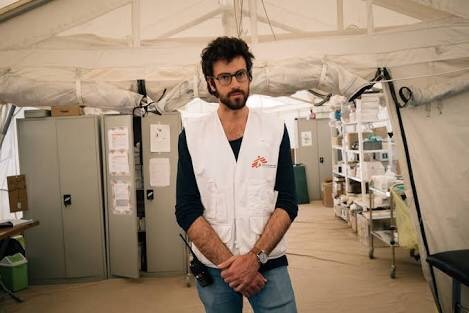 Most recently, Jonathan has worked in the field of advocacy and analysis, and he is currently Director of the Analysis Department where he manages teams in the areas of health politics, forced migration, conflict and humanitarianism and negotiated access. Jonathan has also contributed to academic journals and newspapers on the politics of humanitarian aid.
Why did you decide to study your MSc and PhD at LSTM?

During the diploma in Humanitarian Assistance I realised that the academic staff at LSTM offered the perfect combination of critical thinking with practical operational strategizing. I didn't want to only understand the problems facing humanitarian actors working in the most complex environments, I also wanted to improve our ability to change things. LSTM was the perfect combination of critical reflection and practice.
How do you think your time here shaped your future work?

My time at LSTM gave me the skills to critically reflect and to convert that reflection into strategies that would change and improve how humanitarian action is delivered. This has been an essential skill for me in my work.
How would you sum up your time at LSTM?

The LSTM became intellectual home and my PhD supervisor, Barry Munslow, has been my intellectual mentor.
What is your proudest achievement?

My proudest achievement has been the work I have done in some of the most difficult places such as Libya, Syria and Iraq. Being able to establish medical projects in such contexts requires a certain level of pragmatic creativity, which are skills that I was lucky enough to develop during my time at LSTM and refine during the 10 years I have worked with MSF. Based on this and other operational experience with MSF I was able to work with colleagues in establishing an analysis department in the MSF operational centre in Brussels. This department gives support to our projects in understanding their political environment and adapting their actions to overcome the challenges posed for us and our patients.