Global Health Trials Unit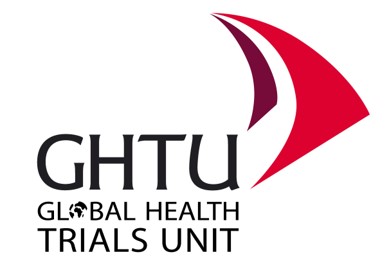 The Global Health Trials Unit (GHTU) is a specialist unit with an international outlook and focus. We design, conduct, analyse, and publish global health trials in low and middle-income countries (LMICs).
Our expert statistical, epidemiological, and other methodological advice supports many successful trials whilst benefiting from LSTM's experience in wide-ranging research.
We welcome enquires from potential collaborators and trials researchers looking to carry out similar work.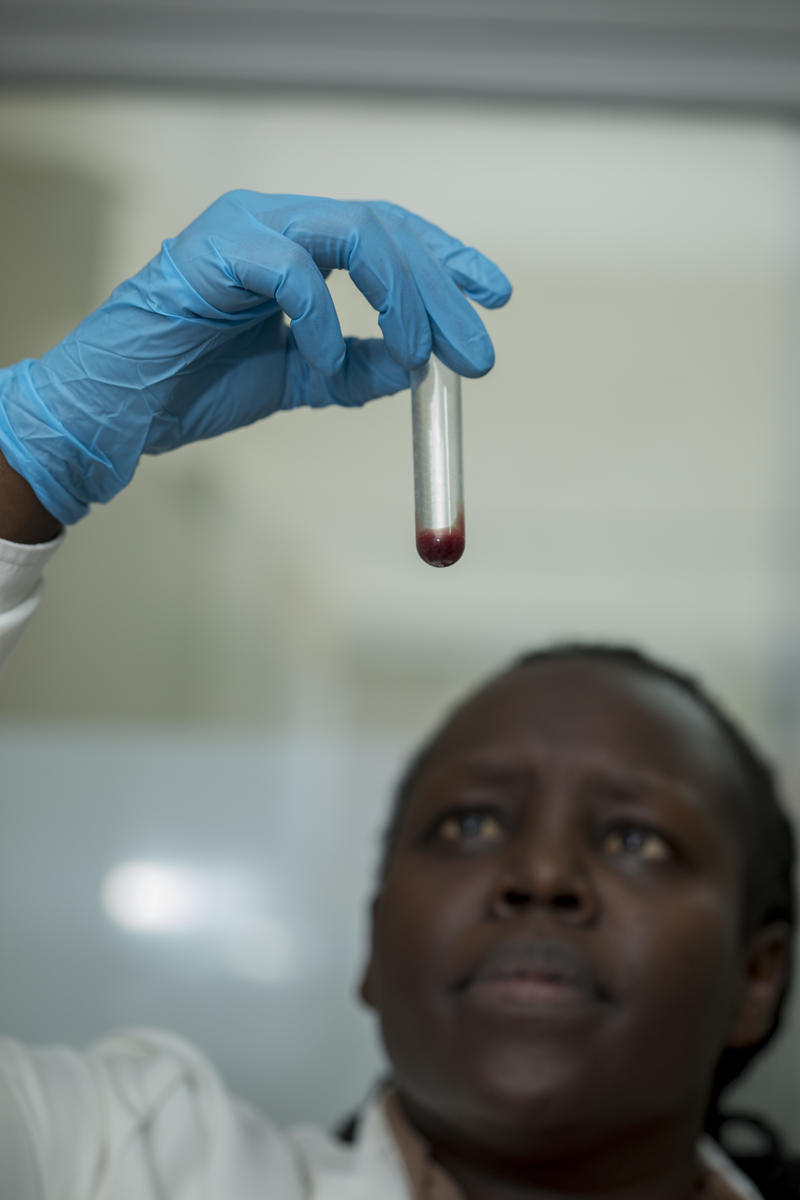 GHTU advises on all aspects of study design and implementation including trial registration, methods, publication, and results reporting.
We also provide consultancy and guidance on study costing and working with funders.
Our support and assistance includes:
Study design, covering various methodology and services.
Trial management, with overseas and multi-site research.
Data management, sharing, analysis and interpretation.
Standard Operating Procedures (SOPs) for effective management and safety of clinical trials, particularly in resource poor settings.
Support in writing scientific papers, publication and reporting (both to donors and funders).
Research Governance, Governance Oversight and Good Clinical Practice (GCP) along with LSTM key departments.
We work closely with LSTM's

Research Management Services 

in all steps of the process.
An integral part of our work involves consortium partnerships. Most recent GHTU collaborators are based in the UK, South Africa, Kenya, Uganda, Malawi, Norway and China amongst others.
What We Provide – Support, Services and Experience
GHTU strategic support covers several key areas for researchers and collaborators: clinical trials, trial management, data management and statistical support. Our aim is to provide full service throughout each step of the process.
GHTU publications
Academic staff within the unit publish widely and their full publication lists can be accessed via their own webpage. Here we list published reports and results under the auspices of GTHU.
GHTU Funders Include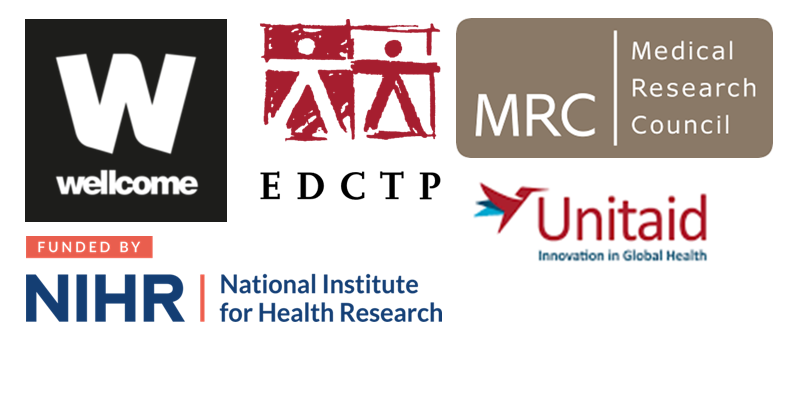 The GHTU Team
The team comes from a variety of clinical and academic backgrounds, bringing a wealth of experience in designing, developing, supporting and co-ordinating high quality clinical trials
GHTU is Unit within of the Department of Clinical Sciences at LSTM
For more information please contact us: 
First Floor, Wolfson Building, LSTM,
Pembroke Place, Liverpool, L3 5QA
ghtu@lstmed.ac.uk