There are currently no guided tours of LSTM 
We have a number of events taking place for our 125th anniversary and so we will not be running any tours this year.
However, please keep an eye out on our webpages, for all events advertised.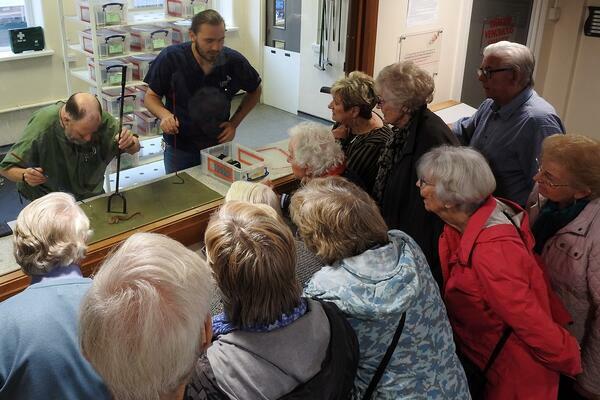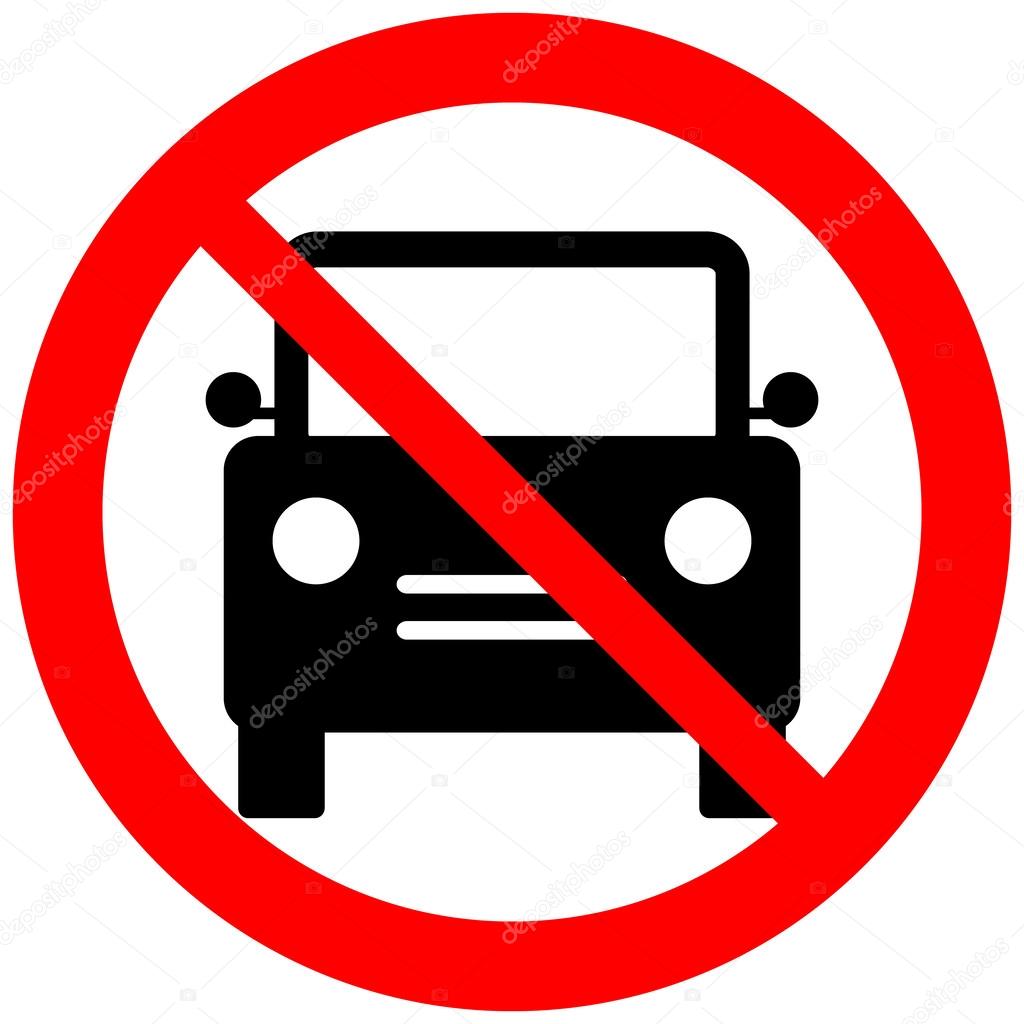 Parking
Unfortunately, there is no parking available at LSTM for visitors.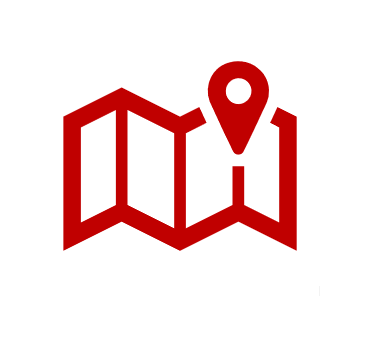 How to find us
We are situated on Pembroke Place in Liverpool, and our postcode is L3 5QA. 
Upon arrival for the tour, please come direct to the main reception desk in the CTID Building (the big glass building) on the corner of Pembroke Place and Pembroke Street.
You must be booked on the tour to be allowed in LSTM.