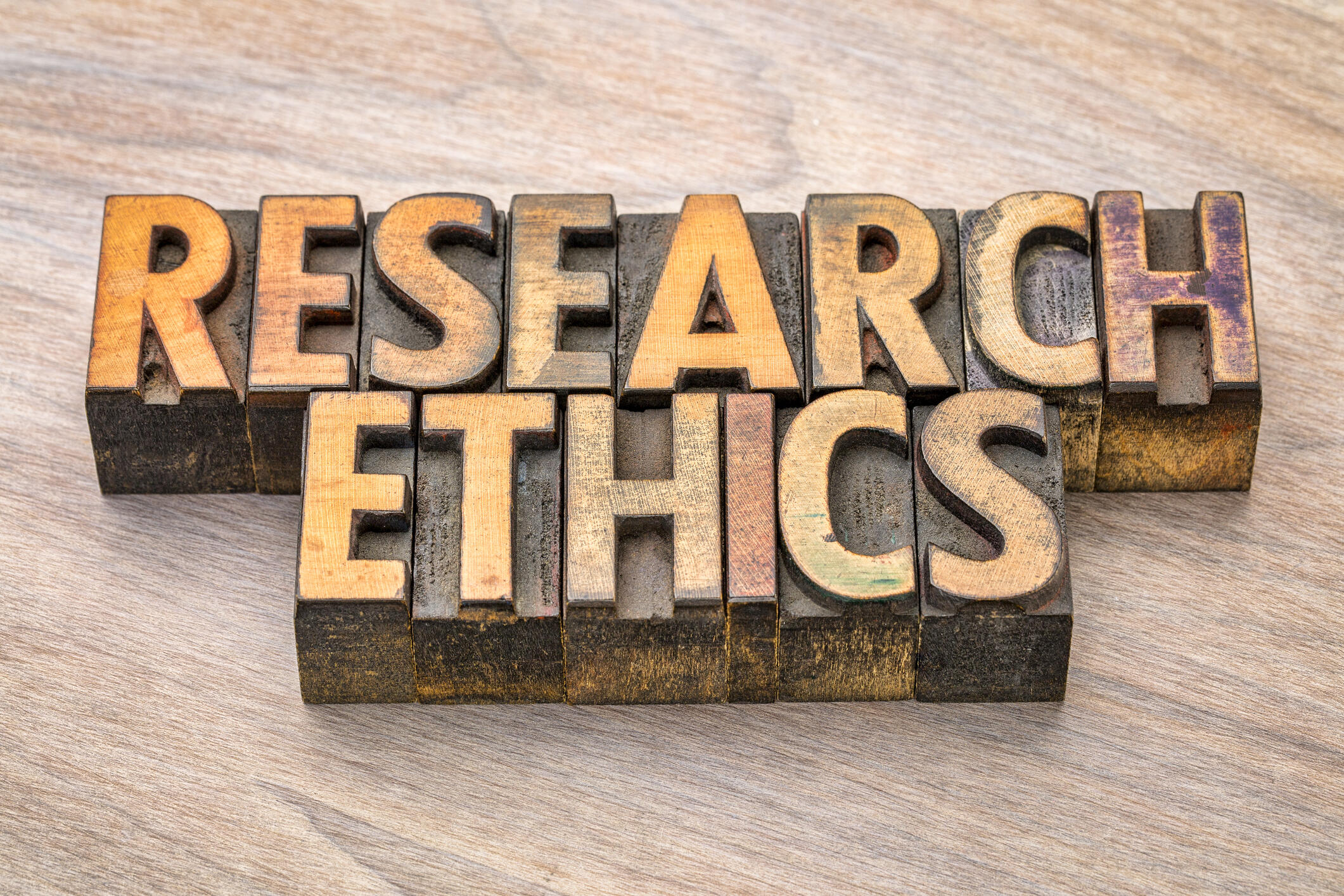 LSTM Research Ethics Committee (REC) was established in 1996. 
The purpose of the REC is:
To review all research proposed by members of staff, students or associated workers of LSTM which involve human data, samples, contact or any other intervention.
To protect the participants (volunteers or patients) from possible harm or danger, to preserve their rights and to reassure the community (and sponsoring organisations) that this is being done.
To ensure that procedures are carried out according to International Conference on Harmonisation (ICH) Good Clinical Practice (GCP) standards (1996).

The REC is made up of LSTM staff members from a range of scientific and medical backgrounds, as well as lay members from outside LSTM. The administrative support for the REC is provided by the REC Secretariat, based in LSTM Research Governance & Ethics Office.
While most applications are from LSTM staff, external organisations may also request LSTM REC Favourable Ethical Opinion. External applicants are subject to the same procedures as internal applicants, and are asked to provide payment of £750 for review by LSTM REC.
Most reviews are carried out at the monthly REC meeting. Some low-risk studies are eligible for Light Touch Review, which is conducted via email. LSTM Applicants must complete the same Governance & Ethics Form and submit paper and electronic copies as per the LSTM application process, accessible on LSTM SharePoint.
If you are external to LSTM and would like more information about LSTM REC, please contact the REC Secretariat at lstmrec@lstmed.ac.uk.