Fostering the next generation of African health researchers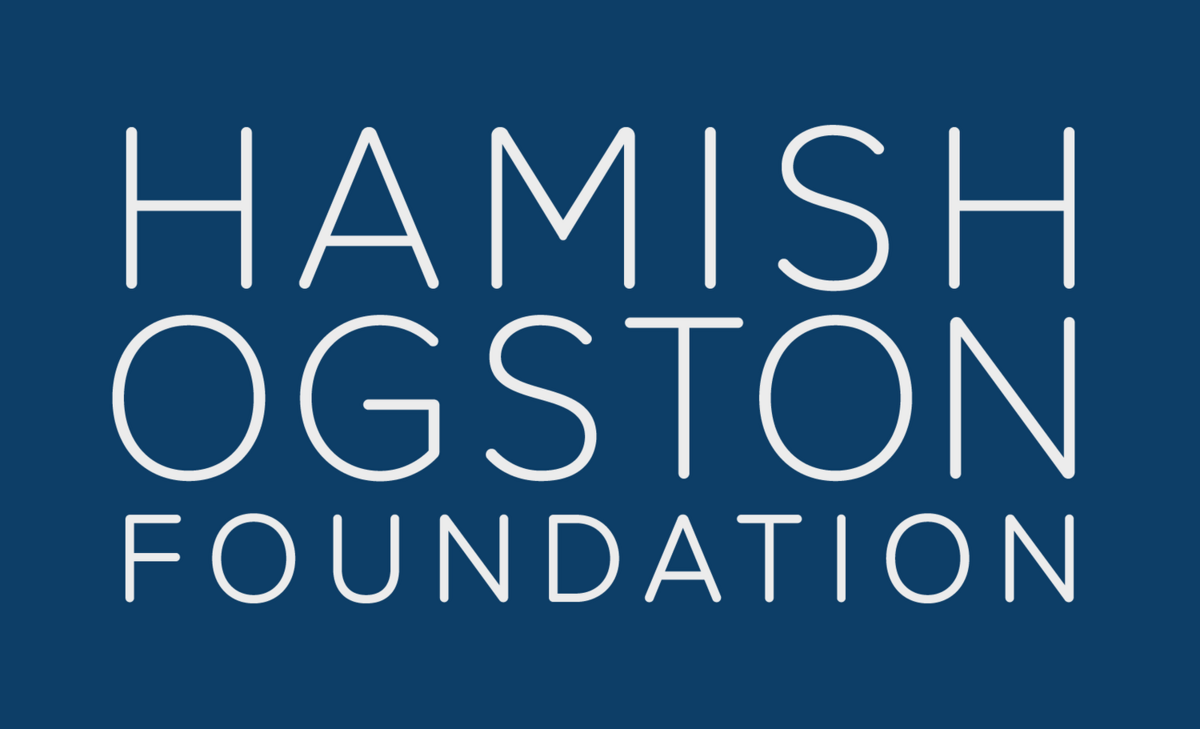 The Hamish Ogston Foundation Platinum Jubilee Early Career Grants
LSTM is proud to administer a number of the Hamish Ogston Foundation Platinum Jubilee Early Career Grants. These grants have been awarded to support the growth of twenty aspiring health professionals engaged in scientific research focused on Tropical Medicine and Global Health. The recipients of these grants, who are based at LSTM's overseas partner institutions; Malawi-Liverpool-Wellcome Trust Clinical Research Programme in Malawi, Kenya Medical Research Institute in Kenya, and Centre for Research in Infectious Diseases in Cameroon. Each individual receives a grant up to £5,000 to develop innovative projects which will foster their capacities as researchers, advance understanding in the field, and provide a springboard for future work.
The Foundation's prime health goal is to help those working to eliminate the disparities in both access to medical treatment and health awareness amongst disadvantaged sections of society. The grants have been awarded to help action change in both health policy and practice, and given to early career researchers to foster the next generation of global health professionals.
Meet the award winners...
Supporting early career researchers

The awards have been made in honour of the late Queen Elizabeth II's Platinum Jubilee in 2022, with work beginning one year after the initial announcement of the grants. This announcement also ties in with LSTM's 125 anniversary celebrations in 2023.
"We are very grateful to the Hamish Ogston Foundation for providing the funding to enable us to support so many young researchers to start their own independent research. The combination of access to funds for pump priming and a supportive research environment can be transformative, and I look forward with excitement to seeing the outputs of the research and following the career pathways of the recipients."
Professor Hilary Ranson, LSTM