LSTM was founded in November 1898 by Sir Alfred Lewis Jones, an influential shipping magnate who made significant profits from various European countries' colonial exploitations, mainly in Africa. Liverpool was a prominent port city with extensive trading routes with overseas regions such as West and Southern Africa as well as South America.
As a result the number of patients in the region admitted to hospital with 'tropical' diseases soared. Sir Alfred Jones donated £350 to set up a School of Tropical Medicine to investigate these outbreaks.
In its first decades LSTM relied on the facilities of University College, now known as the University of Liverpool. This lasted until 1915 when it had its own purpose build facility ready at Pembroke Place. However, World War I delayed full occupation until 1920 as the building was initially used as a military hospital.
Rubert Boyce was the inaugural Dean of the School of Tropical Medicine. He succeeded in recruiting Ronald Ross as LSTM's first lecturer in Tropical Medicine. In 1902 Ross became the first British recipient of a Nobel Prize (in Physiology or Medicine) for his work on malaria transmission.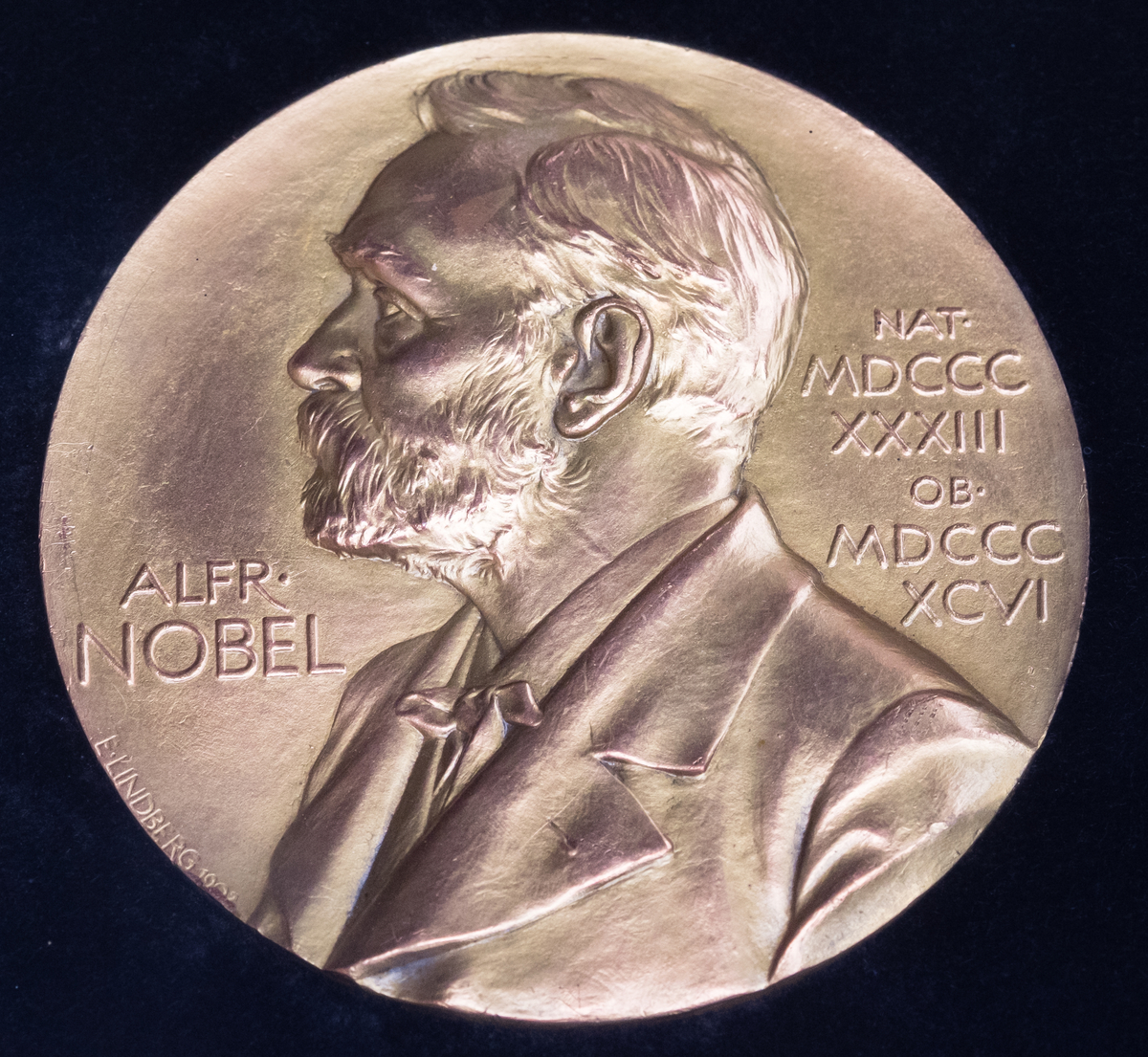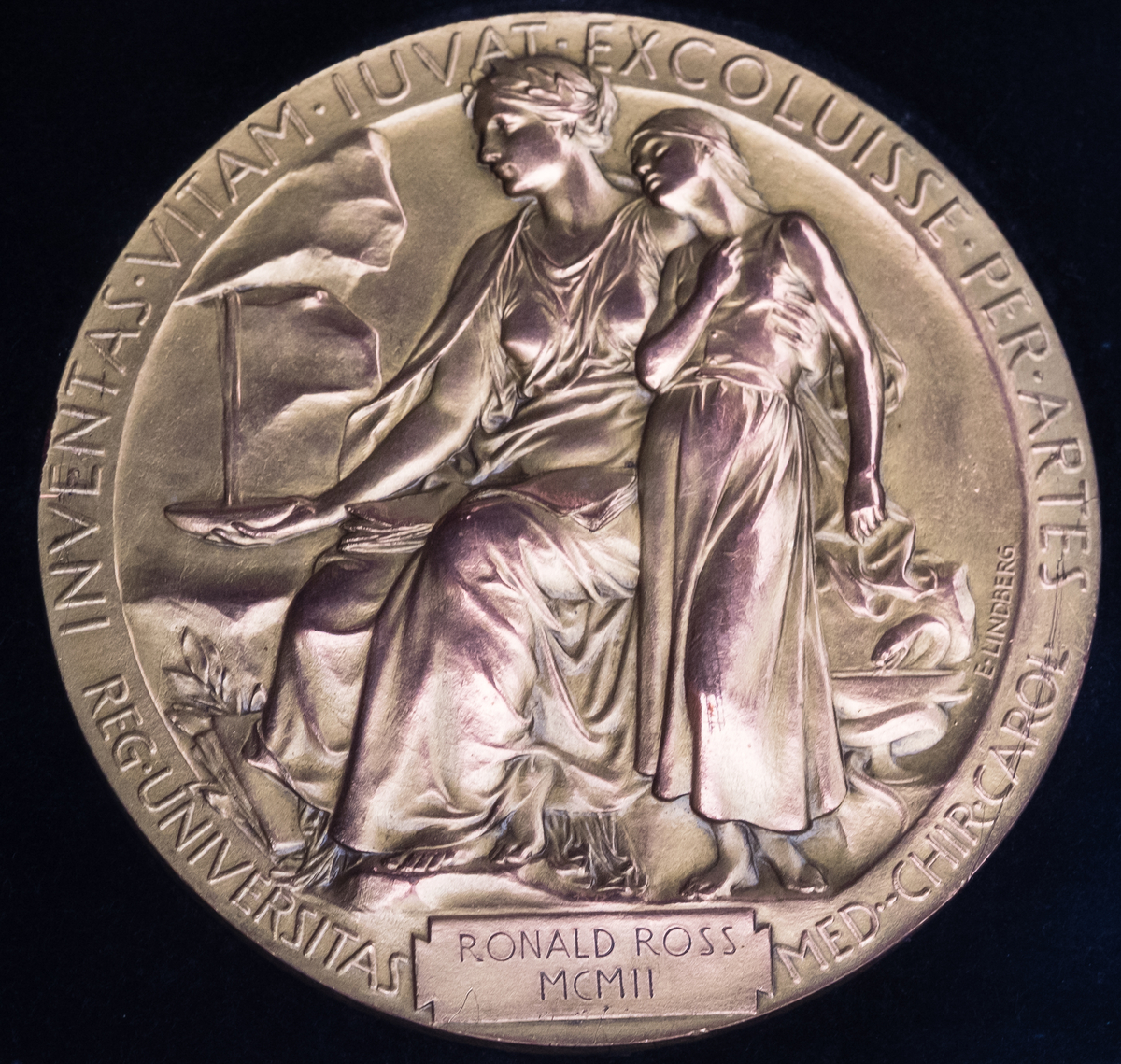 Other notable staff of the time included Joseph Everett Dutton who discovered one of the trypanosomes that cause sleeping sickness, Wolferstan Thomas who developed the first effective treatment for the disease, and his collaborator Anton Breinl, who later became 'the father of tropical medicine' in Australia. 
LSTM's first overseas laboratory was based in Manaus, Brazil, established in 1905 following an expedition led by LSTM's first Chair in Parasitology, Dr Walter Myers in 1900.
In 1921, Sir Alfred Lewis Jones' legacy funded the development of the LSTM's overseas research laboratory in Freetown, Sierra Leone. Until the early stages of World War II, the laboratory made many important discoveries in West Africa, including demonstrating that a species of black fly was responsible for transmission of filarial worm to humans, causing river blindness.
In 1946, the appointment of LSTM's longest serving Dean, Brian Maegraith, marked a broadening of the School's size and curriculum. Maegraith famously declared 'Our impact on the tropics should be in the tropics!' which resulted in the school forging links with other research institutions across the globe and bringing research innovations to those most in need. An ongoing example of this is the Malawi Liverpool Wellcome Trust Clinical Research Programme which conducts research into local diseases of importance to Malawi.
LSTM was awarded higher education institution status in 2013 and was granted Degree Awarding Powers in 2017. As of 2019 LSTM is directed by Professor David Lalloo.