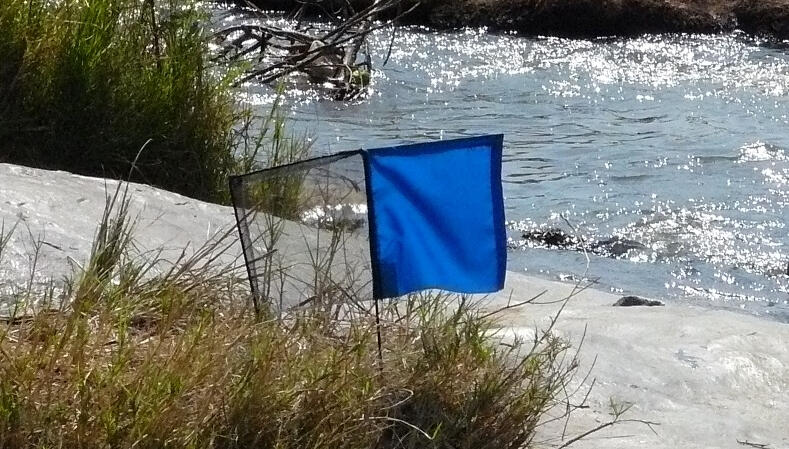 Vector-borne diseases are pervasive causing massive morbidity and mortality and severely retarding economic development in the poorest sectors of society.  
Malaria remains one of the largest causes of childhood mortality globally, several of the so-called neglected tropical diseases (NTDs) affect some of the poorest communities (sleeping sickness in central Africa, visceral leishmaniasis in southern Asia, Chagas disease in Latin America) while emerging diseases such as Zika, West Nile Virus, Chikungunya and dengue threaten both developed and developing countries. Vector control has been shown to be the most effective means of preventing transmission of many of these diseases, several of which have no specific drug therapy or vaccine.
Research at LSTM is developing novel approaches to control many of the major vector borne diseases.  The AvecNet programme has been developing new vector control tools to tackle insecticide resistant and outdoor biting populations of malaria vectors.  Several members of the department have been involved in the evaluation of novel bednets designed to control insecticide resistant populations including PBO nets and the Olyset Duo net. We have several ongoing studies on control of Aedes aegypti, the major dengue and Zika virus, including the IDAMs project and studies on dengue transmission in Africa.
LSTM is leading the development and deployment of vector control tools (the tiny targets) to target Human Sleeping Sickness with very promising results.  Via the CouNTDown project we are also integrating vector control into the global lymphatic filariasis elimination programme and evaluating the impact of indoor residual spraying on the visceral leishamaniasis elimination programme in India.