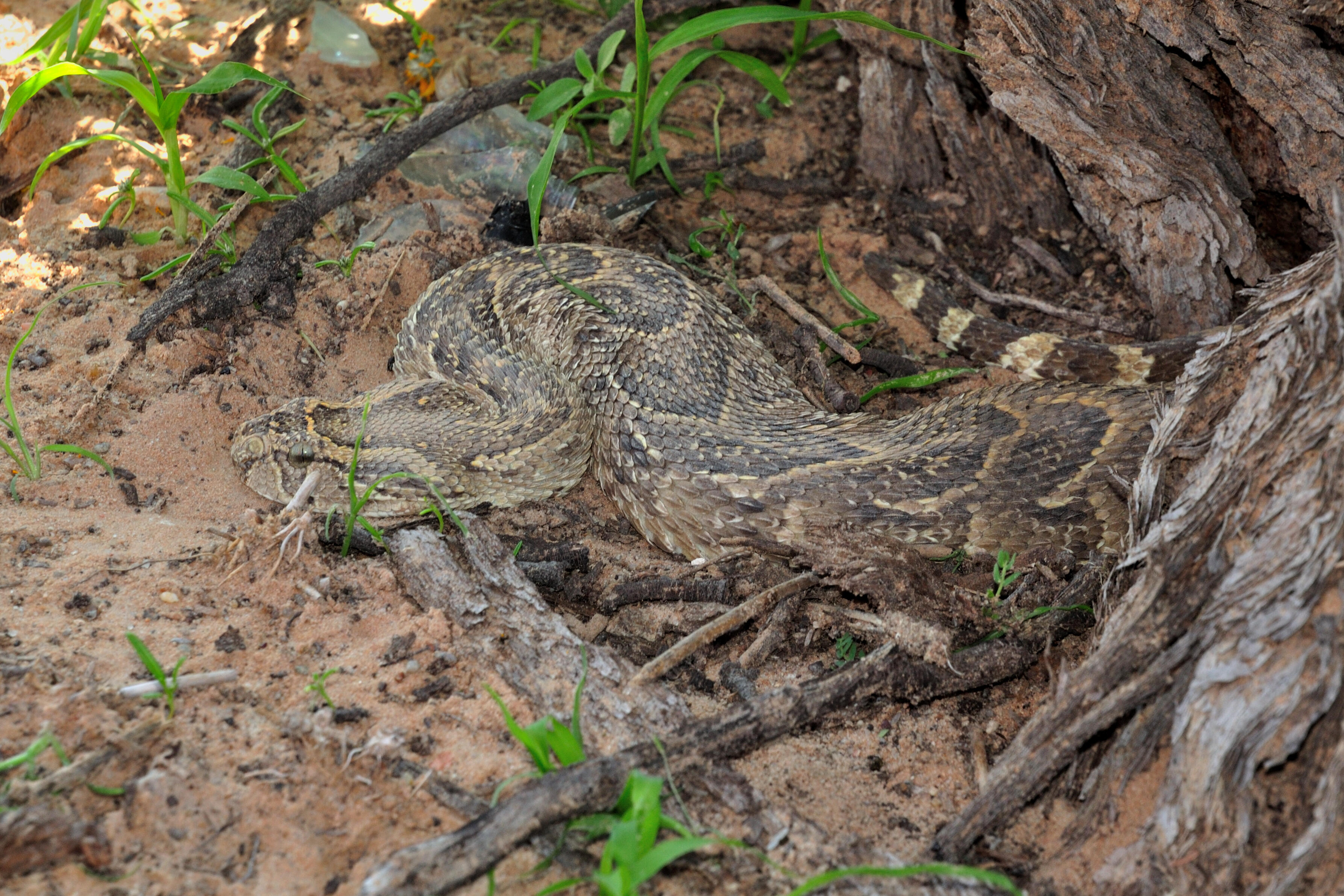 Snakebite was, until this ground-breaking UK Government NIHR funding, perhaps the most under-researched and under-resourced high mortality/morbidity medical condition in sub-Saharan Africa. Lack of access to appropriate treatment and effective antivenom annually leads to approximately 32,000 deaths and over 90,000 poverty-exacerbating and stigmatising disabilities.
In line with LSTM's extensive research programme to mitigate the effect of diseases of poverty, this NIHR Group on African Snakebite Research brings together African, UK, Asian and Australian expertise in snake venom therapy and biology, pharmacology, epidemiology, health economics and diagnostics development to establish regional hubs with this snakebite expertise (Snakebite Research & Intervention Centres) in strategically-selected institutes in Nigeria, Cameroon and Kenya. The objectives and outputs of our multi-disciplinary pilot research projects are to:
Establish pre-clinical, independent antivenom-efficacy testing facilities in Kenya, Cameroon and Nigeria to help provide Ministries of Health with the critical evidence needed to reject ineffective antivenoms.
Develop reagents to devise Africa's first point-of-care snakebite diagnostic kit - a new clinical tool to improve snakebite treatment outcomes.
Conduct clinical pharmacological studies to improve understanding of venom pathology and guide optimised treatment regimens.
Conduct hospital and community surveys in Kenya, Cameroon and Nigeria to accurately estimate national snakebite burdens, identify therapeutic gaps and provide evidence guiding formulation of national and regional snakebite policies.
Help to establish region-specific first aid, hospital and rehabilitation guidelines and clinical training.
Test the cost-effectiveness of a smartphone app-coordinated deployment of motorcycle ambulances to speed rural snakebite victims to hospital.
Siting these pilot projects in the different health systems, cultures and environments of Nigeria, Cameroon and Kenya helps to ensure that our research outputs can be readily adopted for designing and implementing management systems to reduce snakebite deaths and disability in other sub-Saharan African countries.