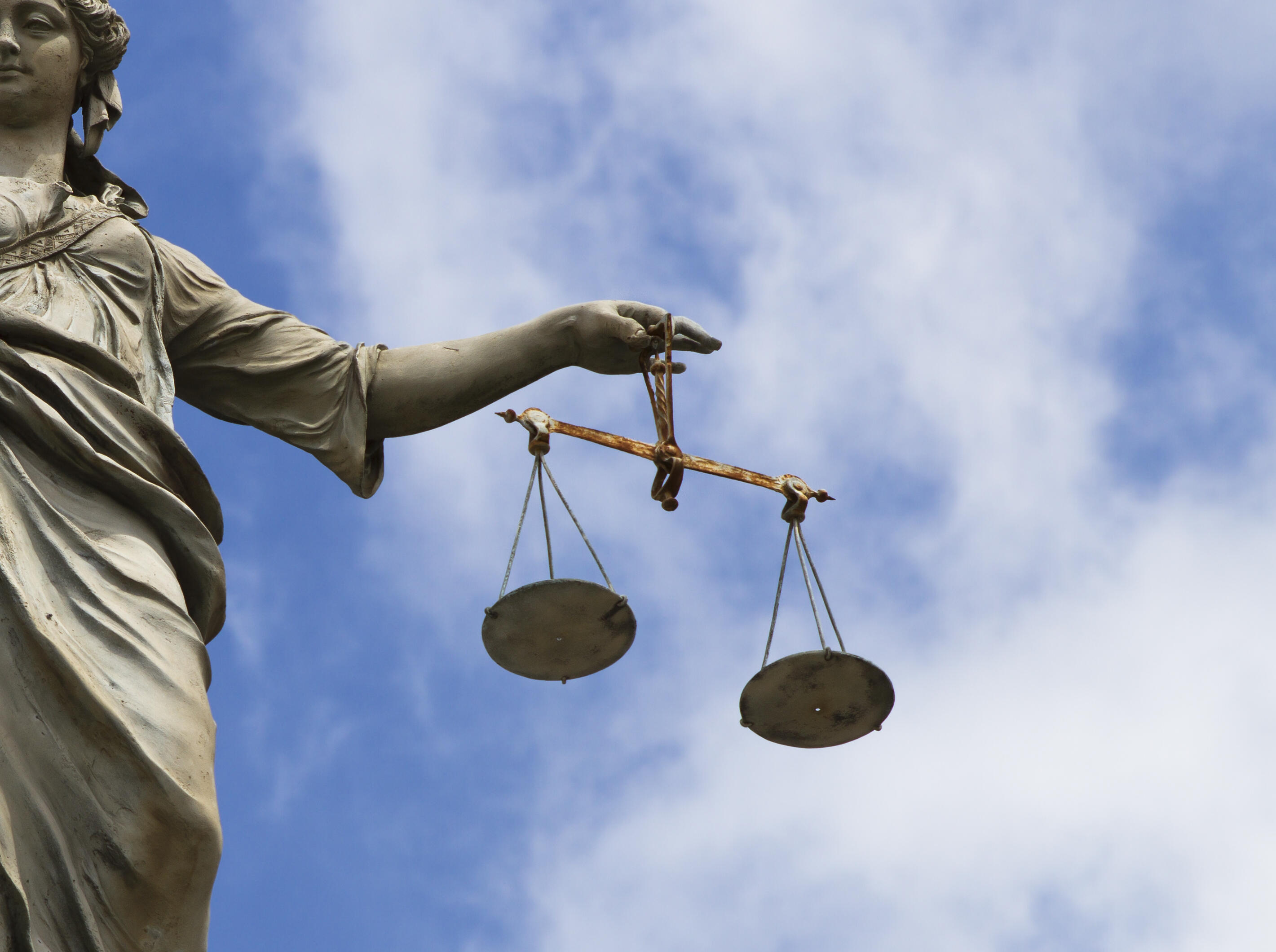 Following the publication of the Universities UK Concordat to Support Research Integrity in 2012, LSTM has undertaken a series of measures to ensure its researchers are fully aware of their obligations regarding responsible conduct of research in their practice.
Allegations of misconduct in research are rare, however each one must be taken seriously. LSTM provides proactive training across the School to help researchers take steps to avoid potential for misconduct.
LSTM is committed to ensuring that allegations of misconduct in research are investigated with all possible thoroughness and vigour using a transparent process. LSTM has developed a Handling Allegations of Research Misconduct Policy, setting out a clear process as to how allegations are dealt with within the School. This Policy was produced with reference to Research Councils UK guidelines  and follows a clearly proscribed, open process to ensure that allegations are handled in a responsible and sensitive way.
The Research Governance and Ethics Office has also developed a set of training resources designed for both staff and students. Within these resources, the principles of research integrity are raised alongside compliance issues relating to regulatory and ethical requirements.