Professor Brian Gilmore Maegraith CMG, MA, MB, BS, DPhil, DSc, FRCP (1907 – 1989)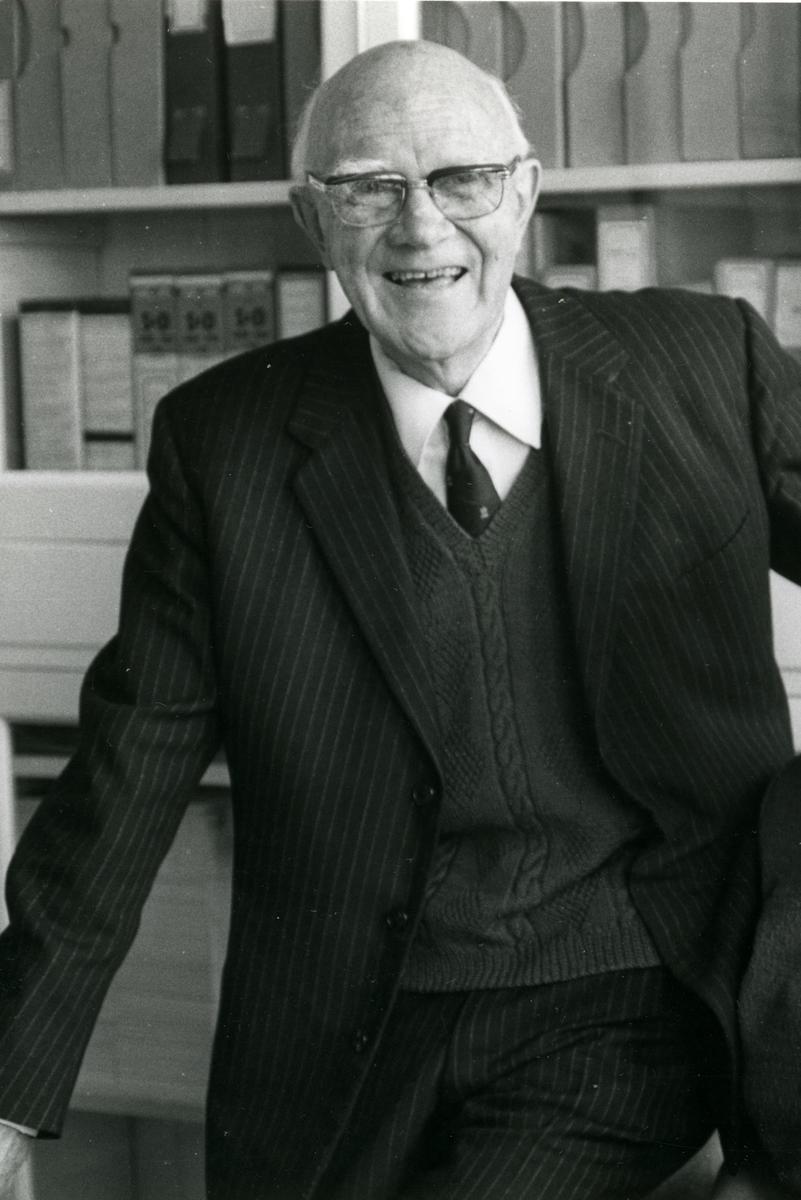 Dean of LSTM (1946-1975), LSTM's Mary Kingsley Medal recipient (1973).
Australian by birth, he served in France and Sierra Leone as a pathologist in the Royal Army Medical Corps, led the Malaria Research Unit at the University of Oxford, held the Deanship of Faculty of Medicine at Oxford, and was appointed to the Chair of Tropical Medicine at LSTM in 1944.
Professor Maegraith foresaw the escalation of air travel and the increasing importance of imported diseases, with people arriving from tropical areas well within the incubation period of potentially dangerous infections - the most important of which was malaria. His classical paper 'Unde venis' published in The Lancet (1963) emphasizing the importance of taking a geographical history, is as pertinent today as it was when it was first published.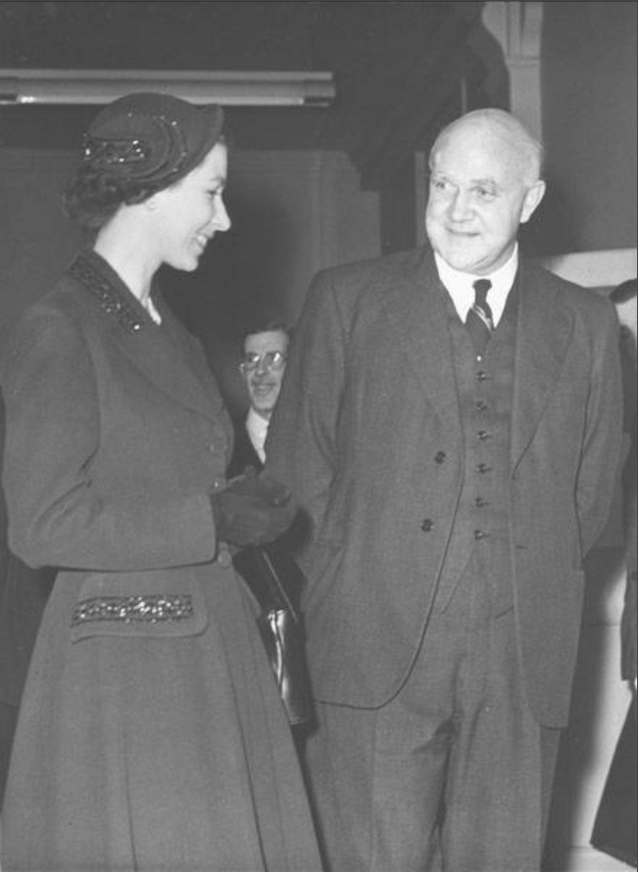 Maegraith helped to establish the Faculty of Tropical Medicine, part of Mahidol University, in Bangkok, Thailand; had close links with universities in Nigeria and Ghana; wrote several books such as Clinical Methods in Tropical Medicine and was a past president of the Royal Society of Tropical Medicine and Hygiene (RSTMH).
LSTM honoured his legacy by the creation of the 'Maegraith Wing'
In 2008 his papers and personal collection of published material were donated to LSTM's archive.