LSTM and Far East prisoners of war (FEPOW) our longest running collaboration
LSTM's longest-running collaboration is with ex-Far East Prisoners of War (FEPOW). Now in its seventh decade, this unique relationship has led to world-class research into tropical medicine and the effects of captivity which continues to inform modern treatment and the way in which military personnel cared for today during some modern deployments.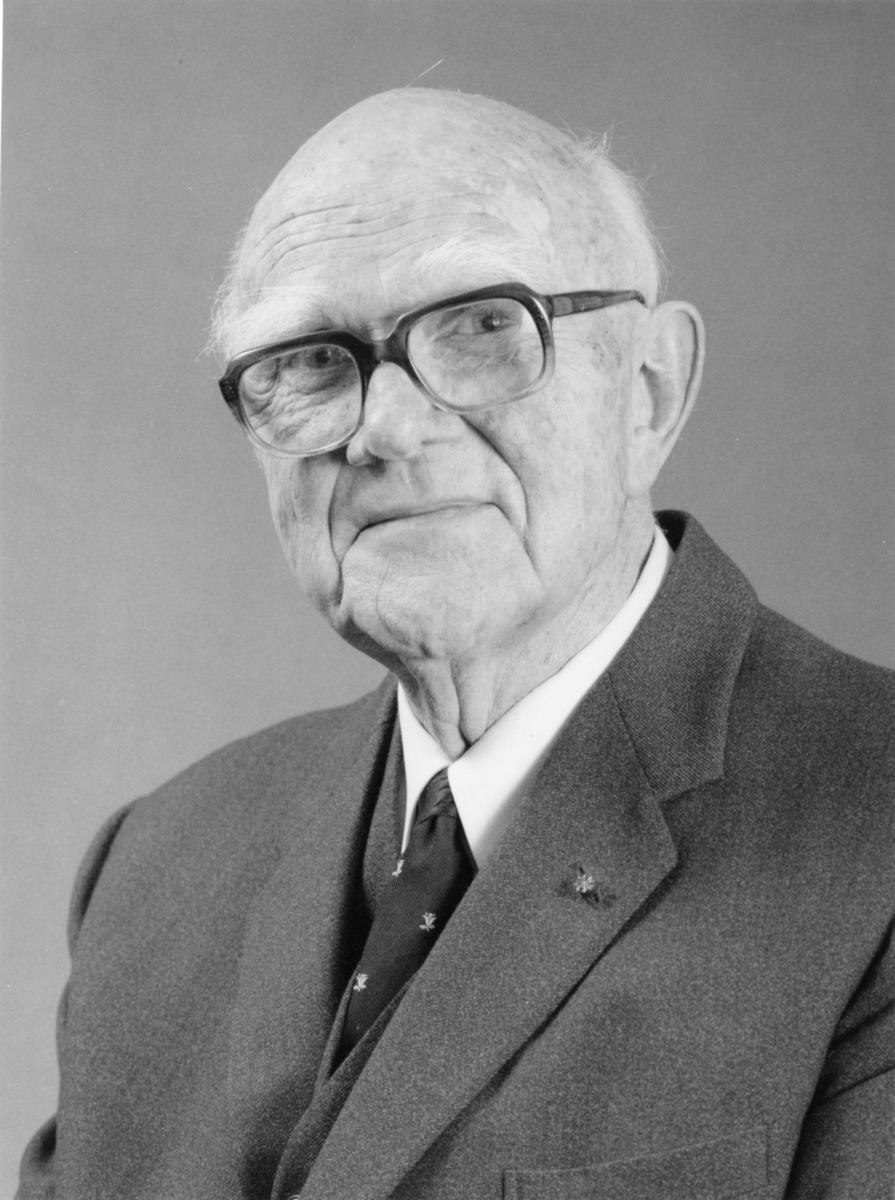 Even before the men returned from captivity following the end of World War II, LSTM's then Dean, Professor Brian Maegraith, addressed a large group of their families about the kind of infections and tropical diseases that the men may be suffering from on their return. This and the professional relationship between Maegraith and local businessman Philip Toosey, himself a former FEPOW and senior British officer at Tamarkan Camp, Thailand, led to many men, particularly those living in the north of the UK, finding their way to LSTM in the early post-war months.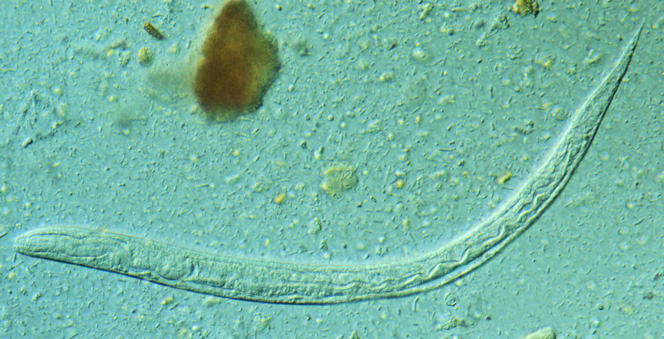 From 1967 onwards LSTM became the primary centre to carry out Tropical Disease Investigations (TDIs) for FEPOW and has treated thousands of men across the decades, many of whom were still suffering relapses of amoebic dysentery and malaria years after release. As well as providing clinical care and treatment, rigorous scientific research by doctors and scientists at LSTM investigated these longstanding health problems and many detailed studies were published in medical journals during the subsequent decades. These included reports on subjects such as persistent strongyloidiasis, long term neuropathic syndromes, the general long term health effects of Far East captivity, as well as new methods of diagnosing conditions such as Strongyloides stercoralis. 
Along with their physical health the TDIs also took into account the psychological impact that captivity had on the men, in many cases recording symptoms associated with post-traumatic stress disorder (PTSD), years before it became a recognised condition.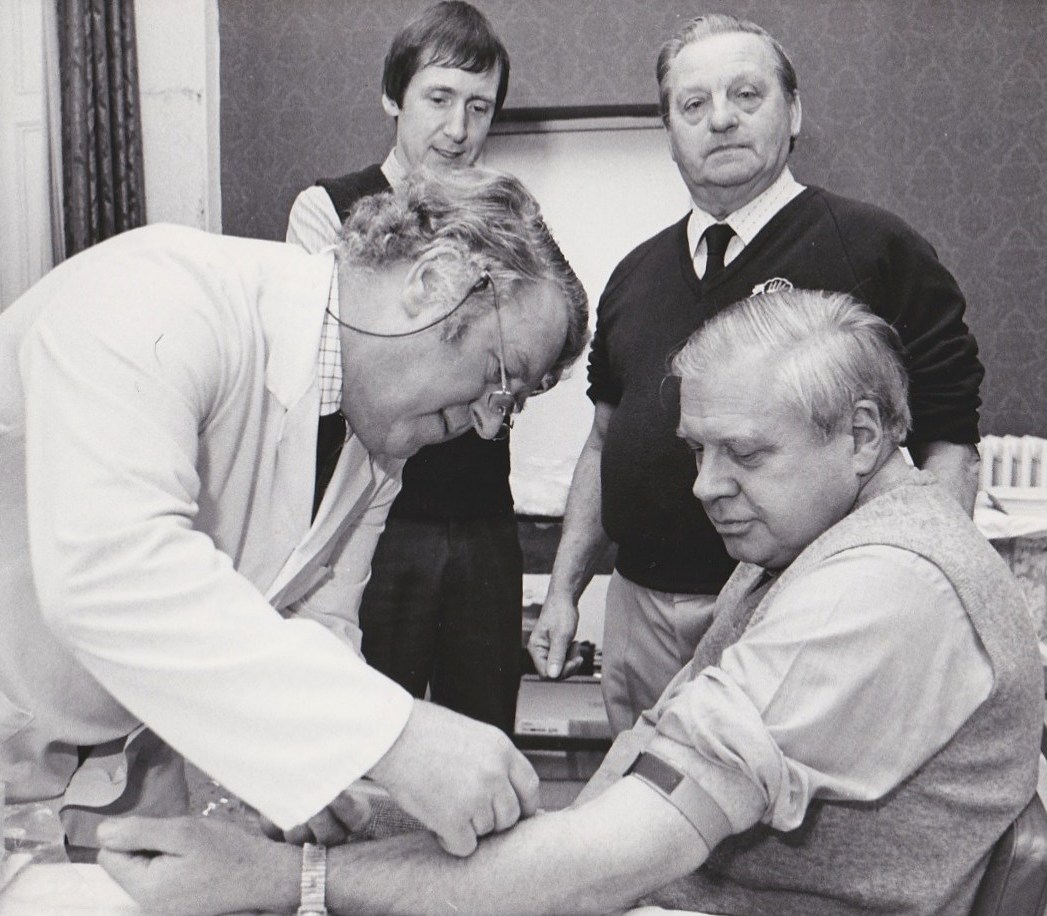 Initial TDIs were carried out by Dr Dion Bell, who inspired many of his younger colleagues across LSTM and beyond to become involved. In the mid 1970s, Dr Geoff Gill (now Emeritus Professor of International Medicine) became involved in their care until the last TDI was carried out in 1999.
The relationship with LSTM did not end there, as honorary research fellow Meg Parkes began a social history project in 2007, recording interviews with 67 FEPOW veterans. The men shared memories of captivity, survival, the post-war aftermath and their unique long term perspective. FEPOW wives and widows also contributed their own unique experience in supporting the men.
Captive Memories
The complete story of the FEPOW study including the Oral History Project, a collaboration with the Imperial War Museum can be found at the recently updated Captive Memories Website. 
This site also includes learning resources and also details of the projects undertaken with Neston High School English Department.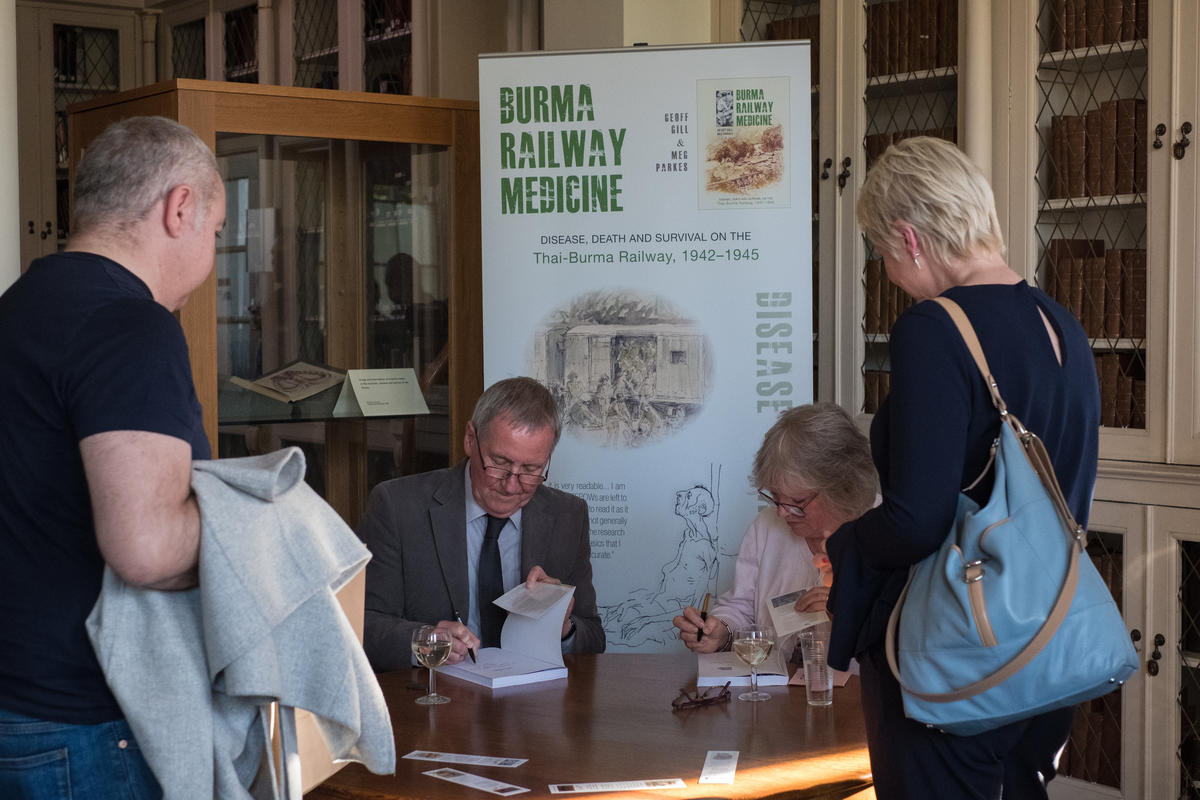 Publications from this project
The ongoing work of Geoff Gill and Meg Parkes has culminated in the release of the books Captive Memories (2015), now in its 2nd edition and Burma Railway Medicine (2017), with quotes from all interviewees providing a fascinating history underpinned with eyewitness accounts and personal perspectives. These two books chart the history of this enduring relationship from the experiences that led to initial clinical consultations to the impact the research has had upon modern medical science.