The ARC Volunteer Database
Healthy Volunteers required to take part in Respiratory Research
Benefits:
• Taking part in clinical trials is extremely rewarding. Your involvement will help us to develop and test better vaccines to prevent pneumococcal disease for future generations worldwide.
• Participation allows you to experience science and medicine from a whole new perspective, this can be really worthwhile.
• You will have a clinical exam as part of the screening process which checks your blood pressure, heart rate, oxygen levels, height and weight. The Doctor will also listen to your heart and lungs. It is expected that this will be normal however if there is anything abnormal detected, you will be referred to your GP.
• You will be paid for your time and participation in the study. Payments are made via bank transfer at the end of the study.
• The results of our research are published in scientific journals, and these can be accessed on our website. We also provide a yearly update regarding our trials in our Newsletter which is sent to all participants and available on our website.
Who we are
The Liverpool Vaccine Group are a team of scientists, doctors and nurses based at the Liverpool School of Tropical Medicine that research respiratory infections caused by viruses and bacteria.
We are particularly interested in a bacteria called Pneumococcus, a bacteria commonly found in the nose of healthy people, which can cause diseases such as pneumonia, meningitis, sepsis (blood infection) and otitis media (ear infection). Our research has shown that small numbers of the bacteria living in the nose may help protect against future disease. 
Our team run clinical trials to improve vaccination and protection against pneumococcal diseases in Liverpool. You can help us to develop better vaccines and test new vaccines by taking part in our research.
Why get involved
The Liverpool vaccine group have been instrumental in the testing of the Oxford/ Astra Zeneca Covid vaccine during the pandemic in 2020. The team recruited the highest number of participants in the UK and we are extremely grateful to the public for getting involved. 
We are now focused on developing new vaccines in the prevention of pneumonia and without volunteers, progress in our research would be impossible. By becoming a clinical trial volunteer, you are making a significant contribution to developing pioneering research and new treatments that will benefit people worldwide. Over 1800 participants have previously completed our studies with no Serious Adverse Events. You will be paid for your time and participation.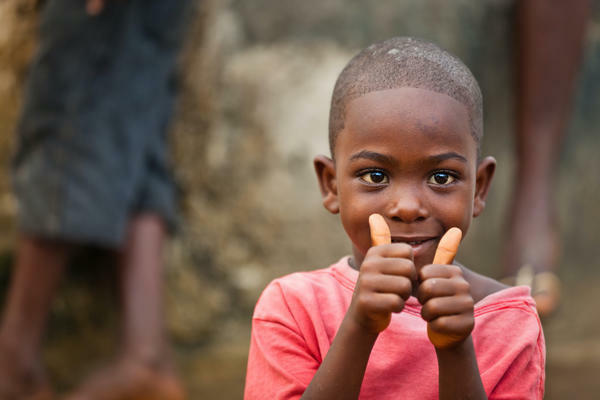 Why are we doing this research?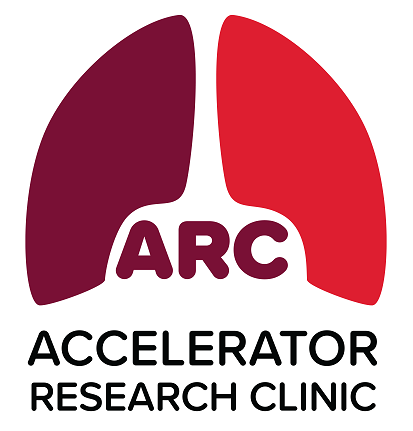 In the UK, Pneumonia affects mainly older people. What a lot of people don't know is that pneumonia is the biggest killer of children under 5years old worldwide. The good news is that pneumonia can be prevented with better vaccination. Pneumococcal bacteria are the most common cause of meningitis, otitis media and sepsis in children and adults globally. Pneumococcal infections also cause exacerbations of chronic lung disease like COPD and asthma.
There are over 90 different strains of pneumococcal bacteria however the current vaccines available in the UK only protect against some of the strains. Our research can help better understand the immune response to the bacteria and how this is spread from person to person (transmission) to help develop better vaccines.
How do we test vaccines?
Traditional methods to test vaccines involve vaccinating large numbers of people and monitoring them for long periods of time to monitor the incidence of pneumonia. This method is very costly, time consuming and resource intensive which can cause vaccines to be expensive, limiting their availability in lower-middle income countries. 
We have developed a "Human Challenge model" where we inoculate healthy volunteers with the bacteria in their nose. This allows us to study the natural immune response to the bacteria and test if it sticks (colonises) in the nose. We can use colonisation rather than incidence of pneumonia to test if vaccines will protect against disease.
Our model means that we can test current and new vaccines with smaller numbers of volunteers therefore producing much quicker results. This should reduce the cost of the vaccines providing protection to all populations including lower-middle income countries. 
Frequently Asked Questions
How do I get involved?
If you are interested in taking part, you can contact the team for more information. We will invite you to attend a chat presentation where you will meet the team and watch a presentation or video about the research study. You will also have the opportunity to ask any questions. You will then be able to consider all of the information to decide if you would like to take part.
---
Where do I need to attend?
Study visits take place in our purpose built Accelerator Research Clinic at the Liverpool School of Tropical Medicine. We are based in the Accelerator Building which is next door to the Royal Liverpool Hospital and a short walk away from the University of Liverpool campus. 
---
How much will I be paid?
You are paid for your time and inconvenience. On average you will be paid between £100- £450 depending on the number of appointments you attend.
---
How flexible are the appointments?
Our clinic is open Monday to Friday. We can arrange your appointments at times that are convenient for you.
---
How long are the appointments?
Most appointments are approximately 20 minutes long. Some appointments may take a bit longer but are usually a maximum of 1 hour.
---
What happens if I become unwell?
We do not expect anyone to become unwell, however participants safety is very important to us. You will be able to contact the research team 24 hours a day by telephone if you have any concerns.
---
Will I be able to contact the research team?
We will provide you with a phone number that is available 24 hours a day in case you have any concerns. We are also contactable via email and telephone during working hours.
---
Will I be able to see the results of the study?
At the end of a research study the results are published in scientific papers. You will be able to view these through our website. We also keep participants updated via our newsletters.
---
Is the unit Covid safe?
Staff wear a mask at all times and take part in regular testing. Appropriate PPE (personal protective equipment) is worn during clinic visits and we have a one way system in place. To be extra secure we take COVID swabs at the beginning of the study to ensure that participants are negative before participating.
How to get involved
You can learn more about our current studies and you can register for future research opportunities without commitment. 
Contact the team for further information
Text 2vol to 88802
Email: 2volresearch@lstmed.ac.uk
Phone: 07740 410 290