COVID-19 Research pipeline – Prevention
Oxford Vaccine Trial
Due to the expertise of LSTM's Respiratory Clinical Research Group, and working in collaboration with the National Institute of Health Research (NIHR), the Liverpool University Hospitals NHS Foundation Trust (LUHFT) and the Well Travelled Clinic (WTC), LSTM was selected as one of the UK sites for Phase III of the University of Oxford's COVID-19 vaccine clinical trial. Led by Professor Andrew Pollard from the Oxford Vaccine Group, the trial is studying the efficacy and safety of the candidate COVID-19 vaccine (ChADOx1 ncov-19) in UK heathy adults.
Host immune responses to COVID-19 infection:
SAFER and FASTER clinical trials
The SAFER study has examined rates of SARS-CoV-2 acquisition in HCWs at the University College London Hospital (UCLH) and at Liverpool University Hospitals NHS Foundation Trust, at Royal Liverpool University Hospital (RLUH).
FASTER is a Liverpool based study, which has been recruiting symptomatic patients suspect of COVID-19 of different age groups, with divergent symptoms and disease severity.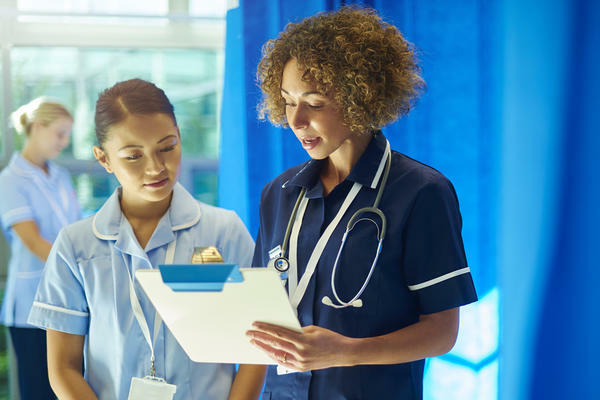 Antibody and cellular responses to SARS-CoV-2 and cross-reactivity with seasonal coronaviruses
Led by the early career researchers Dr Elena Mitsi and in collaboration with Dr Britta Urban, this work is investigating antibody levels and antibody capacity to neutralise live SARS-CoV-2 virus and cellular (T and B cell) responses to SARS-CoV-2 during the acute phase of disease in respiratory and blood samples collected from both SAFER and FASTER study. The team is also interested to assess the quality and duration of antibody, T and B cells responses up to 1 year post the initial infection not only systemically but also at the nasal mucosa- the site where respiratory infections start. The quality and longevity of T and B cells responses in blood and tissues is an important question that remains unanswered. By studying the host responses during the natural infection, we acquire valuable knowledge which can inform future vaccine strategies.  Using pre-pandemic samples from seasonal coronavirus infected subjects, the team is also assessing the level of cross-reactive immunity between seasonal and pandemic coronavirus.
In addition, together with Dr Andrea Collins the team is also studying lung immune responses to SARS-CoV-2 in COVID-19 infected patients.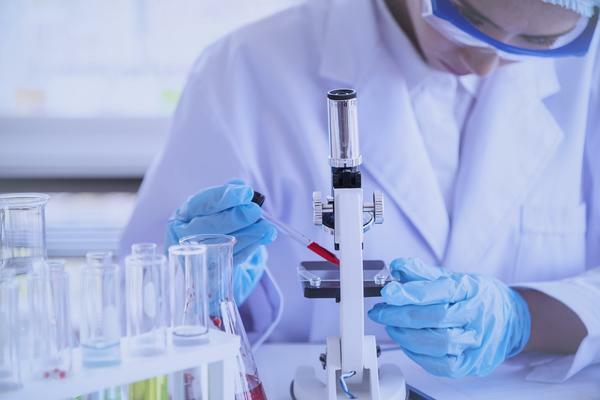 Nasal Inflammation and disease outcome
The team is also using a synthetic aborting material (SAM) to examine levels of inflammation in the nose during COVID-19 infection in order to correlate inflammation with disease severity, viral load and acceleration of viral clearance in the upper respiratory tract.  This work has the potential to identify biomarkers that can be utilised to prevent disease progression early on the infection.